The Latvian pianist Olga Jegunova plays Wolfgang Amadeus Mozart's Piano Sonata No. 11 in A major, K. 331. Recorded during a piano recital by Jegunova at the Bishopsgate Institute (London), October 2012.
You can support the musician by downloading this piece from iTunes Store.
Mozart's Piano Sonata No. 11
It is uncertain where and when Mozart composed the sonata; however, Vienna or Salzburg around 1783 is currently thought to be most likely (Paris and dates as far back as 1778 have also been suggested).
The sonata was published by Artaria in 1784, alongside Nos. 10 and 12 (K. 330 and K. 332).
The piece is in three movements:
Andante grazioso (a theme with six variations). Since the opening movement of this sonata is a theme and variation, Mozart defied the convention of beginning a sonata with an allegro movement in sonata form. The theme is a siciliana, consisting of two 8-measure sections, each repeated, a structure shared by each variation.
Menuetto (a minuet and trio). The second movement of Mozart's Piano Sonata no. 11 is a standard minuet and trio movement in A major.
Alla Turca (Allegretto in A minor and major), also known as the Turkish March. This is the most well-known movement of the sonata. Marked Alla Turca, popularly known as the "Turkish Rondo" or "Turkish March", is often heard on its own and is one of Mozart's best-known piano pieces. It was Mozart himself who titled the rondo "Alla Turca". It imitates the sound of Turkish Janissary bands, the music of which was much in vogue at that time.
Olga Jegunova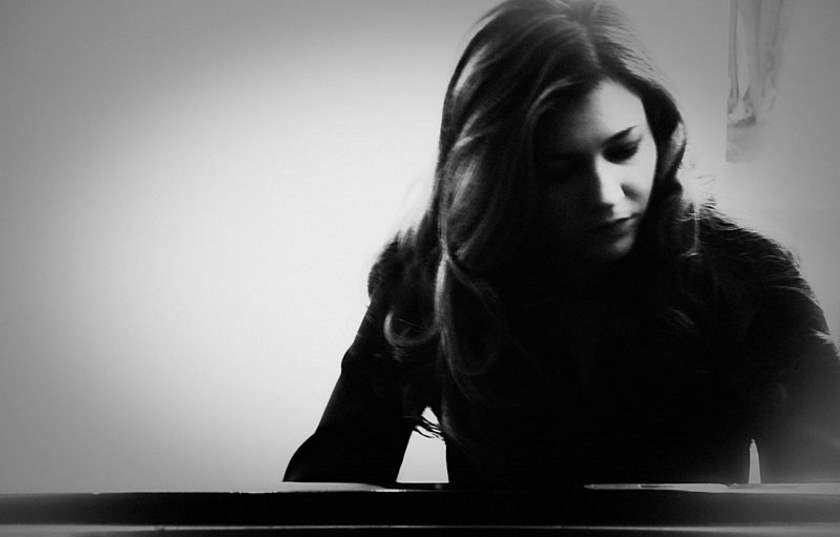 Olga Jegunova is a Latvian pianist. Beginning her musical studies in her native Latvia (B.Mus at the Jazeps Vitols Latvian Music Academy), Olga moved to Germany (M.Mus at the Hochschule für Musik und Theater in Hamburg) and Great Britain (Royal College of Music's Artist Diploma course as an RCM scholar under Dmitri Alexeev, and Royal Northern College of Music where her piano teacher was Norma Fisher).
Her studies have been supported by innumerable scholarships and awards including Socrates Erasmus, Acroyd Trust, LMN, Izglītības fonds, Kultūrkapitāla fonds, RCM scholarship, and DOM Stiftung.
Olga regularly performs at festivals across Europe. These include the Liepaja Star Festival in Latvia, the Riga J.S. Bach Festival in Latvia, the Young Artists Festival organized by the Vladimir Spivakov Foundation in Riga and Moscow, the Ludwig van Beethoven Festival "Kasseler Musiktage" in Germany, the Deal Festival, the Chilingirian Schumann Fest in London, International Musicians Seminar Prussia Cove and Sounds New Contemporary Music Festival.
Olga has participated in numerous masterclasses with such luminaries as Andras Schiff, Ferenz Rados, Elisso Virsaladze, Mikhail Voskresensky, and Lazar Berman. As a soloist, she has collaborated with conductors such as Saulius Sondeckis, Alexander Soddy, Andres Mustonen, and Muhai Tang and appeared with ensembles and orchestras such as the Sinfonia Concertante, Lithuanian Chamber Orchestra, Zürcher Kammerorchester, and Manchester Camerata. Her activities as a chamber musician include performing as a pianist, harpsichordist, and fortepiano player.
Since 2009, she has worked as a performer for LIVE MUSIC NOW, a charity providing live music in the concert hall as well as in the welfare, educational, justice and health sectors. In 2011 she was appointed Artistic Advisor of Chamber Music in Little Venice (London).
She is a Steinway Artist. She has also created a charity supporting talented musicians of all ages and organizing fundraising events digitally and live. As an open-minded and dedicated creative, Olga Jegunova continuously expands her practice in an effort to enrich the music community.
Sources
Piano Sonata No. 11 (Mozart) on Wikipedia
Olga Jegunova official website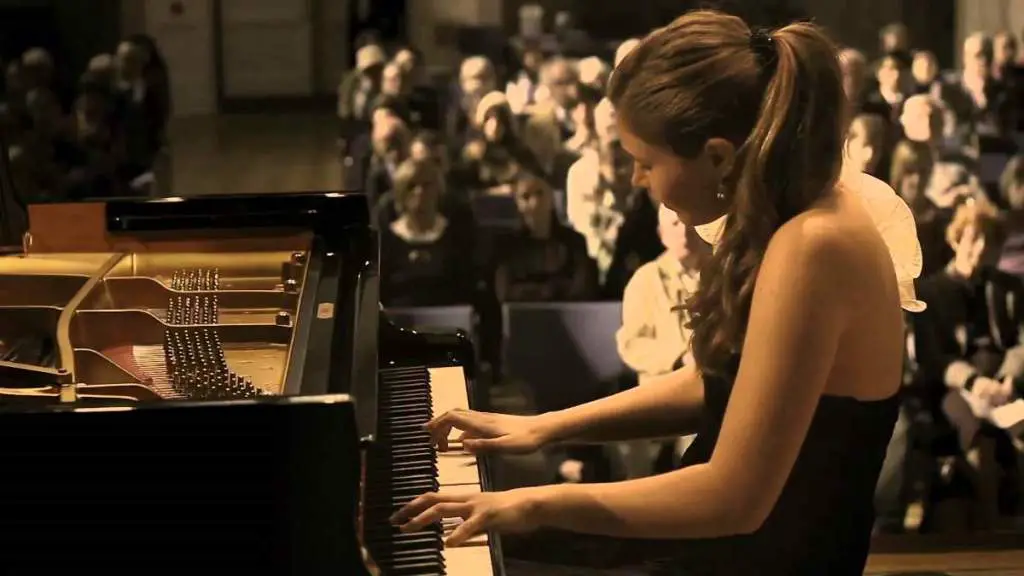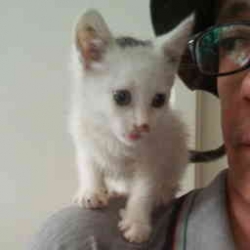 Latest posts by M. Özgür Nevres
(see all)