Latvian classical pianist Olga Jegunova plays Franz Schubert's Impromptu No. 3 in G-flat major. From the piano recital by Olga Jegunova at the Bishopsgate Institute (London), October 2012.
Franz Schubert's Impromptus are a series of eight pieces for solo piano composed in 1827. They were published in two sets of four impromptus each: the first was published in the composer's lifetime as Op. 90, and the second was published posthumously as Op. posth. 142. They are now catalogued as D. 899 and D. 935 respectively. They are considered to be among the most important examples of this popular early 19th-century genre.
Impromptu Op. 90 No. 3 (D. 899/3) in G-flat major: this serenade is a classic example of Schubert's outstanding lyrical facility, as well as his penchant for long melodic lines. There is little interruption in the fluttering harp-like broken triad accompaniment, creating a tense contrast with the spacious and languid melody-an anticipation of Felix Mendelssohn's Songs Without Words.
Without repeats, the melody develops into a shadowy and frequently modulating middle section before returning to its relaxed flow. Though written in G-flat major and 4/2 meter, the work was printed by the first publisher, almost 30 years later, in G major and 4/4 meter. It may have been one of the first pieces composed in this unusual key. The original version is now generally preferred.
Sources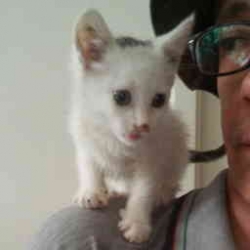 Latest posts by M. Özgür Nevres
(see all)