Accompanied by the Freixenet Chamber Orchestra, Argentine/Italian concert pianist Tomás Alegre performs Wolfgang Amadeus Mozart's Piano Concerto No. 17 in G major, KV. 453. Conductor: the famous Hungarian-born British classical pianist and conductor Sir András Schiff. This performance was recorded at the Reina Sofía Museum of Madrid on June 23, 2022, and chaired by Queen Sofía of Spain.
Programme
With start times in the video:
Allegro [01:55]
Andante [13:50]
Allegretto – Presto [23:43]
Encore: Enrique Granados (1867-1916), The Maiden and the Nightingale, from the suite "Goyescas", Op. 11 [33:53]
Mozart's Piano Concerto No. 17
Mozart wrote his Piano Concerto No. 17 in 1784. The piece is orchestrated for solo piano, flute, two oboes, two bassoons, two horns, and strings. As is typical with concertos, it is in three movements.
Allegro
Andante in C major
Allegretto – Presto
According to the date that the composer himself noted on the score, the concerto was completed on April 12, 1784.
The date of the premiere is uncertain. In one view, the work is said to have been premiered by Mozart's student Barbara Ployer on June 13, 1784, at a concert to which Mozart had invited Giovanni Paisiello to hear both her and his new compositions, including also his recently written Quintet in E flat for Piano and Winds. Afterward, Ployer was joined by Mozart in a performance of the Sonata for Two Pianos, K. 448.
Another possibility, advanced by Lorenz (2006, 314), is that Mozart did not wait over two months to premiere the work, but performed it in his concert with Regina Strinasacchi on 29 April 1784 at the Kärntnertortheater. As a general consensus for researchers, it can be said with relative certainty that the work premiered during the mid-to-late spring of 1784, following its completion.
The finale of Mozart's Piano Concerto No. 17 is a variation movement whose theme was sung by Mozart's starling: for about three years the composer Wolfgang Amadeus Mozart kept a pet starling. Mozart presumably taught the bird to sing this tune in the pet store, or wherever it was that he bought it. According to Mozart's transcription, the starling incorrectly inserted a fermata on the last beat of the first full measure and sang G-sharp instead of G in the following measure.
Mozart probably was not joking when he made the transcription, because starlings are known to have a very strong capacity for vocal mimicry.
The bird Mozart brought home lived as a pet in his household for three years and died on 4 June 1787. Mozart buried the creature in the backyard and wrote a commemorative poem for the occasion. Deutsch 1965 calls the poem "serio-comic". However, West and King note, based on their extensive experience, that starling pets interact closely with their human keepers, often causing their owners to bond with them. Thus, Mozart's expression of sorrow may have been quite sincere.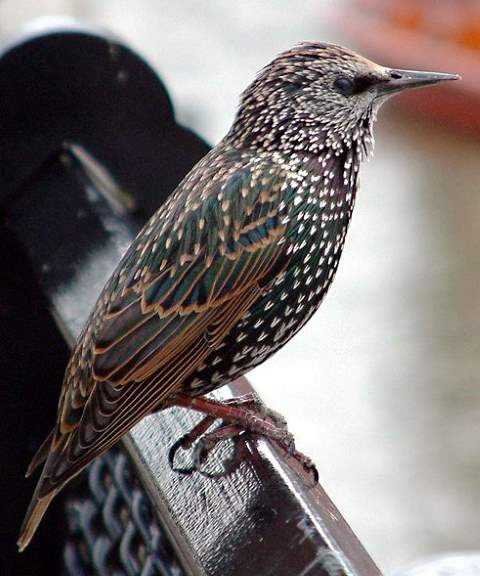 Tomás Alegre
Thanks to the pianist Martha Argerich, Tomás Alegre, a young Argentine promise throughout his childhood, was able to fulfill the dream of studying in Europe and start to develop himself with Nelson Goerner.
From then on, the most important performances began: his appearance at the prestigious international stage of the Colón Theater as a soloist of Tchaikovsky's Concerto No. 1 and solo piano recitals at the Symphonic Hall of the National Auditorium and the Gran Rex Theater. During his studies in Switzerland, he won the Gian Andrea Lodovici Prize, managing to record his first CD at the famous Fazioli Concert Hall for the German record label ARTS.
Since his public debut at the age of twelve as a soloist of Mozart's Concerto K. 415, his performances are recognized and published by the press and the most important radio and television media of Argentina, Spain, and Switzerland.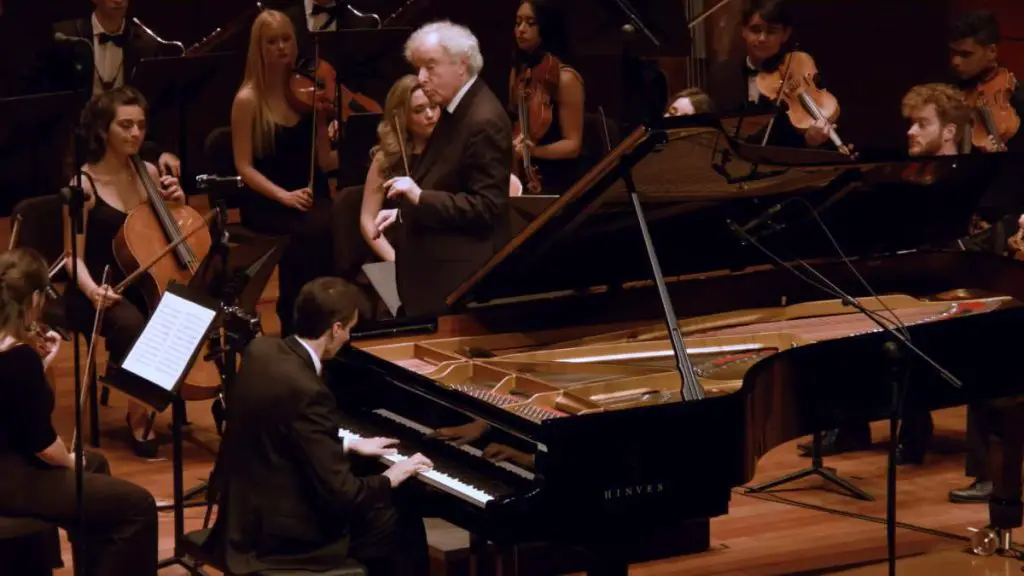 In his recent reappearance at the Colón Theater with Mozart's Concerto K. 414, the wide repercussion and the praise from the press described: "A direct expressiveness contoured with the subtlety of a goldsmith (…) Owner of an expressiveness that reveals the true essence of what he interprets".
Tomás began his musical studies at the age of eight and during his adolescence, at the recommendation of Martha Argerich, he received a scholarship to perfect himself with Nelson Goerner at the Haute École de Musique de Genève, Switzerland. Subsequently, he entered the Chair of Dmitri Bashkirov at the Reina Sofía School in Madrid obtaining a Bachelor's degree and a Master's degree in Music Performance.
Among many awards, he has received the Golden Medal at the VI and IV Manhattan International Competition, Honourable Mention at the XXXIII International Ferrol Competition, Mónica Lavino International Award (II edition), 2nd Prize at the Muse Competition 2021 and he obtained, from the hands of Queen Sofía, four awards for the Most Outstanding Student and the Most Outstanding Chamber Group at the Reina Sofía School.
With the Aurora Piano Quartet, he was a laureate at the Orpheus Swiss Chamber Music Competition in 2016. In addition to being awarded in different competitions in his home country, such as First Prize at the XI Bienal Juvenil Shell Competition and First Prize at the 2010 Chopiniana Competition, he was honored by the Association of Music Performers and the Association of Music Critics.
He has received scholarships from Hindemith Music Center, Martha Argerich Presents Project, Rotary Genève Sud, Hans Wilsdorf Foundation, MAEC-AECID, Carolina Foundation, BSI Talent Programme, Albéniz Foundation, AIE, Mozarteum Argentino, FNA Argentina. Tomás was invited to perform at important International Festivals such as the Argerich Festival in Lugano.
He has been presented, among others, at the Temple de la Fusterie and Auditorium Radiotelevisione Svizzera; Royal Theater, National Auditorium, Juan March Foundation, Sony Auditorium, and Monumental Theater, Spain.
Tomás, together with the world-renowned pianist and conductor Sir András Schiff, has made a concert tour in Spain as a soloist with the Freixenet Chamber Orchestra in June 2022. Since 2020 his recitals are broadcast on Eurochannel's Allegro HD for Latin America.
Sources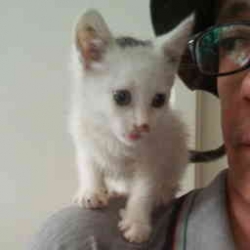 Latest posts by M. Özgür Nevres
(see all)