The "Little Orchestra" from Portland, Oregon; Pink Martini performs Malagueña. Written in 1928 by the Cuban composer Ernesto Lecuona, it was originally the sixth movement of Lecuona's Suite Andalucia. Live in Portland, December 31, 2005.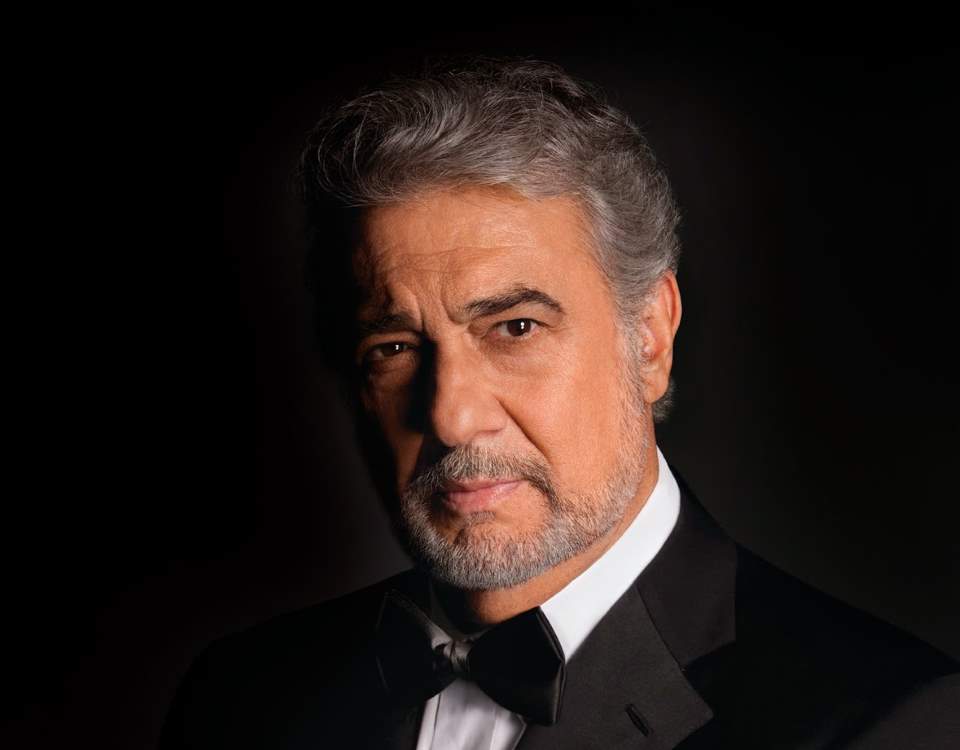 Ernesto Lecuona
Ernesto Lecuona was a prolific composer. Included in his catalog are numerous piano pieces, songs, zarzuelas, movie scores, and works for piano and orchestra. Many of his most popular compositions, such as Malagueña, La comparsa, Andalucia, (The Breeze And I) exist in countless arrangements prepared both by publishers and colleagues.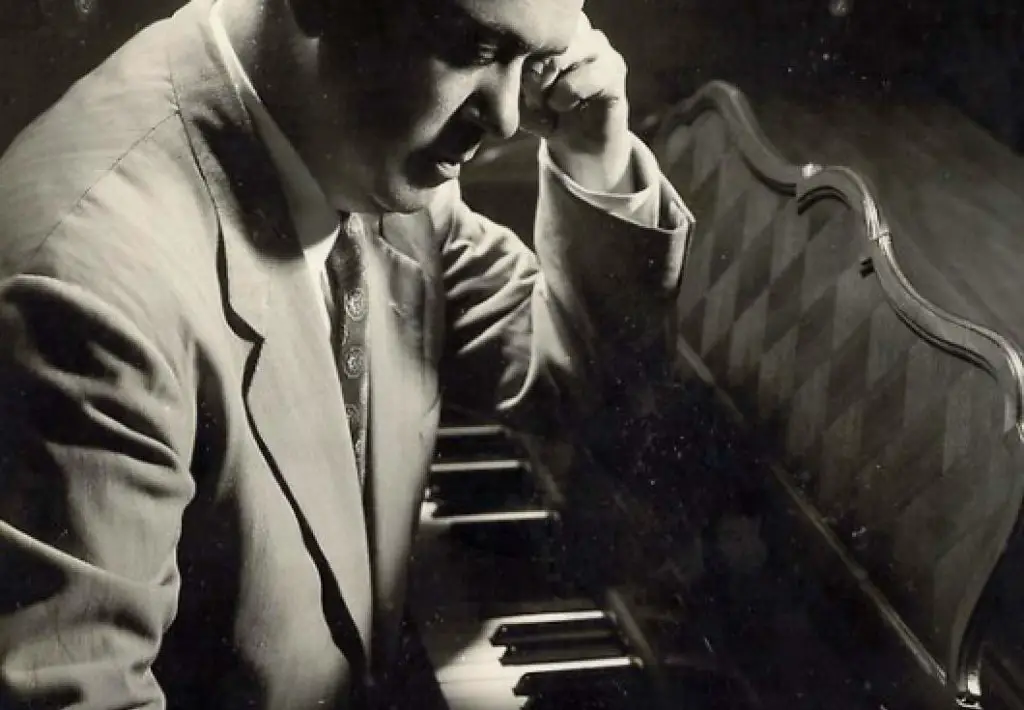 Ernesto Lecuona y Casado (August 6, 1895 – November 29, 1963) was a Cuban composer and pianist of worldwide fame. He composed over six hundred pieces, mostly in the Cuban vein, and was a pianist of exceptional skill. His father was Canarian and his mother was Cuban.
He was the most important musician in Cuban musical life during the first half of the 20th century. Born in Guanabacoa, a suburb of Havana, in 1895, Lecuona first established himself as an outstanding pianist, graduating from the National Conservatory with the Gold Medal in performance at the age of seventeen.
He went to New York City to concertize and there, in 1916, made his first public appearance outside of Havana. International success as a pianist occurred seven years later, once more in New York but, thanks to the huge success of pieces like Malaguena and Siboney, composition superseded pianism as Lecuona's primary activity. Still, Lecuona continued to actively tour and perform widely as pianist and conductor for most of his life.
Among Lecuona's many achievements were the founding of the Havana Symphony (with Gonzalo Roig), the Lecuona Cuban Boys Band, and La Orquesta de La Habana. Lecuona, also, wrote a great deal of film music in the '30s and '40s for such major studios as MGM, 20th Century Fox, and Warner Brothers; in 1942, he was nominated for an Academy Award.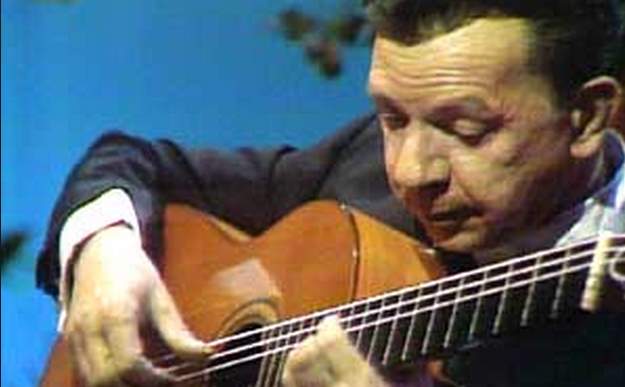 Sources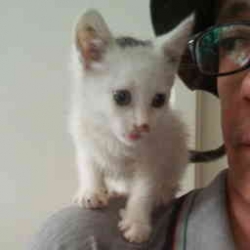 Latest posts by M. Özgür Nevres
(see all)