One of the best flamenco guitarists of the 20th century, Sabicas is playing the famous "Malagueña", a song by Cuban composer Ernesto Lecuona; written in 1928, it was originally the sixth movement of Lecuona's Suite Andalucia.
The song has since become a popular, jazz, marching band, and drum corps standard and has been provided with lyrics in several languages.
Ernesto Lecuona
Ernesto Lecuona y Casado (August 6, 1895 – November 29, 1963) was a Cuban composer and pianist of worldwide fame. He composed over six hundred pieces, mostly in the Cuban vein, and was a pianist of exceptional skill. His father was Canarian and his mother was Cuban.
Lecuona was the most important musician in Cuban musical life during the first half of the 20th century. Born in Guanabacoa, a suburb of Havana, in 1895, Lecuona first established himself as an outstanding pianist, graduating from the National Conservatory with the Gold Medal in performance at the age of seventeen.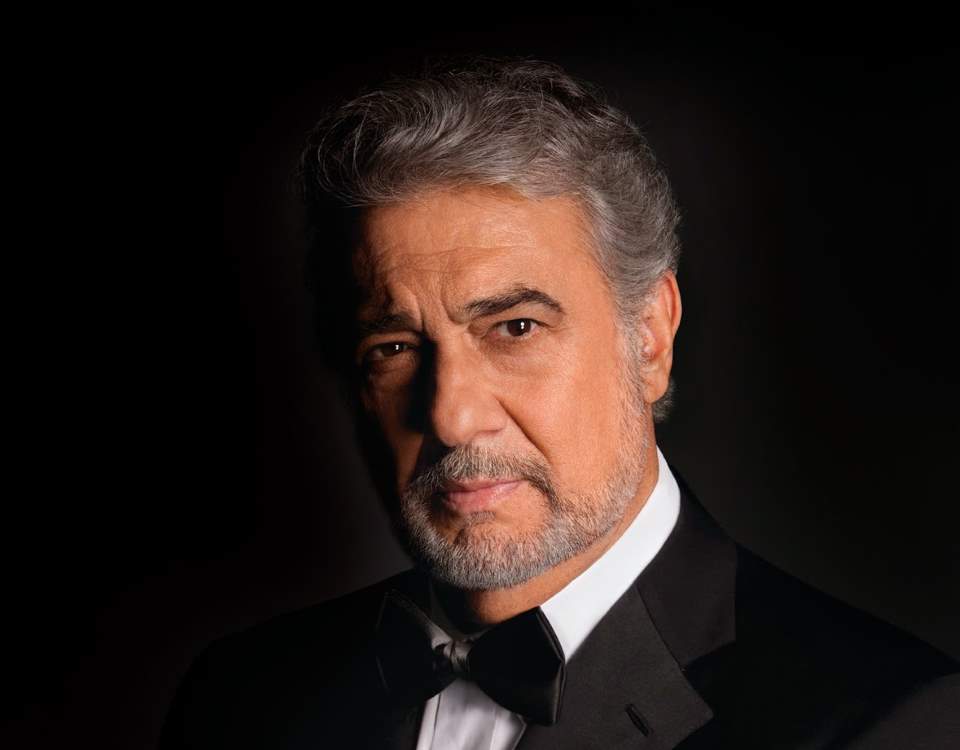 He went to New York City to concertize and there, in 1916, made his first public appearance outside of Havana. International success as a pianist occurred seven years later, once more in New York but, thanks to the huge success of pieces like Malaguena and Siboney, composition superseded pianism as Lecuona's primary activity. Still, Lecuona continued to actively tour and perform widely as a pianist and conductor for most of his life.
Among Lecuona's many achievements were the founding of the Havana Symphony (with Gonzalo Roig), the Lecuona Cuban Boys Band, and La Orquesta de La Habana. Lecuona, also, wrote a great deal of film music in the '30s and '40s for such major studios as MGM, 20th Century Fox, and Warner Brothers; in 1942, he was nominated for an Academy Award.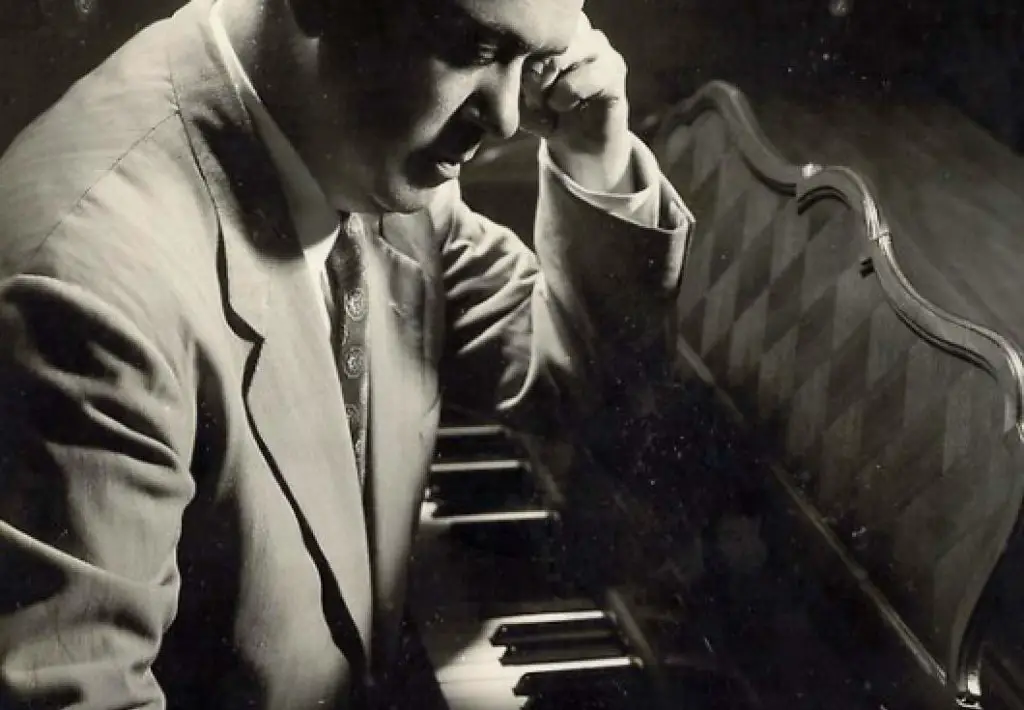 Sabicas
Sabicas (b. 16 March 1912 in Pamplona, Spain; d. 14 April 1990 in New York) began playing guitar at the age of 4 and made his performing debut 2 years later. His early style was influenced by Ramón Montoya, with whom he was related on his mother's side of the family. Extensive collaboration with important cantaores (male Flamenco singers) of the period helped him develop his unique personal style.
His family moved to Madrid when he was only ten years old. Manuel Bonet took no time in discovering him and had his debut in the Eldorado theater with the company of Chelito. And one can't overlook the family ties that bound Sabicas to the maestro Ramón Montoya, a relative of his mother's if we are to understand the tendency don Agustín showed toward the concert flamenco guitar.
In his early professional years, he was a diehard Montoya follower. But the thirties brought about a radical change in him. He accompanied the most important singers of the moment – Juan Valderrama, Carbonerillo, Antonio el de la Calzá… – making recordings where he appears as Niño Sabicas, helping him to create a much more personal way of playing, with an unmistakable and inimitable right-hand technique.
Nevertheless, the turning point in his professional career as well as in his personal life was brought on by the Spanish Civil War. Agustín, who had always been his own man, looked across the seas with glazed eyes, yearning for that which would be many years in coming to Spain: freedom. Exile was practically a necessity. Leaving Spain in 1936 during the Spanish Civil War, he went into exile in South America with bailaora (dancer) Carmen Amaya to tour the entire continent, thus distancing themselves from the political turmoil in Spain.
He lived in Mexico City, married Esperanza Gonzalez Erazo, had four children: Maricruz Castellon Gonzales, 1944, Carlos Castellon Gonzales, 1946, Agustine Castellon Gonzales, 1952 and Margaret Castellon Gonzales, 1956. Sabicas later settled in New York City in the United States to give solo guitar recitals. He did not return to his native Spain until 1967.
It's New York where Paco de Lucía discovered him during his first tour with the dancer José Greco, according to statements gathered by Juan José Téllez: "That's where I discovered Sabicas and Mario Escudero because at that time in Spain we were all learning from Niño Ricardo, who was the guitarist who taught our whole generation, he was everyone's maestro. Sabicas and Escudero were practically unknown here, until later on when we began to get their records made in America. In Sabicas I saw a new way of playing, a new approach…".
Paco de Lucía, in those same declarations made to Juan José Téllez corroborates: "Until I discovered Sabicas I thought Niño Ricardo was god, and I learned from him one way or another, but when I met Sabicas I realized there was more to the guitar. With Sabicas I discovered a clarity of sound I had never heard before, as well as the speed I had not known up to that point, in other words, another way of playing. From that point on, it's not that that I forgot about Ricardo, but I was able to add Sabicas' way of playing to my learning experience, and I transformed it to make it mine".
He wouldn't go back to Spain until 1967, returning periodically after that time. Twenty years later his native country gave him the first national tribute, in Madrid, where the doors of the Teatro Royal were opened for him. Earlier, in 1982, Pamplona dedicated its San Fermín fiesta to him. These were heady times for the brilliant guitarist who went on to record with Enrique Morente one year before his death. Early in 1990, the news came as a shock: "Sabicas passes away in Bronx hospital". On April 14 New York looked on as the gypsy from Pamplona left us forever.
Sources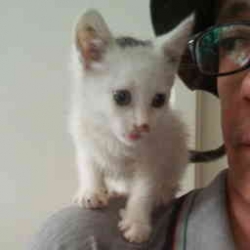 Latest posts by M. Özgür Nevres
(see all)