RV is the abbreviation of "Ryom-Verzeichnis", the established inventory of Antonio Vivaldi's music, devised by the Danish musicologist Peter Ryom (born 31 May 1937 in Copenhagen). Verzeichnis is the German word for catalog. So it can be translated as "Peter Ryom's catalog of the works of Antonio Vivaldi".
The first version of this catalog was published in 1973 with the title Antonio Vivaldi: Table de Concordances des Œuvres (RV), and since then, it has undergone various revisions. The catalog is widely used to assign a unique number to Vivaldi's compositions for easy identification.
RV numbering of Antonio Vivaldi's works followed a systematic approach, with works below 741 being assigned in a sequential manner. Instrumental works were categorized by key, instrumentation, and category, beginning with C Major, and then assigned consecutive numbers.
Vocal works were numbered after instrumental works, with the highest numbers reserved for newly discovered or confirmed works. For instance, Vivaldi's Four Seasons, comprising four violin concertos in different keys, and his renowned lute concerto were named and numbered accordingly.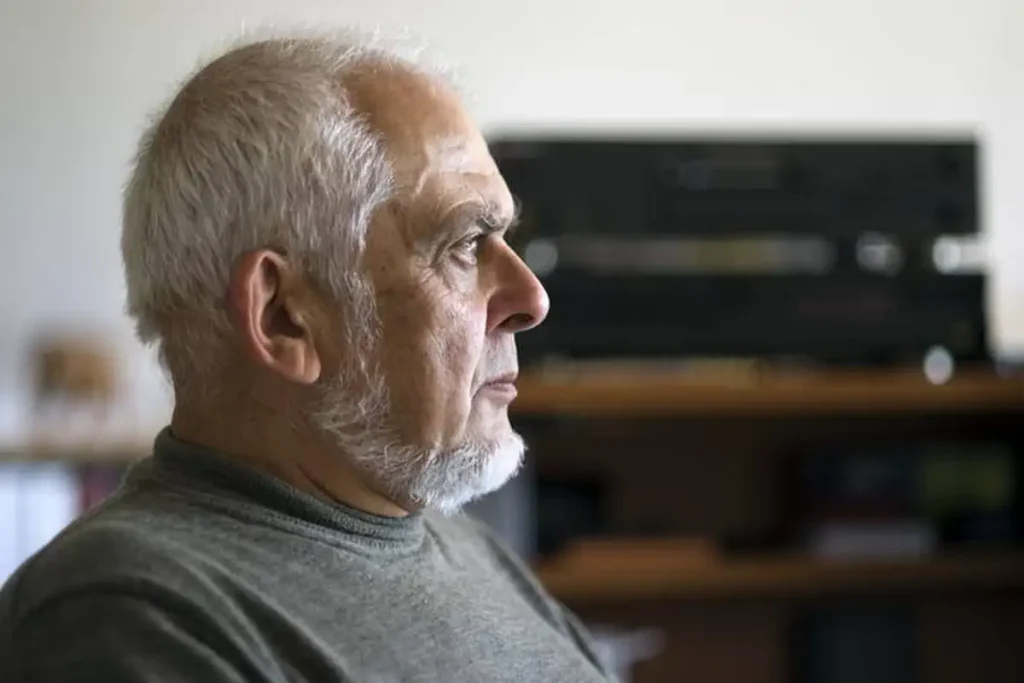 Peter Ryom designated the Italian conductor, historicist, composer, musicologist, comic artist, and flautist Federico Maria Sardelli (born 1963) to carry on the task of cataloguing Antonio Vivaldi's music in July 2007. Since then, Sardelli has taken charge of the Ryom-Verzeichnis (RV) catalog.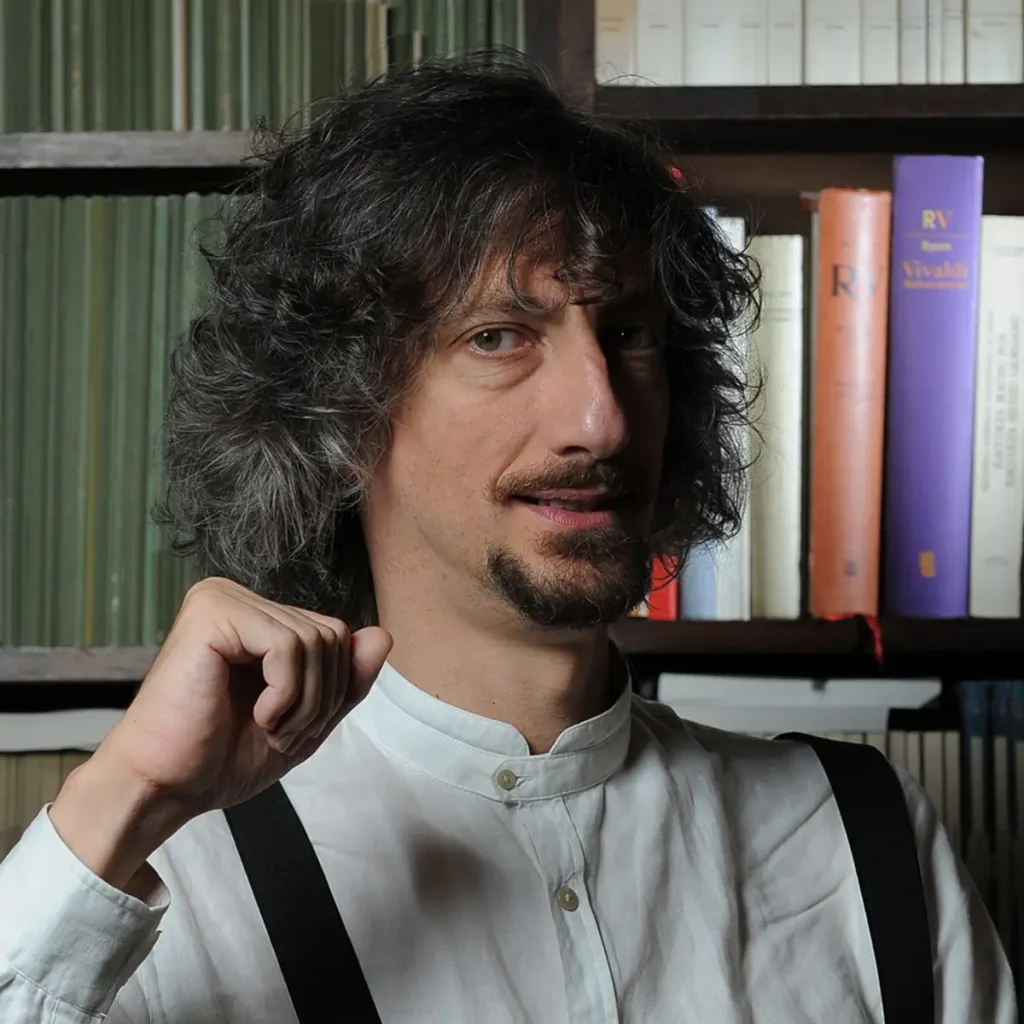 Earlier catalogs of Antonio Vivaldi's works
Several catalogues of Antonio Vivaldi's work have been published in the past. These include the catalogues of Mario Rinaldi (published in Rome in 1943) and the French French musicologist, music critic and violinist Marc Pincherle (1888-1974). Pincherle's catalog was published in Paris in 1948.
Also, the Italian musicology Antonio Fanna's (born: 1926) complete index was completed in Milan in 1968, but by then, Ryom had already begun working on his own catalogue. A supplement was added to Fanna's catalogue, containing newly discovered works that Ryom had identified in the interim. However, Fanna's catalogue only encompasses instrumental works.
To ensure consistency, the Ryom Verzeichnis cross-references the numbers assigned by Fanna (F.), Pincherle (P.), and Ricordi.
Sources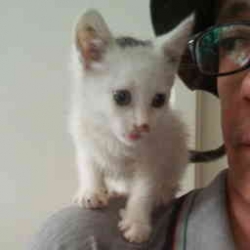 Latest posts by M. Özgür Nevres
(see all)