Dutch violinist and violist Janine Jansen and Amsterdam Sinfonietta perform Antonio Vivaldi's "Four Seasons" (Italian: Le quattro stagioni) on June 24, 2014 at Internationaal Kamermuziek Festival (International Chamber Music Festival) Utrecht at TivoliVredenburg, a music venue in Utrecht.
Vivaldi's Four Seasons
The Four Seasons (Italian: Le quattro stagioni) is a set of four violin concertos by Antonio Vivaldi. Composed around 1720, The Four Seasons is Vivaldi's best-known work and is among the most popular pieces in the Baroque music repertoire.
The texture of each concerto is varied, each resembling its respective season. For example, "Winter" is peppered with silvery pizzicato notes from the high strings, calling to mind icy rain, whereas "Summer" evokes a thunderstorm in its final movement, which is why the movement is often called "Storm" (as noted in the list of derivative works).
The concertos were first published in 1725 as part of a set of twelve concerti, Vivaldi's Op. 8, entitled Il cimento dell'armonia e dell'inventione (The Contest Between Harmony and Invention). Vivaldi dedicated their publication to a Bohemian patron, Count Václav Morzin (of Vrchlabí 1676–1737).
Mentioned the count's longstanding regard for these four, in particular (which had apparently been performed with the nobleman's orchestra, in Prague's Morzin Palace) – although his dedication may have been closely related to the completion of an Augustinian monastery that year, where Vivaldi, a priest himself, refers to Morzin, the church's dedicator, as "Chamberlain and Counsellor to His Majesty, the Catholic Emperor" – while (as Maestro di Musica in Italy) Vivaldi presents them anew, with sonnets or enhancements for clear interpretation.
The first four concertos are designated Le quattro stagioni, each being named after a season. Each one is in three movements, with a slow movement between two faster ones (and these movements likewise vary in tempo amid the seasons as a whole).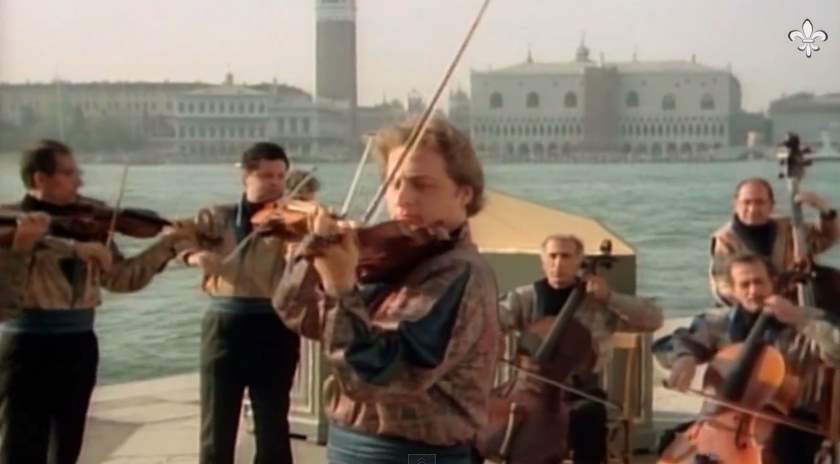 Vivaldi's Four Seasons: List of concertos and movements
Concerto No. 1 in E major, Op. 8, RV 269, "La primavera" (Spring)

Allegro
Largo e pianissimo sempre
Allegro pastorale

Concerto No. 2 in G minor, Op. 8, RV 315, "L'estate" (Summer)

Allegro non molto
Adagio e piano – Presto e forte
Presto

Concerto No. 3 in F major, Op. 8, RV 293, "L'autunno" (Autumn)

Allegro
Adagio molto
Allegro

Concerto No. 4 in F minor, Op. 8, RV 297, "L'inverno" (Winter)

Allegro non molto
Largo
Allegro
Amsterdam Sinfonietta
Amsterdam Sinfonietta was founded in 1988, with Lev Markiz as its first artistic director. Candida Thompson has been concertmaster of the ensemble since 1995, as well as its artistic director since 2003. This approach to music-making without a conductor is what distinguishes the group from "regular" chamber orchestras. It calls for an extremely intense degree of involvement from all the musicians.
In past years Amsterdam Sinfonietta has toured Europe, China, the United States, and Australia. It has appeared at major venues including the Barbican Hall in London, Cité de la Musique in Paris, the National Centre of Performing Arts in Beijing, and the Berlin Konzerthaus.
Sources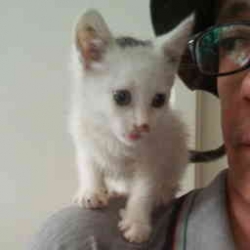 Latest posts by M. Özgür Nevres
(see all)