Russian-born British and Israeli pianist Evgeny Kissin plays Étude Op. 25, No. 11 in A minor, a solo piano technical study composed by Frédéric Chopin in 1836. The piece is often referred to as the Winter Wind in English and literarily Seasoned Plants in some other languages.
Frédéric Chopin's Étude Op. 25, No. 11 in A minor "Winter Wind"
"Winter Wind" is the nickname given to Chopin's Étude Op. 25 No. 11 in A minor. It is one of the most famous and challenging pieces in the piano repertoire. The nickname "Winter Wind" was not given by Chopin himself but rather by his friend and fellow composer Robert Schumann, who compared the relentless arpeggios and fast runs in the piece to a "rushing, howling wind."
The piece was composed in 1836 and is part of a set of 12 études published in 1837. Chopin wrote the études not only as technical exercises but also as musical works of art. The Winter Wind étude is a prime example of this, as it combines technical challenges with expressive and emotional elements.
The piece begins with a dramatic introduction featuring rapid chromatic scales that evoke the sound of a strong wind. The main theme that follows is built on fast, virtuosic arpeggios, with a contrasting lyrical middle section that provides a moment of respite from the storm. The piece builds to a frenzied climax before ending with a soft and mysterious coda.
The étude is considered one of Chopin's most difficult works, requiring advanced technical skill and musical interpretation. It is often performed in concerts and competitions by professional pianists, and its popularity has made it a staple of the piano repertoire.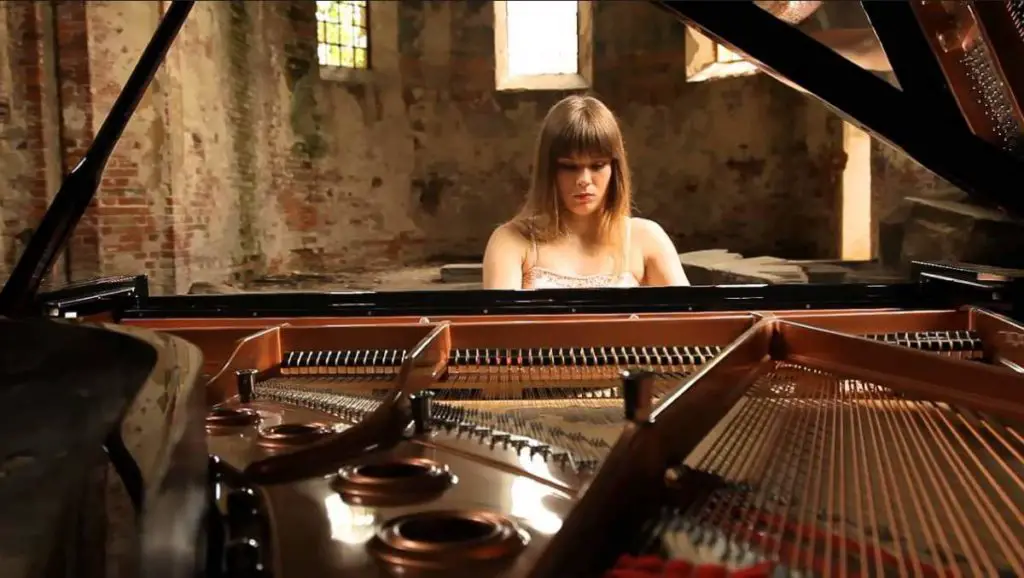 Sources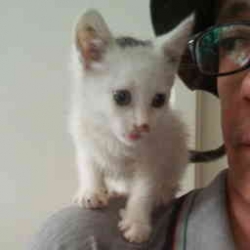 Latest posts by M. Özgür Nevres
(see all)