Spanish tenor Plácido Domingo sings Bésame Mucho (English: Kiss me a lot), a song written in 1940 by Mexican songwriter Consuelo Velázquez (August 21, 1916 – January 22, 2005). Recorded at the Open air Gala – Bowling Green, Wiesbaden in 2007.
Bésame Mucho
Bésame Mucho is one of the most famous boleros, and was recognized in 1999 as the most sung and recorded Mexican and Latin American song in the world. The song was inducted into the Latin Grammy Hall of Fame in 2001.
According to Velázquez herself, she wrote this song even though she had never been kissed yet at the time, and kissing, as she heard, was considered a sin. She was inspired by the piano piece "Quejas, o la Maja y el Ruiseñor" from the 1911 suite Goyescas by Spanish composer Enrique Granados, which he later also included as Aria of the Nightingale in his 1916 opera of the same name.
Here the composer, Consuelo Velázquez plays Bésame Mucho:
Consuelo Velázquez (August 21, 1916 – January 22, 2005) (popularly also known as Consuelito Velázquez) was a Mexican concert pianist, songwriter, and recording artist.
According to her obituary, she was 88 years old when she died. Most music resources, however, list her birth date as August 29, 1924, in Ciudad Guzmán, state of Jalisco, Mexico.
Velázquez was the songwriter and lyricist of many Spanish standard songs, such as Amar y Vivir, Verdad amarga, Franqueza, Que seas feliz, Abuela Abuela, Cachito, Enamorada and, most notably, the enduring 1940s-era standard Bésame mucho, a romantic ballad which was soon recorded by artists around the globe, making it an international hit.
Velázquez, who is said to have begun playing the piano at the age of four, started her professional career as a classical music concert pianist, performing at Palacio de Bellas Artes and XEQ Radio, but later became a singer and recording artist. According to Velázquez herself, she was strongly influenced by Spanish composer Enrique Granados.
Bésame Mucho Lyrics
Spanish
Bésame, bésame mucho
Como si fuera esta noche
La última vez
Bésame, bésame mucho
Que tengo miedo a perderte
Perderte después
Bésame, bésame mucho
Como si fuera esta noche
La última vez
Bésame, bésame mucho
Que tengo miedo a perderte
Perderte después
Quiero tenerte muy cerca
Mirarme en tus ojos
Verte junto a mi
Piensa que tal vez mañana
Yo ya estaré lejos
Muy lejos de ti
Bésame, bésame mucho
Como si fuera esta noche
La última vez
Bésame, bésame mucho
Que tengo miedo a perderte
Perderte después
Bésame, bésame mucho
Que tengo miedo a perderte
Perderte después
Que tengo miedo a perderte
Perderte después
English: Kiss Me A Lot
Kiss me , kiss me a lot
As if tonight it was
The last time
Kiss me, kiss me a lot
Me who fears of losing you
Losing you afterwards
Kiss me, kiss me a lot
As if tonight it was
The last time
Kiss me, kiss me a lot
Me who fears of losing you
Losing you afterwards
I wish to have you very close
Looking at myself in your eyes
To see you next to me
Think that maybe tomorrow
I will already be far away
Very far away from you
Kiss me , kiss me a lot
As if tonight it was
The last time
Kiss me, kiss me a lot
Me who fears of losing you
Losing you afterwards
Kiss me, kiss me a lot
Me who fears of losing you
Losing you afterwards
Me who fears of losing you
Losing you afterwards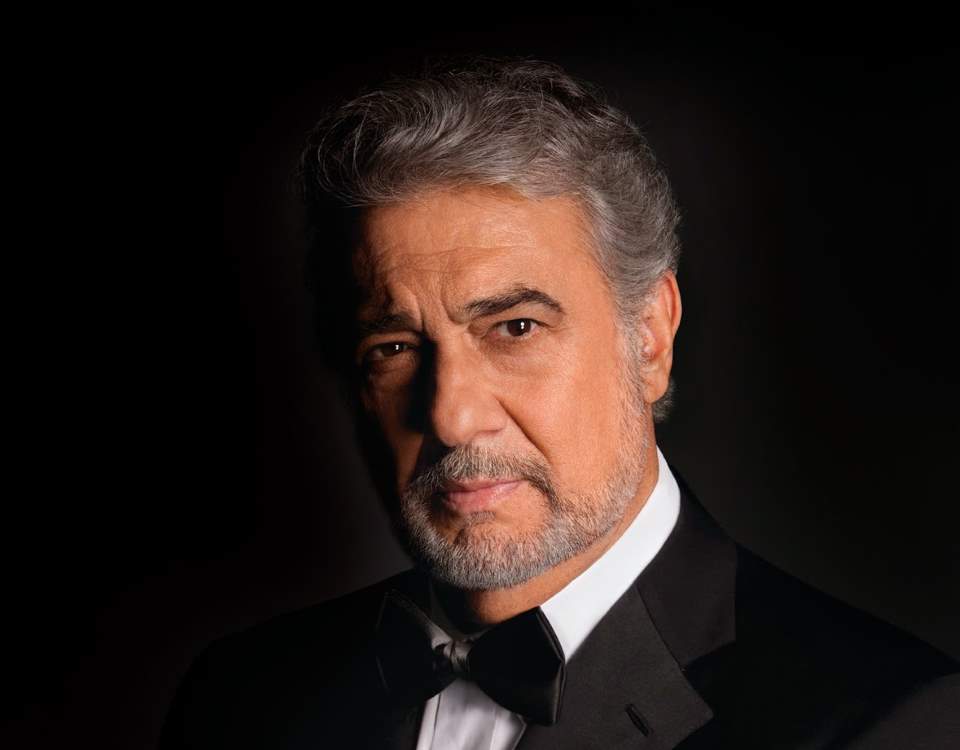 Sources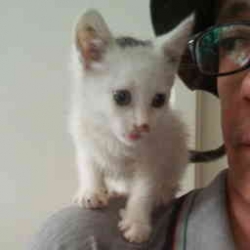 Latest posts by M. Özgür Nevres
(see all)