Harpist Lauren Baker plays the very famous baroque piece, "Pachelbel's Canon in D Major" on Harp.
Pachelbel's Canon in D Major
"Pachelbel's Canon" is the name commonly given to a canon by the German Baroque composer Johann Pachelbel (also Bachelbel, baptised 1 September 1653 – buried 9 March 1706) in his Canon and Gigue for 3 violins and basso continuo (German: Kanon und Gigue für 3 Violinen mit Generalbaß) (PWC 37, T. 337, PC 358), sometimes referred to as Canon and Gigue in D or simply Canon in D.
It is the composer's most famous composition. It was originally scored for three violins and basso continuo and paired with a gigue. Both movements are in the key of D major.
Like most other works by Pachelbel and other pre-1700 composers, the Canon remained forgotten for centuries and was rediscovered only in the 20th century. Several decades after it was first published in 1919 the piece became extremely popular.
The piece's chordal progression has been appropriated in numerous commercial pop hits, particularly during the 1990s, such as in Pet Shop Boys' cover of "Go West", Coolio's "C U When U Get There" and Green Day's "Basket Case". It is frequently played at weddings and included in classical music compilations, along with other famous Baroque pieces such as Air on the G String.
Although a true canon in unison in three parts, it also has elements of a chaconne. A chaconne (Spanish: chacona; Italian: ciaccona) is a type of musical composition popular in the baroque era when it was much used as a vehicle for a variation on a repeated short harmonic progression, often involving a fairly short repetitive bass-line (ground bass) which offered a compositional outline for variation, decoration, figuration and melodic invention. In this, it closely resembles the passacaglia.
The ground bass, if there is one, may typically descend stepwise from the tonic to the dominant pitch of the scale; the harmonies given to the upper parts may emphasize the circle of fifths or a derivative pattern thereof.
Lauren Baker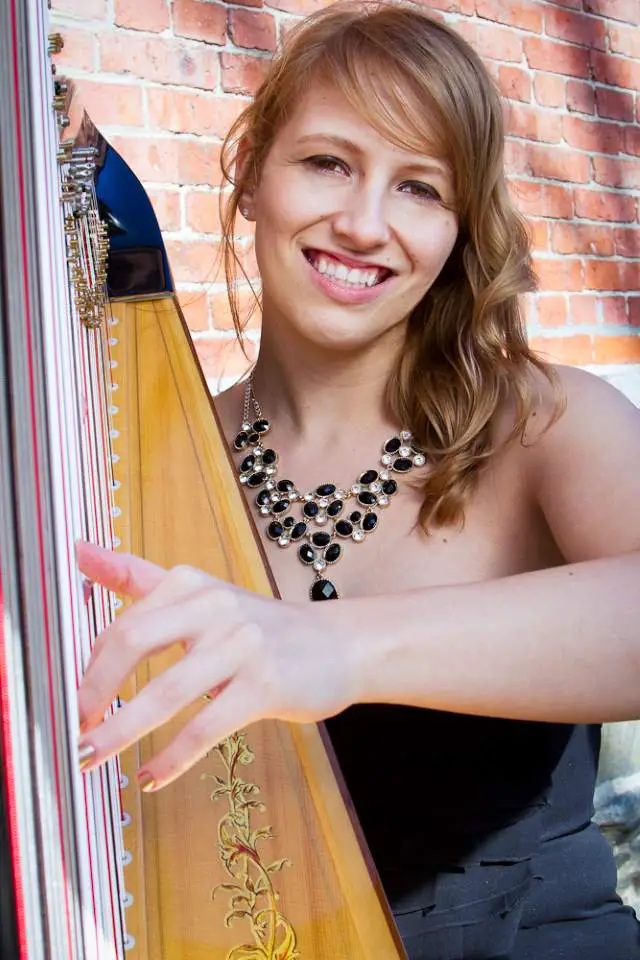 Harpist Lauren Baker graduated from Berklee College of Music. She has recorded with Grammy Award-winning producer Richard Evans and worked under the direction of Academy Award-winning composer Howard Shore while performing his film score for Naked Lunch. She has shared the stage with recording artists such as Steve Winwood and Earth, Wind, and Fire.
She has performed in such varied venues as the Celtic Festival in Grant Park, Chicago to the Esterházy Palace in Eisenstadt, Austria, the hall best known for its residency of composer Joseph Haydn. Additionally, she has appeared on several of the Boston area stages, including the Berklee Performance Center and Boston University's Agganis Arena.
Sources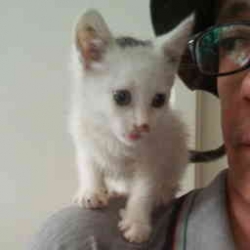 Latest posts by M. Özgür Nevres
(see all)