Australia-based Stringspace string quartet musicians performing Pachelbel's Canon in D major. A beautiful rendition of the Baroque piece.
Pachelbel's Canon remained forgotten for centuries like most other works by Pachelbel and other pre-1700 composers, and was rediscovered only in the 20th century, and became extremely popular.
Pachelbel composed a large body of sacred and secular music, and his creations enjoyed enormous popularity during his lifetime; he had many pupils and his music became a model for the composers of south and central Germany.
This baroque piece was particularly prevalent in the pop charts of the 1990s, being sampled and appropriated in numerous commercial hits such as Pet Shop Boys cover of "Go West", Coolio's "C U When U Get There", Green Day's "Basket Case", and Dire Straits' "Tunnel of love". It is frequently played at weddings and included on classical music compilations.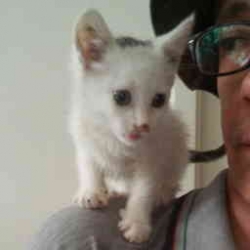 Latest posts by M. Özgür Nevres
(see all)