Claire Arbus (Piano) and Maxime Bazerque (saxophone) perform Csárdás, a very famous composition by the Italian composer Vittorio Monti (6 January 1868 – 20 June 1922). Czárdás is actually a traditional Hungarian folk dance, the name derived from csárda (old Hungarian term for tavern). Monti's piece is based on that form of folk music, written around 1904 and became very popular, played by almost every gypsy orchestra. This is one of the few good renditions of the piece.
Vittorio Monti (6 January 1868 – 20 June 1922) was born in Naples, where he studied violin and composition at the Conservatorio di San Pietro a Majella. Around 1900 he received an assignment as the conductor for the Lamoureux Orchestra in Paris, where he wrote several ballets and operettas, for example, Noël de Pierrot. He also wrote a method for mandolin Petite Méthode pour Mandoline, 98049, in which he included some of his own works, Perle Brillante, Dans Una Gondola, and Au Petit Jour.
Claire et Max Duo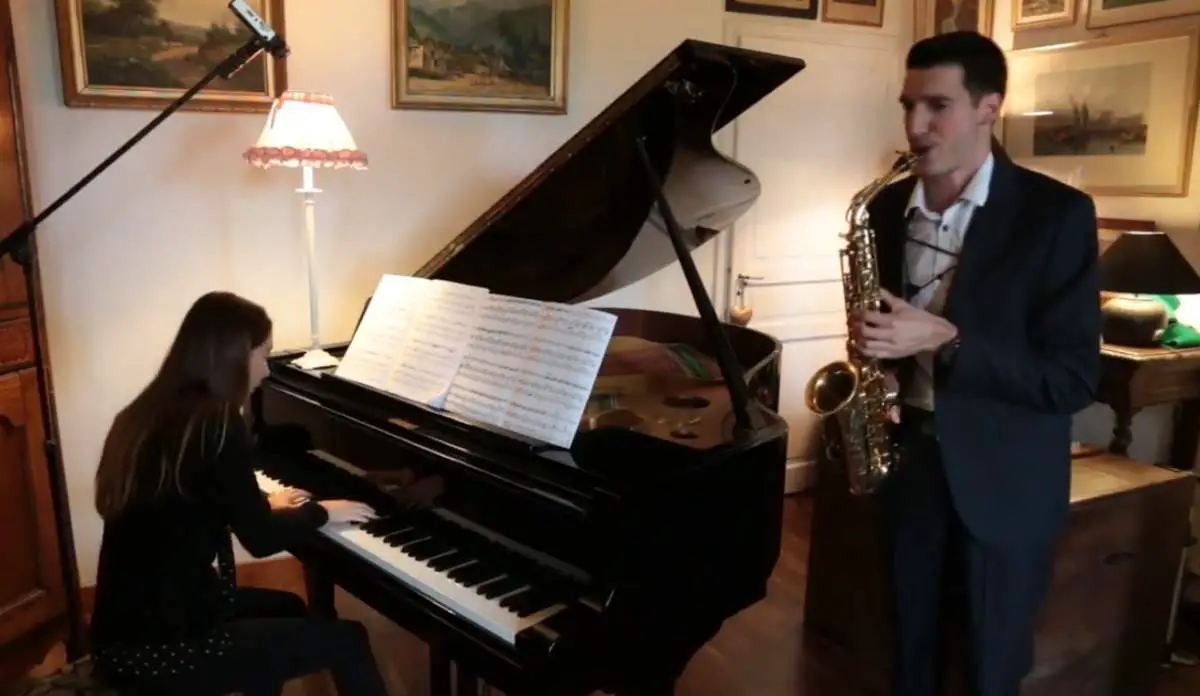 The "Claire et Max Duo" is composed of Claire Arbus on piano and Maxime Bazerque on saxophone. They gathered together in 2014 with the same passion for chamber music, it was at the Conservatoire de Toulouse that their paths crossed. They were noticed in 2014 at the Interclubs de Toulouse competition at the Halle aux Grains, winning the first prize, and are invited to perform in several prestigious venues in France.
In 2015, they joined the National Conservatory of Music and Dance in Paris and the Conservatoire de la Ville de Paris. These two young talented musicians find inspiration in an original repertoire ranging from the traditional saxophone repertoire to contemporary creation and improvisation.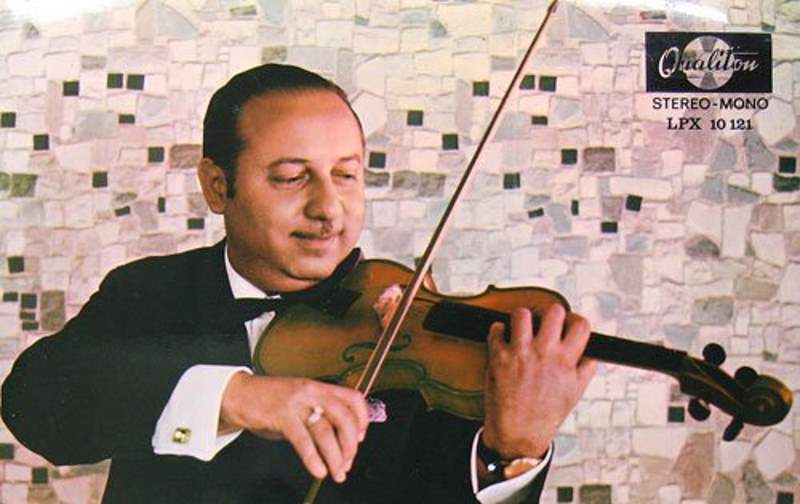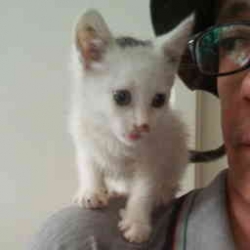 Latest posts by M. Özgür Nevres
(see all)