American tenor and Hollywood star of Italian origin, Mario Lanza sings "Come Prima", an Italian song, originally released in 1957. Its title translates to "Like Before" in English. From the 1959 musical film "For the First Time". Directed by Rudolph Maté and starring Mario Lanza, Johanna von Koczian, Kurt Kasznar, and Zsa Zsa Gabor, it was Mario Lanza's last film.
Come Prima
The music was composed by Vincenzo Di Paola and Sandro Taccani, and the lyrics were written by Mario Panzeri. The song was first made popular by the Italian singer and actor Tony Dallara (born 30 June 1936) in Italy in 1957, a version by the Marino Marini Quartet was a hit in the United Kingdom in 1958.
Mario Lanza, a tenor of American-Italian origin, also performed a popular version of "Come Prima." Known for both his opera performances and his work in Hollywood films, Lanza's powerful and emotional singing style gave the song a unique character. Although he was primarily active during the 1940s and 1950s, his recordings have continued to be popular, and his rendition of "Come Prima" is often considered a classic interpretation of the song. His version exhibits the depth and breadth of his vocal range, coupled with his ability to convey deep emotion, making it a favorite among many fans of the song.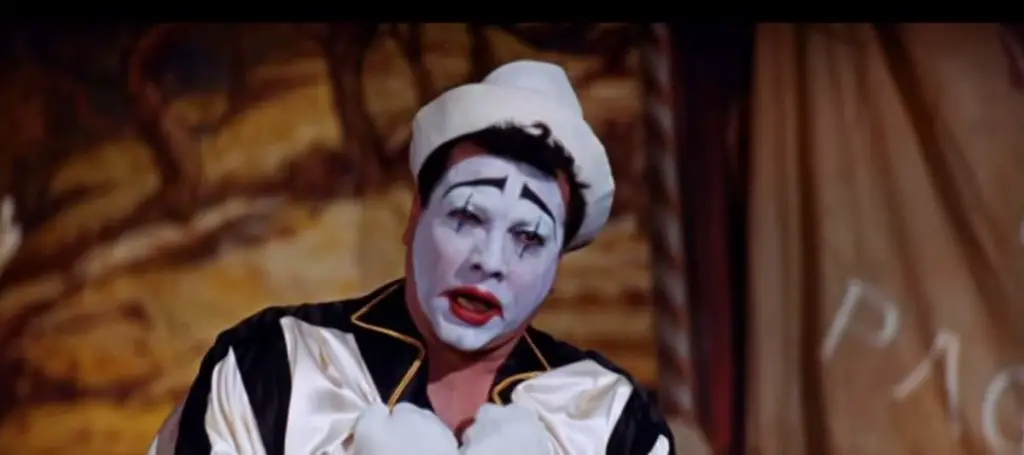 For the First Time
"For the First Time" is a 1959 film starring the renowned tenor Mario Lanza, in what would be his final film before his death in 1959. The film was directed by Rudolph Maté and co-starred Johanna von Koczian.
In the film, Lanza plays the character of Tonio Costa, a famous tenor renowned for his womanizing behavior. While on the run from the police after a bar brawl, Tonio meets Christa, a deaf woman played by von Koczian. Christa's hearing is restored after a successful operation, and Tonio's voice is the first she hears. As the title suggests, Tonio experiences real love "for the first time."
The film features the song "Come Prima", which is performed by Lanza and became one of his signature songs. The film and song are often fondly remembered as part of Lanza's legacy.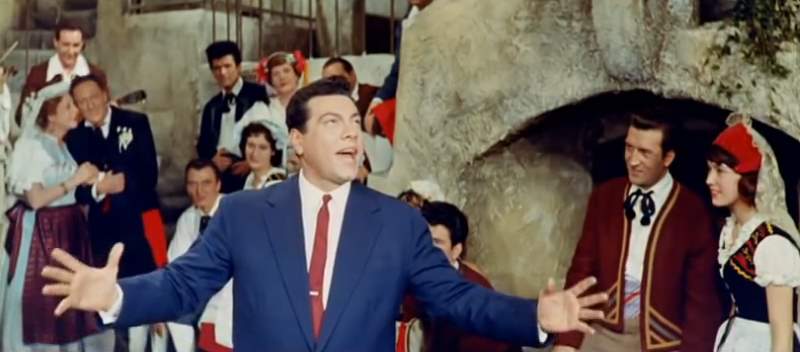 Sources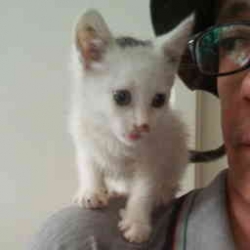 Latest posts by M. Özgür Nevres
(see all)