Mexican tenor Javier Camarena Ah! Mes Amis from Gaetano Donizetti's La Fille du Regiment at the Vocalis México – International Vocal Academy and Festival. Teatro Obrero – Zamora, Michoacán, September 3, 2012.
Here is a more recent version (July 4, 2014) of the famous aria by Camarana. Orquesta Sinfónica de Xalapa, conductor: Lanfranco Marcelletti. Coro de la Universidad Veracruzana, conductor: Alfredo Domínguez.
Javier Camarena
Javier Camarena was born in Xalapa (the capital city of the Mexican state of Veracruz) in 1976. He started his vocal studies at the Universidad Veracruzana under the tutelage of the vocal teacher Cecilia May. He has recently become the rage in the world of opera, after joining the select group of Luciano Pavarotti and Juan Diego Flórez, becoming the third singer in the last 70 years of the Metropolitan Opera House to offer an encore, after nailing multiple high Cs and even an interpolated high D in La Cenerentola, an operatic dramma giocoso (literally: drama with jokes) in two acts by Gioachino Rossini.
He specializes in roles from the bel canto era of Rossini, Bellini and Donizetti operas such as Edgardo in Lucia di Lammermoor, Arturo in I puritani and Conte Almaviva in Il barbiere di Siviglia. He has also sung leading tenor roles in Mozart and Verdi operas.
Javier Camarena has performed at many of the world's leading opera houses and festivals including the Zurich Opera, where he was a company member for a number of years, the Royal Opera London, the Salzburg Festival, Deutsche Oper Berlin, Palacio de Bellas Artes Mexico City, Paris Opéra, the Bayerische Staatsoper Munich, the Liceu Barcelona, and the Staatsoper Wien.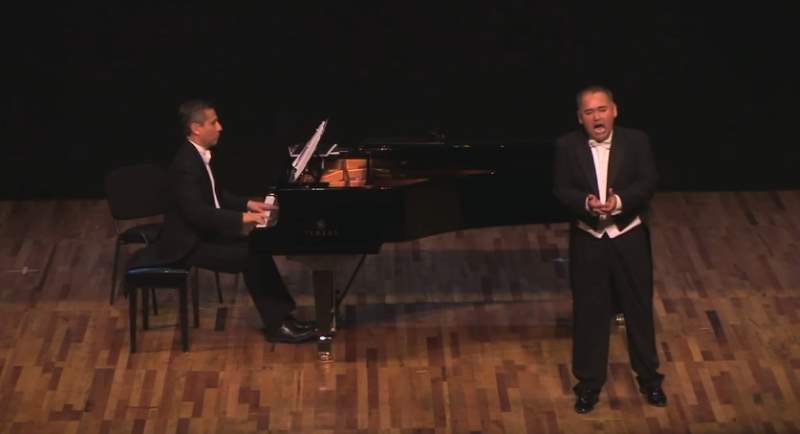 His performance in the role of Edgardo in Lucia di Lammermoor at the Teatro Real Madrid in 2018 won praise for his "voice of (astonishing) beauty, thrillingly secure high notes and delicious timbre." where he also offered a concert with the Orquesta Sinfónica de Madrid and conductor Ivan Lopez-Reynoso in January 2021 He made his debut at the Metropolitan Opera in October 2011 in Il Barbiere di Siviglia, singing the role of Count Almaviva.
On April 25, 2014, Camarena became only the third singer in 70 years at the Metropolitan Opera to perform an encore onstage (after Juan Diego Flórez and Luciano, Pavarotti), and on March 12, 2016, became the second singer (After Luciano Pavarotti) to perform multiple encores.
Solo encores were routine in the 19th century but fell out of favor as performance practice grew more serious. At the Metropolitan Opera they had been explicitly banned for much of the 20th century (in the 1920s, programs contained the phrase "POSITIVELY NO ENCORES ALLOWED").
Flórez broke the supposed encore ban twice: in Donizetti's La Fille du Regiment during four performances in 2008; and in Donizetti's L'Elisir d'Amore in 2012. Before that, the only similar occasion in modern times had been Luciano Pavarotti's repeating a tenor aria in Tosca in 1994.
Javier Camarena has also given numerous recitals and concerts.
Camarena is a recipient of the Opera News awards for 2020.
Sources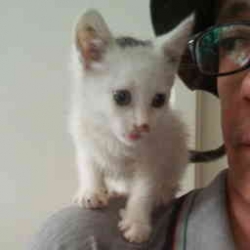 Latest posts by M. Özgür Nevres
(see all)