Latvian organist Liene Andreta Kalnciema and clarinetist Mārtiņš Circenis perform Gymnopédie No. 1, the first of the three piano compositions written by French composer and pianist Erik Satie (17 May 1866 – 1 July 1925). This performance was recorded live on the great Walcker organ (1883) at Riga Cathedral in Latvia in 2019. Assistant: Arnold Dimas.
Erik Satie's Gymnopédie No. 1
The Gymnopédies are three piano compositions written by French composer and pianist Erik Satie. He completed the whole set by 2 April 1888, but they were at first published individually: Gymnopédie no. 1 and 3 in 1888, the second in 1895.
The work's unusual title comes from the French form of gymnopaedia, the ancient Greek word for an annual festival where young men danced naked – or perhaps simply unarmed. The source of the title has been a subject of debate. Satie and his friend Alexis Roland-Manuel maintained that he adopted it after reading Gustave Flaubert's novel Salammbô, while others see a poem by J. P. Contamine de Latour as the source of Satie's inspiration since the first Gymnopédie was published in the magazine La Musique des familles in the summer of 1888 together with an excerpt of Latour's poem Les Antiques, where the term appears.
Oblique et coupant l'ombre un torrent éclatant
Ruisselait en flots d'or sur la dalle polie
Où les atomes d'ambre au feu se miroitant
Mêlaient leur sarabande à la gymnopédie
Slanting and shadow-cutting a bursting stream
Trickled in gusts of gold on the shiny flagstone
Where the amber atoms in the fire gleaming
Mingled their sarabande with the gymnopaedia.
However, it remains uncertain whether the poem was composed before the music. Satie may have picked up the term from a dictionary such as Dominique Mondo's Dictionnaire de Musique, where gymnopédie is defined as a "nude dance, accompanied by song, which youthful Spartan maidens danced on specific occasions", following a similar definition from Jean-Jacques Rousseau's Dictionnaire de Musique.
In November 1888, the third Gymnopédie was published. The second Gymnopédie did not appear until 1895, and its impending publication was announced in several editions of the Chat Noir and Auberge du Clou magazines. As a whole, the three pieces were published in 1898.
Liene Andreta Kalnciema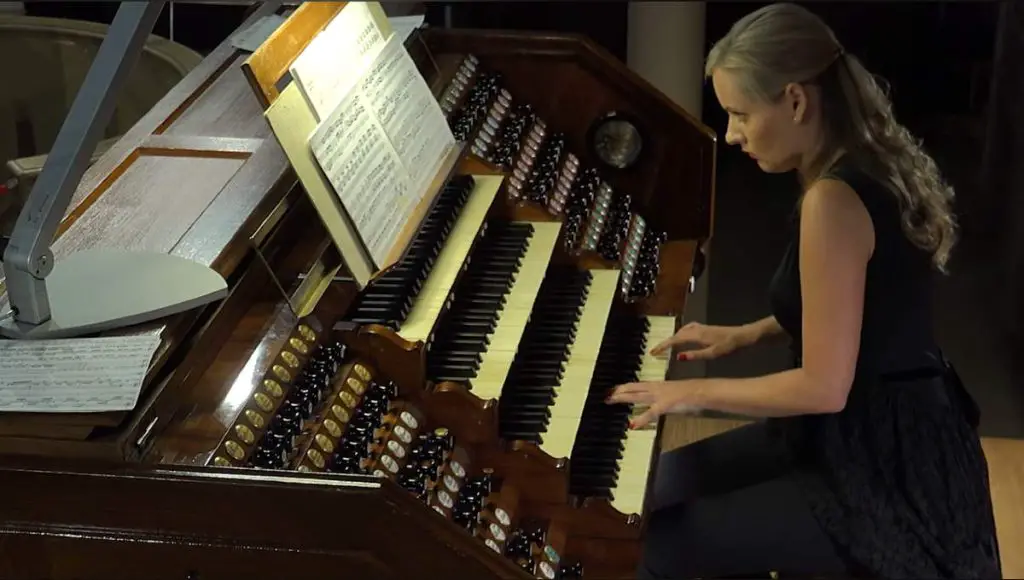 Liene Andreta Kalnciema is one of the most outstanding Latvian organists of her generation who has won wide international recognition. It is testified by the highest awards at numerous significant international competitions as well as by her active concert programs all over Europe.
She acquired professional education in piano performance at Jāzeps Vītols Latvian Academy of Music and at the Estonian Academy of Music graduating with a master's degree. Studies for a master's degree in organ performance at Jāzeps Vītols Latvian Academy of Music she graduated with Prof. Vita Kalnciema.
Liene Andreta Kalnciema was granted awards in various international organ competitions: Petr Eben International Organ Competition – First Prize and Prize for the best performance of Petr Eben works – Opava, Czech Republic, 2010; César Franck International Organ Competition – Third Prize, Haarlem, The Netherlands, 2013; Wadden Sea International Organ Competition – Third Prize, Esbjerg, Denmark, 2017.
She participated in various masterclasses, and international festivals, and regularly performed all over Europe – Estonia, Lithuania, Germany, Finland, The Netherlands, Canada, Czech Republic, Belarus, Belgium, Poland, Denmark, Sweden, USA, and Latvia on historic and modern instruments.
She regularly collaborated with different choirs, ensembles and soloists. Since 2006 – organist of the Riga Evangelical Lutheran Martin's Church. She is a permanent participant in organ music concerts at the Riga Cathedral and since 2009 – a lecturer at the Latvian Academy of Music.
Mārtiņš Circenis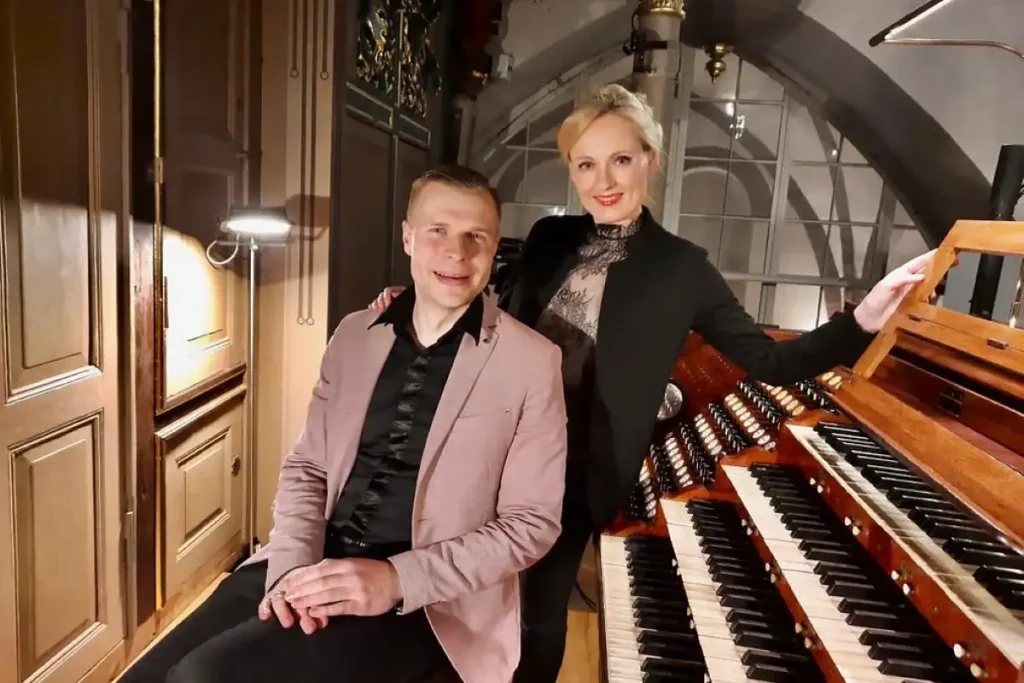 Circenis was born on March 2, 1984, in Ogre, Latvia. As of 2023, he is the Principal Clarinet at Latvian National Opera and Ballet.
Awards:
Latvian Great Music Award in the category of "Outstanding Interpretation" 2021.
Semi-Finalist in the Ghent clarinet competition 2014.
Nomination in the category "The Best Chamber musician" by Latvian Great Music Award 2013.
Gazes Balva "The Best Orchestra Player" 2012.
Finalist in Crussel Clarinet competition 2009.
Latvian Music Academy "Student of the Year" Award 2008.
Winer of Latvian Music Academy Chamber Music Competition 2005.
ICA "Young Artist" competition second prize 2002.
Sources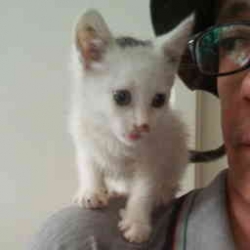 Latest posts by M. Özgür Nevres
(see all)