"Autumn Waltz" is a beautiful piece by Adam Hurst for Cello, Accordion, and Classical Guitar, from his 2014 album titled "Âme Oubliée" (English: Forgotten soul). It is an album of all original material for Cello, Accordion, Harmonium, Spanish Guitar, Bass, and Percussion. Music influenced by Gypsy, Cuban, and Mediterranean musical traditions.
Adam Hurst
Adam Hurst is an American cellist and composer. His music has hints of Middle Eastern, Indian, Eastern European, Native American, Latin, and Celtic traditions while being completely his own. He has performed throughout the US and Europe and has been commissioned to compose and perform original work for Film and dance performances.
He studied cello at Skidmore College while in high school and Brown University while in college. He holds a BFA from Rhode Island School of Design (1997). He taught cello at Providence College as an adjunct from 1998 to 2002.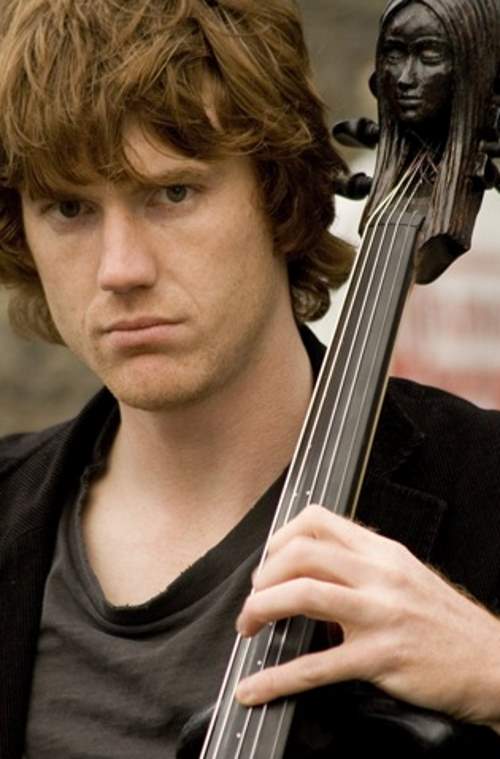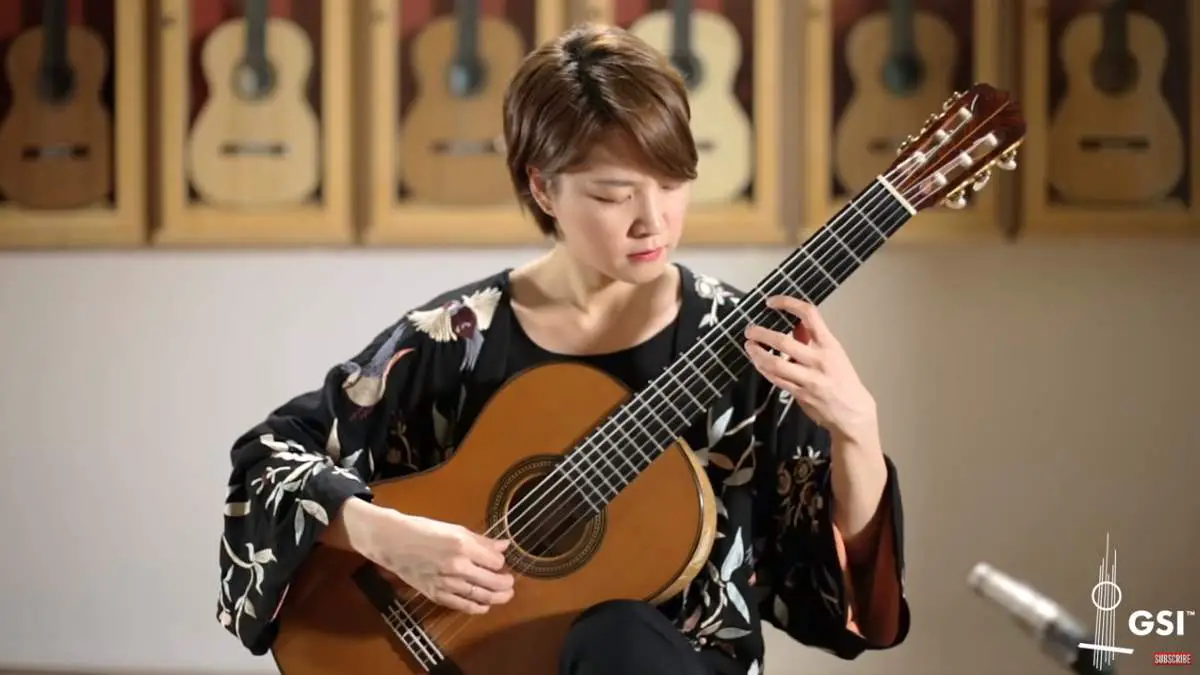 Sources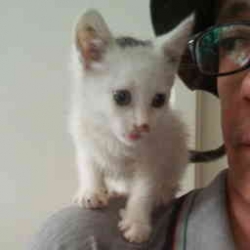 Latest posts by M. Özgür Nevres
(see all)