South Korean classical guitarist Yenne Lee plays Autumn Leaves, a popular song and jazz standard composed by the Hungarian-born French composer Joseph Kosma (22 October 1905 – 7 August 1969) with lyrics by Jacques Prévert. Lee is playing a 2004 Pepe Romero Jr. classical guitar in cedar and maple. This performance is recorded at the Guitar Salon International showroom in Santa Monica, CA.
Yenne Lee
A native of South Korea, Yenne Lee is a classical guitarist, with her own words "who is not shy to play other genre music". By arranging and playing popular songs, she wants to expand the audience base of the instrument, hoping that would lead to more people learning the classical guitar.
Her first album, Beautiful (2016), features her own arrangements of popular songs from the 1970s. Her second album which will be released in 2018 features her own classical interpretation of some jazz standards. The first arrangement she completed for this jazz album was Autumn Leaves, which she made a YouTube video (the video above) for Guitar Salon International's YouTube channel in 2017. The video has gotten over 4 million views as of August 2018.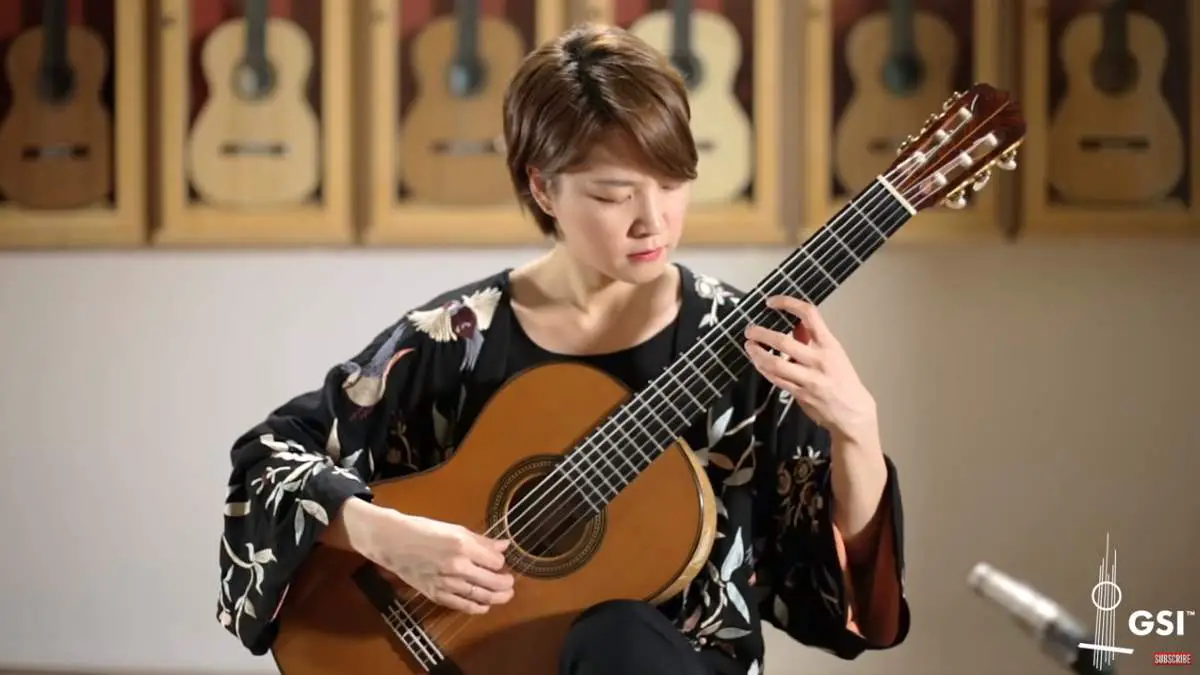 She has a strong background in classical music. She recorded for Sony Classical Korea as the first guitar of Botticelli Guitar Quartet in 2008. She received a doctorate from Manhattan School of Music.
Her dissertation was on Fernando Sor's fantasies and their Romantic features. She has a Master's degree from Mannes College of Music and a Bachelor's degree from Seoul National University. She was a prizewinner at the Indiana International Guitar Competition in 2013 and at several competitions back in Korea.
Her recent performances include the New York Guitar Seminar at Mannes, the Vietnamese American Classical Guitar Society, and Korean American Guitar Society.
She teaches guitar at Vassar College and Rutgers University Mason Gross School of the Arts Extension Division.
Some other versions of Autumn Leaves
Autumn Leaves lyrics
The falling leaves
Drift by the window
The autumn leaves
All red and gold
I see your lips
The summer kisses
The sunburned hands
I used to hold.
Since you went away
The days grow long…
And soon I'll hear
Old winter songs
But I miss you most of all
My darling, when autumn leaves start to fall…
C'est une chanson
Qui nous ressemble
Toi qui m'aimais
Et je t'aimais
Nous vivions tous les deux ensemble
Tou qui m'aimais
Moi qui t'aimais
Mais la vie sépare
Ceux qui s'aiment
Tout doucement
Sans faire de bruit
Et la mer efface sur le sable
Les pas des amants désunis.
Since you went away
The days grow long…
And soon I'll hear
Old winter songs
But I miss you most of all
My darling, when autumn leaves start to fall…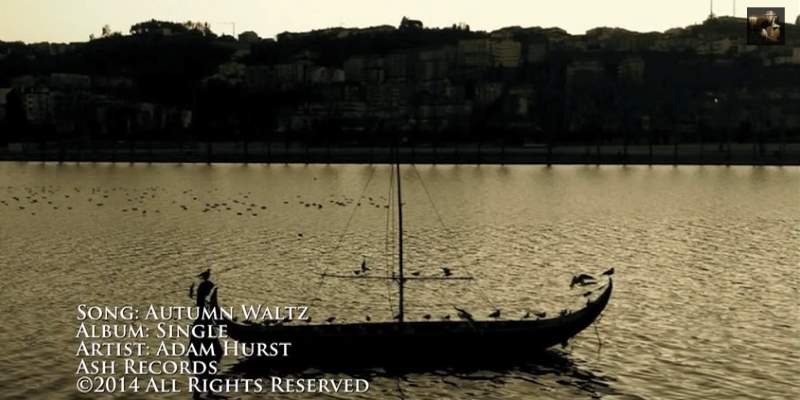 Sources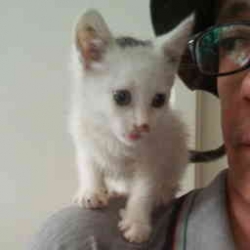 Latest posts by M. Özgür Nevres
(see all)