This Julian Bream concert was recorded in 1978. First transmitted on BBC 2 on 01 February 1978, The English classical guitarist plays pieces from Johann Sebastian Bach, Heitor Villa-Lobos, Isaac Albéniz, and Benjamin Britten at the All Saints chapel of New Wardour Castle.
Programme
With starting times in the video:
1. 01:30 Johann Sebastian Bach: Prelude, Fugue, and Allegro
Prelude, Fugue, and Allegro in E-flat major, BWV 998, is a musical composition written by Johann Sebastian Bach for clavier. The organist Wilhelm Tappert claimed in 1900 that the composition was for lute solo, but present research indicates that it was not the case. The piece was written in the first half of the 1740s.
Arranged for guitar, it is usually played in D major with a Drop D tuning. Julian Bream played it in a BBC2 broadcast on television in early 1978 at the All Saints chapel of Wardour Castle, when he announced it as "of vital importance". In 1994 he recorded it on his album Bach Guitar Recital.
Prelude is similar to the Well-Tempered Clavier (the second book of which dates from around the same time as this work), in which there are many arpeggios. There is a pause in the motion when just before the coda, there is a fermata over a third-inversion seventh chord with a rich suspension.
Fugue is one of only three that Bach wrote in ternary form, with an exact repetition of its contrapuntally active opening section framing a texturally contrasting central section.
Allegro is a binary form dance with 16th notes.
2. 12:41 Heitor Villa-Lobos: Prelude No. 3
Heitor Villa-Lobos (March 5, 1887 – November 17, 1959) was a Brazilian composer, described as "the single most significant creative figure in 20th-century Brazilian art music". Villa-Lobos has become the best-known and most significant Latin American composer to date.
A prolific composer, he wrote numerous orchestral, chamber, instrumental, and vocal works, totaling over 2000 works by his death in 1959. His music was influenced by both Brazilian folk music and stylistic elements from the European classical tradition, as exemplified by his Bachianas Brasileiras (Brazilian Bachian pieces). His preludes for guitar, written in 1940, are important works in the guitar repertory and were inspired by Andrés Segovia.
Prelude No. 3 is subtitled "Homenagem a Bach" (Homage to Bach), and is in A minor, marked "Andante". The distinctive sound quality of this prelude relies on the open strings of the guitar. The connection to Johann Sebastian Bach is found principally in the second main section, with its patterns of descending melodic sequences and clear tonal harmonies.
3. 15:27 Heitor Villa-Lobos: Prelude No. 1
Prelude No. 1 is a guitar piece written by Brazilian composer Heitor Villa-Lobos. The piece is in E minor and is the first of the Five Preludes, written in 1940. The others are in E major, A minor, E minor, and D major.
4. 19:15 Heitor Villa-Lobos: Prelude No. 2
Prelude No. 2 is in E major. Like the other preludes in the set. It carries the subtitle "Melodia Capadócia" (Capadócia is a region in Turkey, but it's more likely that the term was used in a poetic sense rather than a geographic or ethnomusicological one).
5. 21:43 Isaac Albéniz: Granada [Suite Española No.1]
Isaac Albéniz's Suite española, Op. 47, is a suite for solo piano. It is mainly composed of works written in 1886 which were grouped together in 1887, in honor of the Queen of Spain. Like many of Albeniz's works for the piano, these pieces depict different regions and musical styles in Spain. Pieces are:
Granada (Serenade)
Cataluña (Courante)
Sevilla (Sevillanas)
Cádiz (Canción)
Asturias (Leyenda)
Aragón (Fantasía)
Castilla (Seguidilla)
Cuba (Capriccio)
Granada is a piano composition by Isaac Albéniz, the opening piece from his 1886 work Suite Española No. 1. It was premiered by the composer on 24 January 1886.
Originally written for piano, since being transcribed for guitar by Miguel Llobet (18 October 1878 – 22 February 1938), it has become one of the most important works of the classical guitar repertoire. It has been played and recorded by guitarists such as Julian Bream, Andrés Segovia John Williams, and many others.
Musicology professor Walter Aaron Clark said, "Albeniz poured forth his emotions in works from the Romantic repertoire, and concluded with improvisations that might well have contained the thematic seeds that later sprouted into his Granada-inspired compositions."
6. 26:34 Isaac Albéniz: Cádiz [Suite Española No.4]
Written for piano and transcribed for guitar by Miguel Llobet.
7. 30:30 Isaac Albéniz: Sevilla [Suite Española No.3]
Albeniz premiered Sevilla himself in a piano performance on 24 January 1886 and dedicated it to the wife of Count Morphy. The piece was written for piano and transcribed for guitar by Miguel Llobet.
8. 34:44 Benjamin Britten: Nocturnal After John Dowland, op.70
Nocturnal After John Dowland, Op. 70 is a classical guitar piece composed in 1963 by English composer Benjamin Britten specifically for Julian Bream. It is considered one of the most influential works written in the twentieth century for the classical guitar. Julian Bream premiered the piece on 12 June 1964.
The piece is a sort of reverse theme & variations (it is called "Reflections") on Come Heavy Sleepe the Renaissance composer, lutenist, and singer John Dowland's (1563 – buried 20 February 1626) First Book of Songs (1597).
Rather than begin the piece with the main theme followed by its variations, the theme does not appear in its original form until the very end. Each variation contains fragments of Dowland's theme, most notably the use of the perfect fourth interval. The variations move progressively closer to the Dowland song concluding the piece.
The nine movements are as follows (with start times in the video):
34:42 Musingly
36:16 Very Agitated
37:01 Restless
38:36 Uneasy
39:46 March-like
41:07 Dreaming
42:38 Gently Rocking
43:29 Passacaglia
47:17 Slow and Quiet (Dowland's theme)
Julian Bream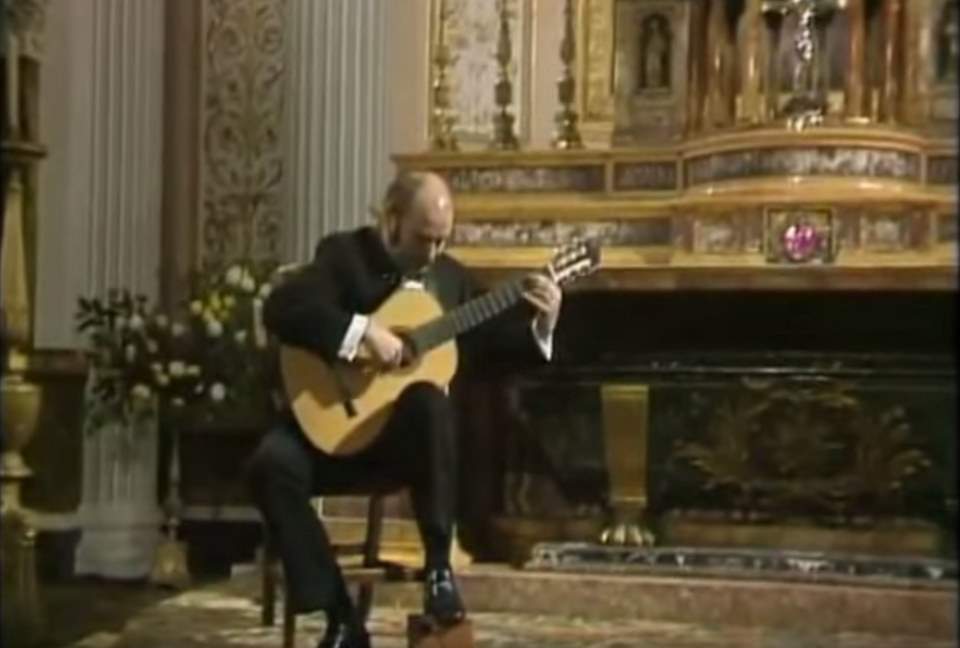 Julian Alexander Bream, CBE (15 July 1933 – 14 August 2020) was an English classical guitarist and lutenist. One of the most distinguished classical guitarists of the 20th century, he has been described as "Britain's greatest virtuoso of guitar and lute".
According to his biographer Stewart Button, "Bream was a pioneer of the guitar, whose visionary approach fostered the instrument's revival in England and arguably brought him the mantle of the greatest guitarist in the world".
In addition to altering public perception of the classical guitar as a respectable orchestral instrument in England and beyond, Bream has also successfully renewed popular interest in the lute.
Julian Bream began his musical journey studying the guitar under his father's guidance and later expanded his skills to the lute.
Bream's professional debut came at the tender age of 13, and he quickly ascended to prominence in the musical world. He played a pivotal role in popularizing the classical guitar in Britain, both through solo performances and as part of chamber ensembles.
Beyond merely performing, Bream was dedicated to expanding the repertoire of the classical guitar. He tirelessly championed new works, commissioning and premiering pieces from esteemed composers like Benjamin Britten, William Walton, and Malcolm Arnold.
In addition to his monumental work with the guitar, Bream was at the heart of the mid-20th-century revival of the lute. His deep dive into Elizabethan and Jacobean lute music introduced these centuries-old sounds to a new generation of listeners.
Throughout his illustrious career, Bream was the recipient of various accolades. He won several Grammy Awards for his iconic recordings and was honored with the Commander of the Order of the British Empire (CBE) designation by Queen Elizabeth II in 1985.
While he retired from regular public performances in the early 2000s, Bream remained intertwined with the music world, guiding younger talents through masterclasses and continuing to record. The world bid farewell to this musical titan on August 14, 2020.
New Wardour Castle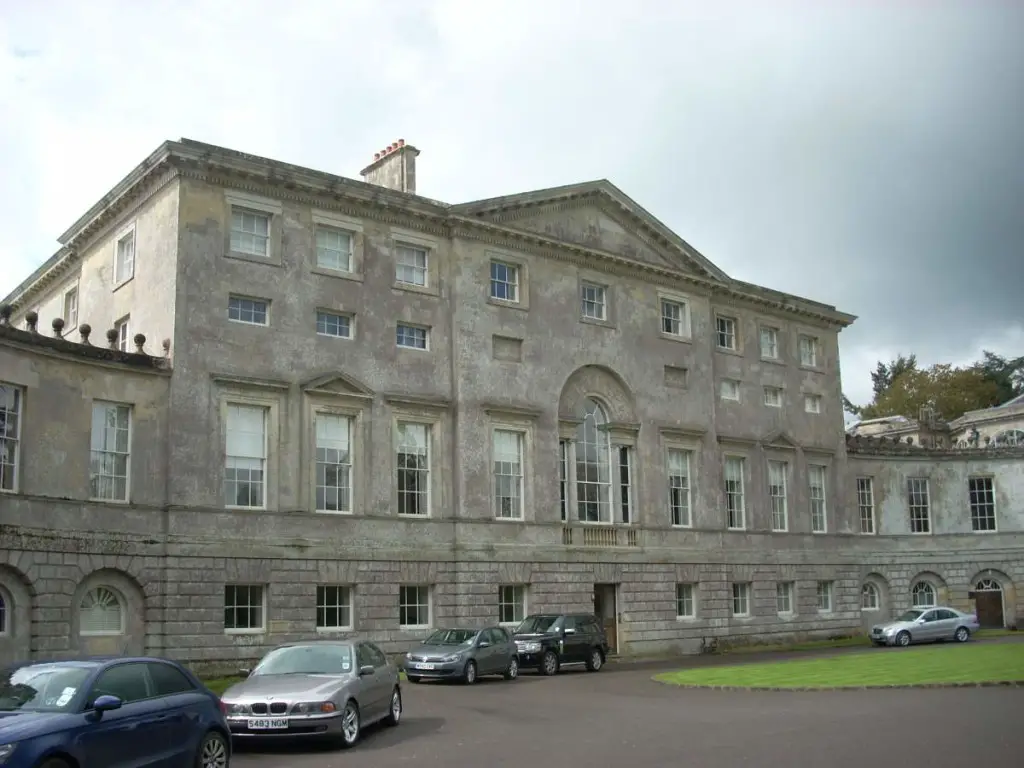 New Wardour Castle is an English country house at Wardour, near Tisbury in Wiltshire, built for the Arundell family. The house is of a Palladian style, designed by the architect James Paine, with additions by Giacomo Quarenghi, who was a principal architect of the Imperial Russian capital city Saint Petersburg.
The building of the house was begun in 1769 and completed in 1776, with additional buildings being added in the 1970s and 1980s. From 1961 to 1990, it was the home of Cranborne Chase School, an independent boarding school for girls.
New Wardour Castle is approximately 1.5 miles (2 km) from Old Wardour Castle, which was left as a landscape feature of the parkland of the new house. This was formerly the home of the Arundell family before it was slighted in the Civil War.
Sources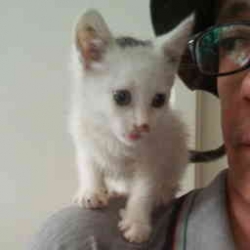 Latest posts by M. Özgür Nevres
(see all)