Unconducted orchestra of young players of baroque instruments in New York City, the New York Baroque Incorporated performs Antonio Vivaldi's "La Follia", the 12th of Antonio Vivaldi's Twelve Trio Sonatas, Op. 1. Sonata No. 12 in D minor, RV 63.
Musicians
Recorder: Priscilla Smith
Violin I: Daniel Lee, Tatiana Daubek, Dongmyung Ahn
Violin II: Liv Heym, Joan Plana, Jude Ziliak
Viola: Chiu-Chen Liu, Sam Park
Cello: Ezra Seltzer, Léa Birnbaum
Bass: Wen Yang
Harpsichord: Jeffrey Grossman
Bassoon: Clay Zeller-Townson
Antonio Vivaldi's La Follia
In 1705, eager to make his mark as a composer of both opera and instrumental music, the young Vivaldi published his first set of twelve trio sonatas as Opus 1. The last sonata, which is a highly virtuosic set of variations on the "La Follia" dance pattern (titled only "Follia" in the print), is one of his most famous works; Vivaldi takes Arcangelo Corelli's (Italian composer and violinist of the Baroque era, 17 February 1653 – 8 January 1713) variations on the same theme and bass pattern from Corelli's Opus 5 (1700), which was already a famous work, and adds figuration of even greater complexity.
New York Baroque Incorporated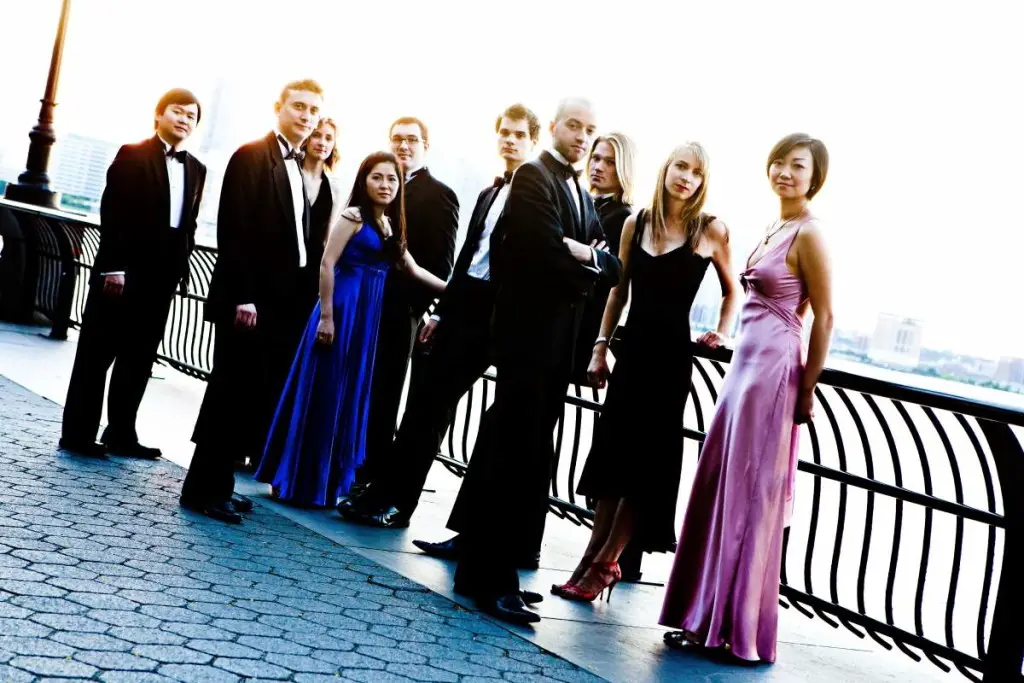 New York Baroque Incorporated is a conductorless orchestra of young players on period instruments in New York City, bringing vital, informed, and fresh performances of a wide range of 17th and 18th-century repertoire, and creating a vibrant landscape for collaborations between historical performance and living composers. Since its creation, NYBI has received critical praise for its virtuosity, and was lauded by The New York Times for its "do-it-yourself spirit." 2014-15 season highlights include the modern-day premiere of Cavalli's Veremonda at The Spoleto USA Festival.
The players of NYBI include winners of the Early Music America/Naxos Recording Competition, Audience Award winners of the EMA Baroque Performance Competition, finalists of the York Early Music Competition, and recipients of the Jacob K. Javits and Paul and Daisy Soros Fellowships. Members have recorded for Avie, Naxos, Sony, and Decca, and have appeared at festivals from Marlboro to Mostly Mozart to Boston Early Music Festival. Teaching positions held by NYBI musicians include Stony Brook University, Temple University, Connecticut College, Ithaca College, University of Delaware, and Peabody Institute.
Sources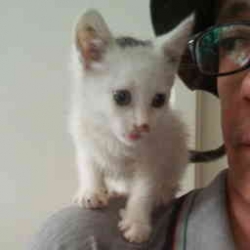 Latest posts by M. Özgür Nevres
(see all)