The Three Tenors, Plácido Domingo, José Carreras, and Luciano Pavarotti sing the famous Neapolitan song Santa Lucia Luntana, written by the Italian poet, writer, and musician E. A. Mario in 1919. From the Three Tenor concert in 1994 in Los Angeles.
Santa Lucia Luntana lyrics
Santa Lucia Luntana (Neapolitan)
Partono 'e bastimente
pe' terre assaje luntane…
Cántano a buordo:
só' Napulitane!
Cantano pe' tramente
'o golfo giá scumpare,
e 'a luna, 'a miez'ô mare,
nu poco 'e Napule
lle fa vedé…
(Refrain)
Santa Lucia! Luntano 'a te,
quanta malincunia!
Se gira 'o munno sano,
se va a cercá furtuna…
ma, quanno sponta 'a luna,
luntano 'a Napule
nun se pò stá!
E sònano…Ma 'e mmane
trèmmano 'ncopp"e ccorde…
Quanta ricorde, ahimmé,
quanta ricorde…
E 'o core nun 'o sane
nemmeno cu 'e ccanzone:
Sentenno voce e suone,
se mette a chiagnere
ca vò' turná…
(Refrain)
Santa Lucia, tu tiene
sulo nu poco 'e mare…
ma, cchiù luntana staje,
cchiù bella pare…
E' 'o canto d"e Ssirene
ca tesse ancora 'e rrezze!
Core nun vò' ricchezze:
si è nato a Napule,
ce vò' murí!
(Refrain)
Santa Lucia Far Away
The ships are leaving
for lands far away…
They sing on board:
they are Neapolitan!
They sing while in the sunset
the bay disappears,
and the moon, above the sea,
a glimpse of Naples
lets them see…
(Chorus)
Santa Lucia! Far away from you,
what melancholy!
We go round the world,
we go to seek better luck…
but, when the moon rises,
away from Naples
you cannot stay!
And they play… but their hands
tremble on the strings.
How many memories,
how many memories.
And my heart cannot heal
not even with those songs;
hearing those voices and that music,
It begins to cry
because it wants to return!
(Chorus)
Santa Lucia, you have only
but a little bit of sea…
But the further away you are,
the more beautiful you seem…
It is the song of the sirens
that is still casting its net!
This heart doesn't want riches:
if it was born in Naples,
it wants to die there!
(Chorus)
Giovanni Gaeta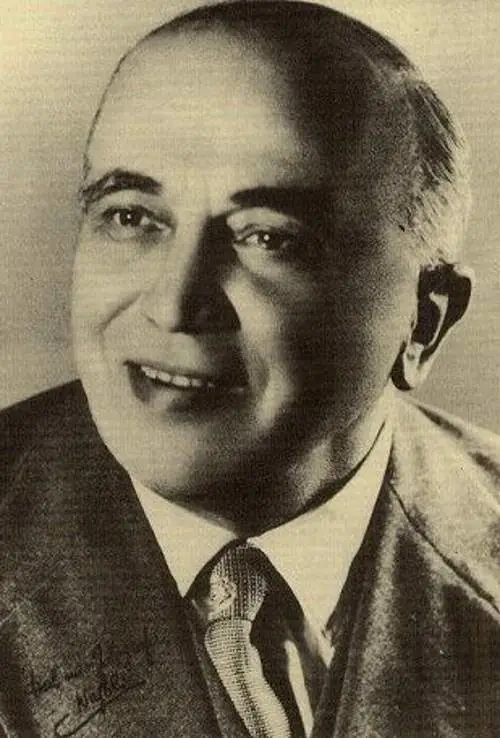 Giovanni Gaeta (1884 – 24 June 1961) was the real name of the Italian poet, writer, and musician better known as E. A. Mario. He took the E of his assumed name from the initial letter of the pseudonym Ermes under which he wrote for the newspaper Il Ventesimo; the A came from Alessandro, the paper's chief editor; and Mario was the name of its Polish director.
Gaeta composed and wrote the lyrics to more than 2,000 works in Italian and Neapolitan. In 1918, he wrote La leggenda del Piave, which at the birth of the Italian Republic was a candidate for the Italian national anthem. His other famous works include Santa Lucia luntana, Profumi e balocchi, Vipera, Rose rosse, and O' Paese dò sole.
Sources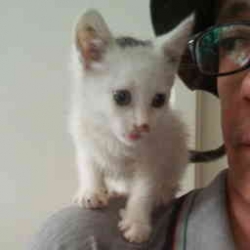 Latest posts by M. Özgür Nevres
(see all)