Stokowski's Philadelphia Orchestra rendition of the second movement of Johann Sebastian Bach's Orchestral Suite No. 3 in D major, BWV 1068, commonly known as "Air on the G String" because of August Wilhelmj's arrangement on the piece. Recorded in 1933. Conductor: Leopold Stokowski, one of the leading conductors of the early and mid-20th century.
The original orchestral suite was generally believed to have been written by Bach for his patron Prince Leopold of Anhalt sometime between the years 1717 and 1723. The title comes from violinist August Wilhelmj's late 19th-century arrangement of the piece for violin and piano. By transposing the key of the piece from its original D major to C major and transposing the melody down an octave, Wilhelmj was able to play the piece on only one string of his violin, the G string. As for this Stokowski version, the main theme is played by the cello section, which is quite different from Bach's original version but it is so beautiful as everyone may agree.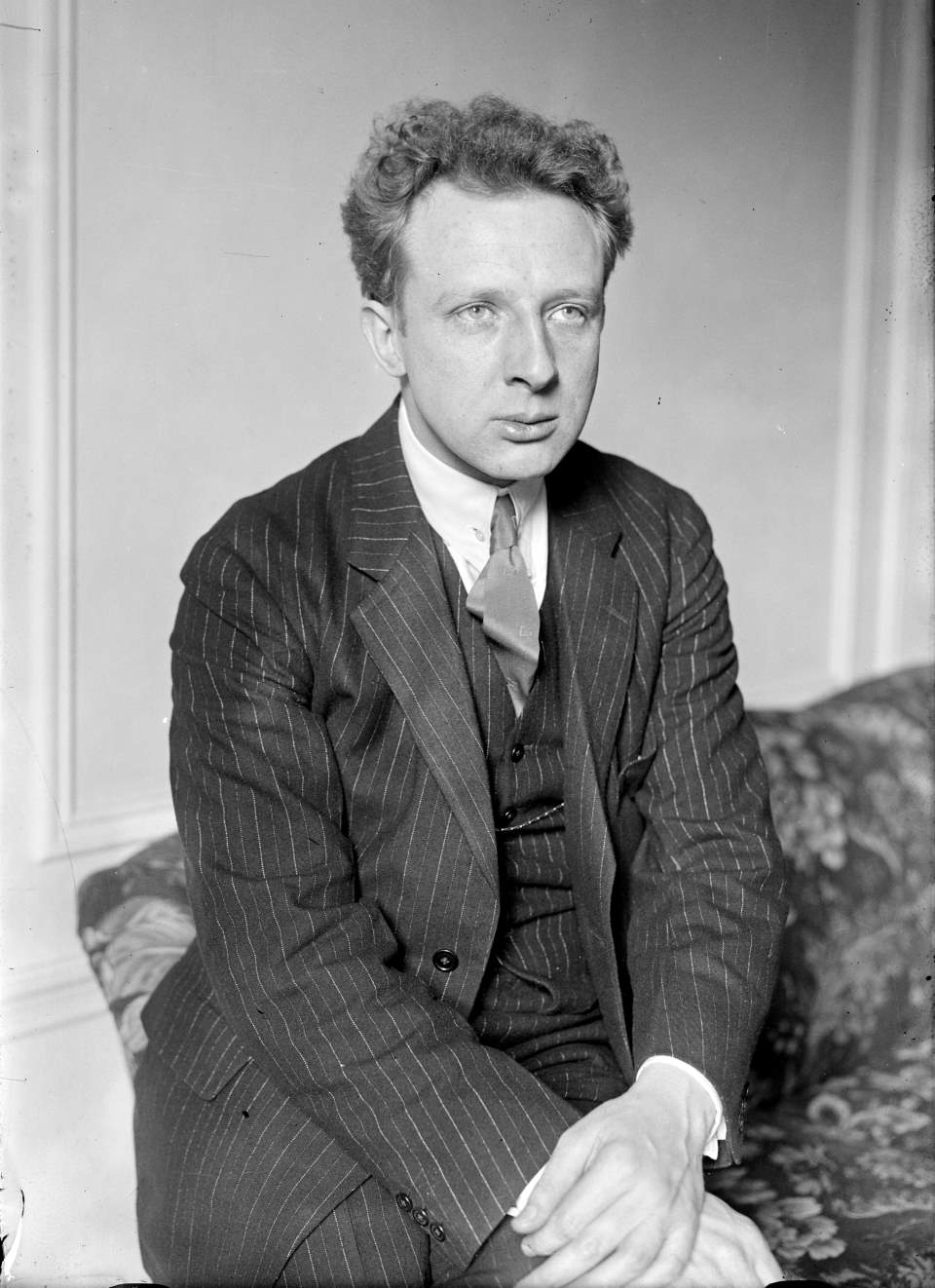 One of the leading conductors of the early and mid-20th Century, Leopold Anthony Stokowski (18 April 1882 – 13 September 1977) was a British conductor of Polish and Irish descent. He is best known for his long association with the Philadelphia Orchestra and for appearing in the film Fantasia (a 1940 American animated film produced by Walt Disney and released by Walt Disney Productions). He was especially noted for his free-hand conducting style that spurned the traditional baton and for obtaining a characteristically sumptuous sound from the orchestras he directed.
Sources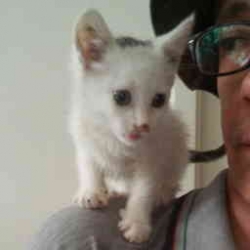 Latest posts by M. Özgür Nevres
(see all)