Early music ensemble Voices of Music performs the second movement, Aria, from Bach's orchestral suite in D Major, BWV 1068, popularly known as the "Air on the G-String" with original instruments from the time of Bach.
Air on the G String is German violinist and teacher August Wilhelmj's (21 September 1845 in Usingen – 22 January 1908 in London) arrangement of the second movement in Johann Sebastian Bach's Orchestral Suite No. 3 in D major, BWV 1068.
Air on the G-String by Bach
The original orchestral suite was written by Bach for his patron Prince Leopold of Anhalt sometime between the years 1717 and 1723.
The title comes from violinist August Wilhelmj's late 19th-century arrangement of the piece for violin and piano. By transposing the key of the piece from its original D major to C major and transposing the melody down an octave, Wilhelm was able to play the piece on only one string of his violin, the G string.
Later, a spurious story was put about that the melody was always intended to be played on the G string alone.
The Air on the G String was the first work by Bach ever to be recorded. This was by the Russian cellist Aleksandr Verzhbilovich and an unknown pianist, in 1902 (as the Air from the Overture No. 3 in D major, BWV 1068).
Voices of Music
One of the most popular early music ensembles in the United States, San Francisco-based Voices of Music performs both renaissance and baroque music, drawing upon the many and varied sources for historical performance practice. Performances are primarily one on a part, with an emphasis on combining both instrumental and vocal styles of interpretation and ornamentation.
Voices of Music is a pioneer in digital technology for the arts, and more than 8,000 people watch concerts and programming from our ensemble each day–more than three million viewers a year. In addition to our acclaimed Concert Series in the San Francisco Bay Area, Voices of Music sponsors the Young Artist Program and the East Bay Junior Recorder Society.
Voices of Music is Non-Profit 501(c)(3) organization.
Directors:
Hanneke van Proosdij
David Tayler
The musicians and their instruments
Carla Moore, baroque violin by Johann Georg Thir, Vienna, Austria, 1754
Maxine Nemerovski, baroque violin by Timothy Johnson, Indiana, 1999 (after Stradivarius)
Elizabeth Blumenstock, baroque violin by Andrea Guarneri, Cremona, 1660
Kati Kyme, baroque violin by Johann Gottlob Pfretzichner, Mittenwald, 1791
Lisa Grodin, baroque viola by Mathias Eberl, Salzburg, Austria, 1680
William Skeen, five-string baroque cello, Anonymous, Italy, c1680
Farley Pearce, violone by George Steppani, Manchester, 1985, after Amati, 1560
David Tayler, archlute by Andreas von Holst, Munich, 2012 after Magno Tieffenbrucker, Venice, c1610
Hanneke van Proosdij, baroque organ by Winold van der Putten, Finsterwolde, Netherlands, 2004, after early 18th-century Northern German instruments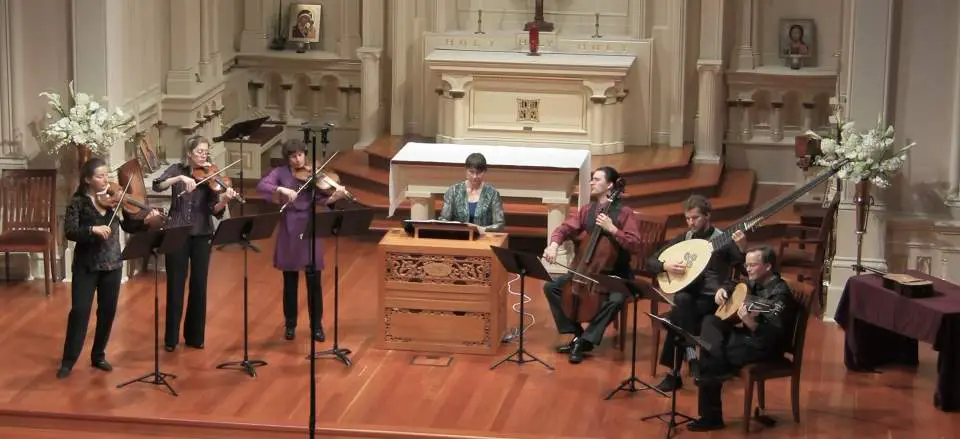 Sources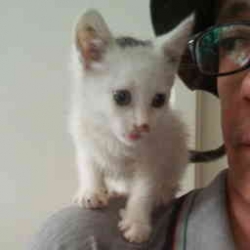 Latest posts by M. Özgür Nevres
(see all)