Splendor in the Grass is a beautiful song written by Alex Marashian and Thomas Lauderdale in the fourth full-length album from the band Pink Martini with the same name.
Splendor in the Grass
Official Video for Pink Martini's "Splendor In The Grass". Alvaro Ron, Grand Prize Winner of the Pink Martini Music Video Contest.
Director: Alvaro Ron
Cinematographer: Martin Mouriño
Produced by: Valentina Pozzoli, Martin Mouriño and Vincent Poinsetta
Starring: Jacques Chan, Malena Mouriño, San Chan, Cris Cris, Laura Caballeros and Martin Mouriño.
Still Photographer: Jay Roberts
Story by Alvaro Ron
Pink Martini is a musical group that was formed in 1994 by pianist Thomas Lauderdale in Portland, Oregon. Describing itself as a "little orchestra," its music crosses genres such as classical, Latin, jazz, and classic pop. The co-lead vocalists for Pink Martini are China Forbes and Storm Large.
The band's musical director Thomas Lauderdale is a brilliant pianist who does justice to the classical pieces that he sometimes incorporates into their music. One such piece is the Andante Spianato, opus 22 by Chopin, included in "La Soledad". And another example is "Splendor in the Grass", the opening passage of Pyotr Ilyich Tchaikovsky's Piano Concerto No. 1 in B-flat minor, Op. 23 is mixed brilliantly within the song.
Splendor in the Grass lyrics
I can see you're thinking baby
I've been thinking too
About the way we used to be
And how to start anew
Maybe I'm a hopeless dreamer
Maybe I've got it wrong
But I'm going where the grass is green
If you'd like to come along
Back when I was starting out
I always wanted more
But every time I got it
I still felt just like before
Fortune is a fickle friend
I'm tired of chasing fame
And when I look into your eyes
I know you feel the same
All these years of living large
Are starting to do us in
I won't say it wasn't fun
But now it has to end
Life is moving oh so fast
I think we should take it slow
Rest our heads upon the grass
And listen to it grow
Going where the hills are green
And the cars are few and far
Days are full of splendor
And at night you can see the stars
Life's been moving oh so fast
I think we should take it slow
Rest our heads upon the grass
And listen to it grow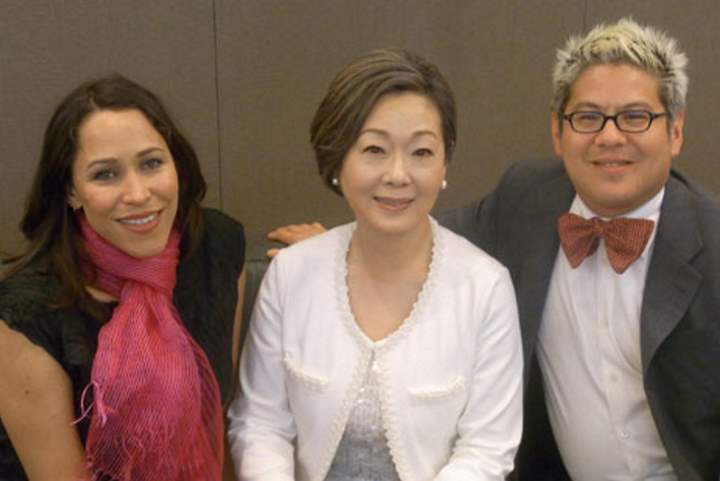 Sources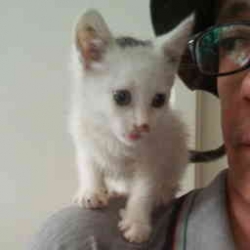 Latest posts by M. Özgür Nevres
(see all)