La Soledad is a Latin ballad, recorded on Pink Martini's first album Sympathique (1997). It is one of the songs which is sung by the guest singer Pepe Raphael on the album.
The band's leader Thomas Lauderdale is a brilliant pianist who does justice to the classical pieces that he sometimes incorporates into their music. One such piece is the Andante Spianato, opus 22 by Chopin, included in "La Soledad" (means "the loneliness" in English).
Another such example is the song "Splendor in the Grass", the opening passage of Pyotr Ilyich Tchaikovsky's Piano Concerto No. 1 in B-flat minor, Op. 23 is mixed brilliantly within the song.
Pink Martini – La Soledad (writers: Frédéric Chopin, Thomas Lauderdale, Pepe Raphael)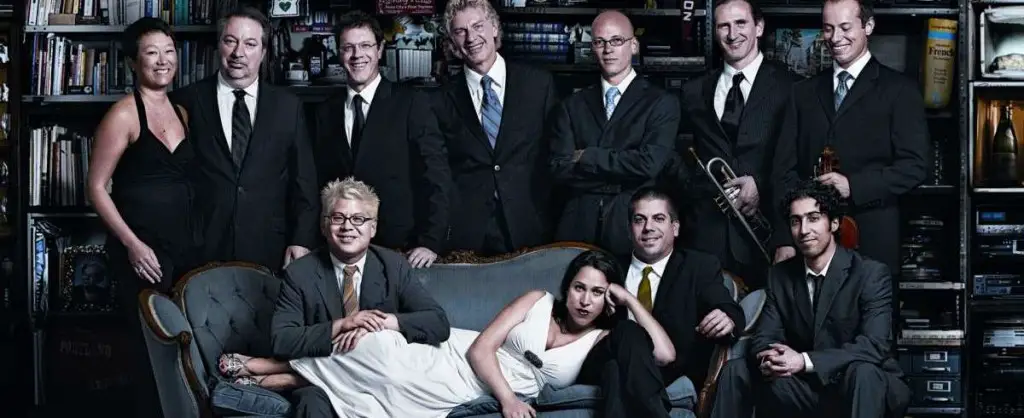 La Soledad Lyrics
Spanish – La Soledad
Viniste a mi; Como poesia en la cancion
Mostrandome; Un nuevo mundo de pasion
Amandome; Sin egoismo y sin razon
Mas sin saber; Que era el amor; Yo protegi mi corazon
El sol se fue; Y yo cantando tu cancion
La soledad; Se aduena de toda emocion
Perdoname; Si el miedo robo mi ilusion
Viniste a mi; No supe amar;
Y solo queda esta cancion
English translation – The Loneliness
You came to me as poetry comes in song
and you showed me a new world of passion.
You loved me without conditions or reason
while I ignorant of the meaning of love protected my heart.
The sun has gone and now I sing of you
this solitude consumes me.
Forgive me if I was stolen away by fear.
You came to me I did not know how to love
all that is left is this song.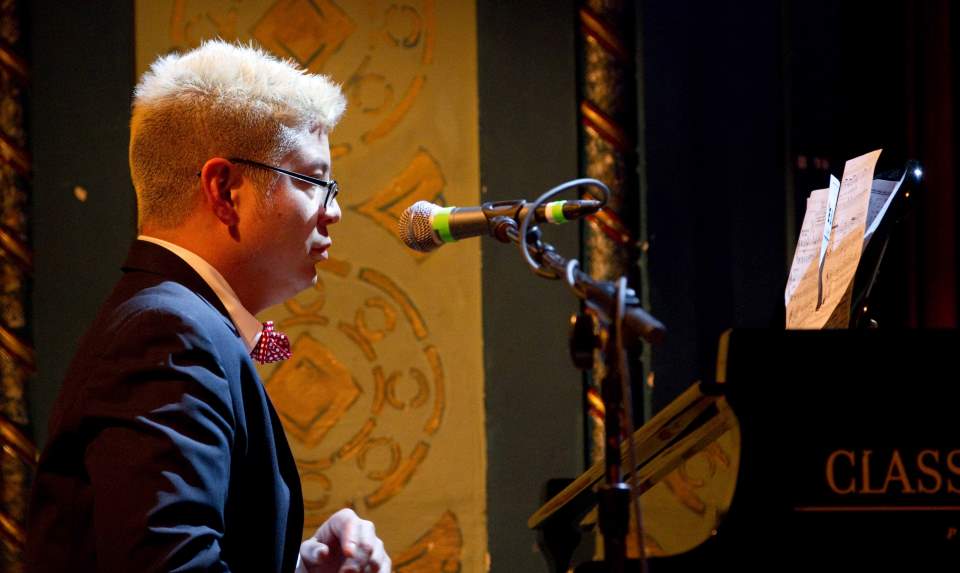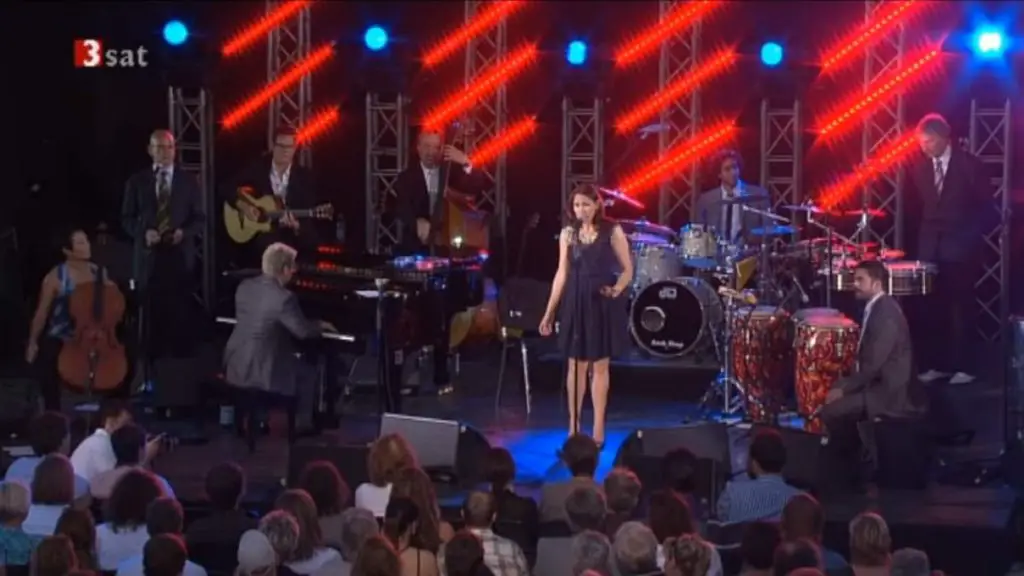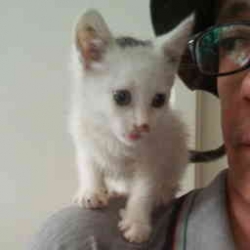 Latest posts by M. Özgür Nevres
(see all)