Three beautiful versions of Robert Schumann's "Arabeske" (Arabesque) in C major, Op. 18, from pianists Anna Zassimova, Vladimir Horowitz, and Wilhelm Kempff.
Anna Zassimova version
Anna Zassimova is a Russian classical pianist. In recent years Anna Zassimova has drawn attention with her recordings of a lesser-known masterpiece of piano music by fin de siècle (French for "end of the century") Russian composers. Her Arabeske playing was recorded on April 29th, 2012 at the Klosterbibliothek Bad Schussenried/, Germany.
Vladimir Horowitz version
The second version is from Vladimir Horowitz, a Russian-born American classical pianist, and composer. His technique, use of tone color, and the excitement of his playing were considered legendary. He is widely considered one of the greatest pianists of all time.
Wilhelm Kempff version
Wilhelm Walter Friedrich Kempff (25 November 1895 – 23 May 1991) was a German pianist and composer. Although his repertoire included Bach, Mozart, Chopin, Schumann, Liszt, and Brahms, Kempff was particularly well known for his interpretations of the music of Ludwig van Beethoven and Franz Schubert. He recorded the complete collection of their piano sonatas. He is considered to have been one of the chief exponents of the Germanic tradition during the 20th century and one of the greatest pianists of all time.
Robert Schumann's Arabeske (Arabesque)
Robert Schumann (8 June 1810 – 29 July 1856) wrote his Arabeske in C major, Op. 18 in 1839 when he was 29 years old, dedicating it to Frau Majorin Friederike Serre auf Maxen, to whom he also dedicated his Blumenstück in D-flat, Op. 19. In the autumn of 1838 Schumann had left Leipzig for Vienna.
His relationship with the German pianist, composer, and piano teacher Clara Wieck (later became Robert Schumann's wife, Clara Schumann, 13 September 1819 – 20 May 1896) had reached a point of no return, as her father vehemently opposed anything that might interfere with his daughter's career as a pianist and strongly disapproved of Schumann as a possible son-in-law.
Geographically yet not emotionally detached from Clara, he was able to communicate with her only through letters and via his own music. This has been proposed as an explanation for this work, which alternates passages of wistful longing with more robust, declamatory episodes.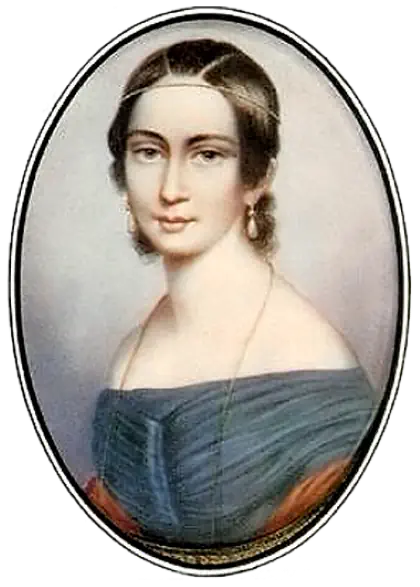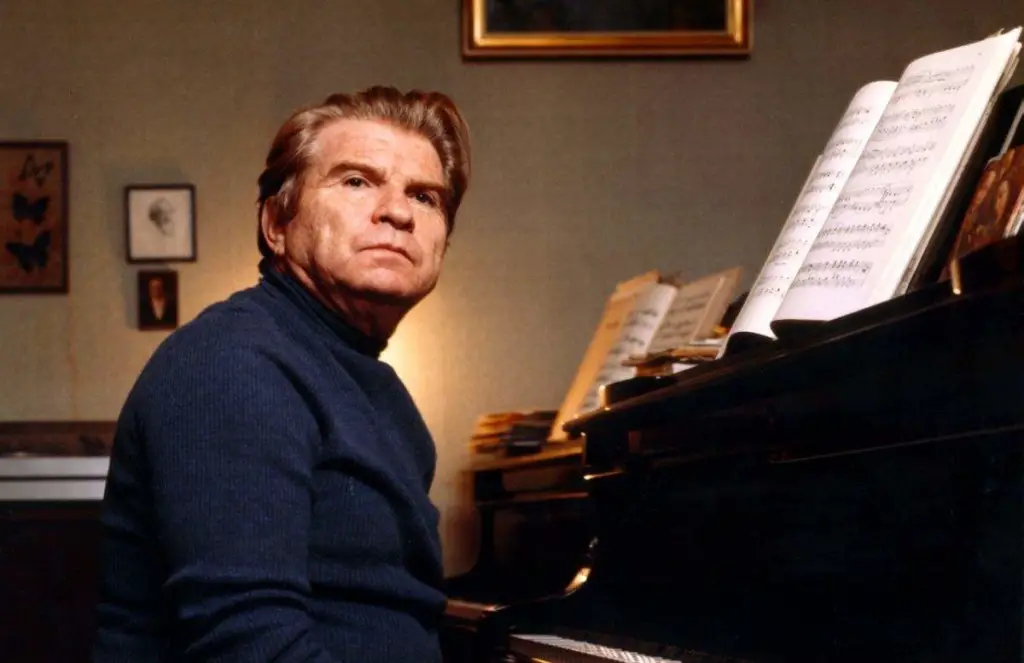 The term "Arabeske"
The term Arabeske is used here as a poetic metaphor, not only to describe florid decoration but also, in Schlegel's terms, to suggest a fluid, organic system of fragments that transcends artificial Classical forms.
Schumann employs a modified rondo form to encompass a short ABACA rondo form, with the gently lyrical main section A, two more intense episodes B (Florestan) and C, and a beautifully pensive Epilog (Eusebius). The piece moves lithely between contrasting moods and seems to conclude with a gentle recapitulation of the opening material.
The poignant postlude that follows comes as an exquisite surprise. Schumann's original metronome markings for this work appear to have been too fast.
Clara Schumann later revised them as Light and delicate [Leicht und zart] (crotchet =126), Minor #1 [Minore I] (crotchet =112), and Minor #2 [Minore II] (crotchet =120).
Sources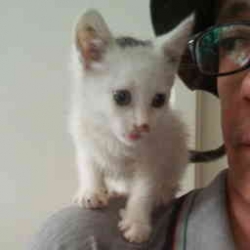 Latest posts by M. Özgür Nevres
(see all)