American classical guitarist Michael Lucarelli plays Franz Schubert's "Ellens dritter Gesang" ("Ellens Gesang III", D. 839, Op. 52, No. 6, 1825), in English: "Ellen's Third Song", commonly known as "Ave Maria" on classical guitar. Filmed at "the Cathedral of the Madeleine" in Salt Lake City Utah.
Franz Schubert's Ave Maria
Franz Schubert's "Ave Maria," originally titled "Ellens dritter Gesang" (Ellen's Third Song), is one of the most well-known and beloved pieces of Western classical music. It was composed in 1825 when Schubert was only 28 years old, as part of his Op. 52, a setting of seven songs from Walter Scott's epic poem "The Lady of the Lake." The poem itself is rendered into German by Adam Storck.
The song is a prayer by the character Ellen Douglas, the heroine of Scott's poem, to the Virgin Mary, seeking guidance and strength in the face of adversity. Contrary to popular belief, the piece was not originally a setting of the traditional Latin "Ave Maria" prayer. However, it has been adapted to that text so many times that it is widely associated with it today.
Musically, Schubert's "Ave Maria" is characterized by its serene and lyrical melody, a reflective piano accompaniment, and an overall mood of reverence and devotion. The piece starts simply but grows in richness and complexity, creating an atmosphere of deep introspection. It's a work that has touched countless listeners with its beauty and emotional depth.
Over the years, "Ave Maria" has been performed and recorded by countless artists, from opera singers to pop stars, in various arrangements and settings. It's a fixture at many religious ceremonies, particularly weddings and funerals, due to its spiritual resonance and universal appeal.
Schubert's "Ave Maria" remains a testament to his incredible gift for melody and his ability to convey profound emotion through music. It's a piece that transcends its origins and speaks to the human experience, a connection with the divine, and a deep sense of peace.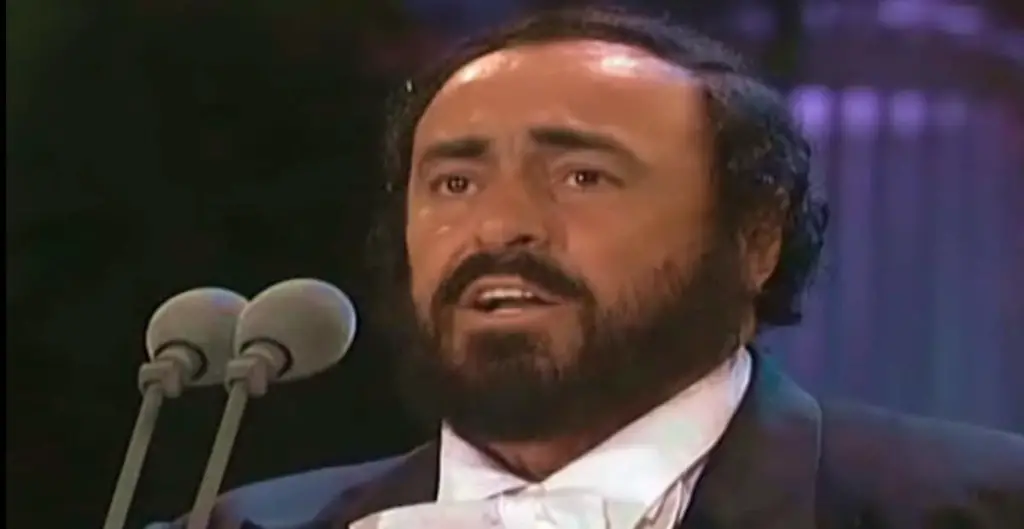 Michael Lucarelli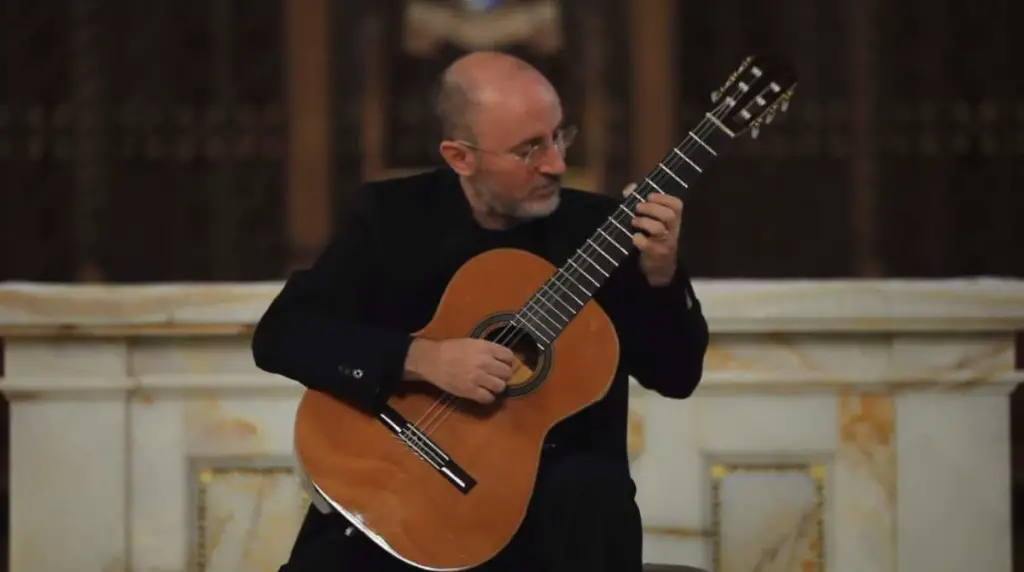 Born in Cincinnati, Ohio, Michael Lucarelli began his musical education on the electric guitar, but later discovered the acoustical guitar, and began his classical studies with Peruvian guitarist Ricardo Linares in Salt Lake City, Utah. He went on to receive his Bachelor of Music degree from The University of Utah, and in 1992, completed his Master's at The University of Arizona in guitar performance.
Sources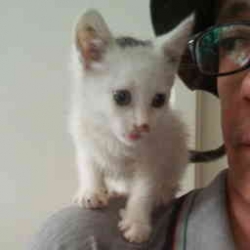 Latest posts by M. Özgür Nevres
(see all)