One of the finest living pianists, the Polish classical pianist Krystian Zimerman plays Wolfgang Amadeus Mozart's Piano Sonata No. 10 in C major, K 330 (300h). The work was composed in 1783 when Mozart was twenty-seven years old and first published in 1784.
The sonata is in three movements:
Allegro moderato The movement shows two clear major themes, which have been decorated by the use of ornamentation, as was typical of the time. The movement is composed of an exposition, a development, and a recapitulation. The first subject is in the tonic key of C major and modulates to the dominant, G major, for the exposition of the second subject. The development is more intense and contains wider modulations. In the recapitulation, the first subject is heard, again in C major. The music then modulates to G major and then returns to C major for the recapitulation of the second subject in the tonic key
Andante cantabile The very end of the movement which Mozart wrote was misplaced in the autograph; an F Major coda was added in the 1784 publication.
Allegretto. The finale of Mozart's Piano Sonata No. 10 is the most energetic among the movements of the sonata. The use of arpeggios is prevalent throughout the piece. Like the second movement, the last few bars were lost in the autograph as well.
Sources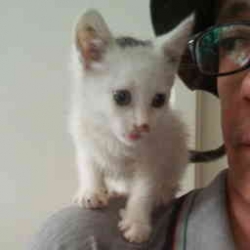 Latest posts by M. Özgür Nevres
(see all)