Conducted by Pablo Heras-Casado, the hr-Sinfonieorchester (Frankfurt Radio Symphony Orchestra) performs Nikolai Rimsky-Korsakov's Capriccio Espagnol, Op. 34. Recorded during "Europe Open Air" by hr-Sinfonieorchester and European Central Bank at Weseler shipyard, Frankfurt on 24 August 2017. Published by the hr-Sinfonieorchester channel.
Capriccio Espagnol
Russian Romantic-era composer Nikolai Rimsky-Korsakov composed this five-movement orchestral suite, based on Spanish folk melodies, in 1887. The Russian title of the piece can be translated literally as "Capriccio Notes 1 on Spanish Themes". "Capriccio Espagnol" common Western title of the piece. Rimsky-Korsakov originally intended to write the work for a solo violin with orchestra, but later decided that a purely orchestral work would do better justice to the lively melodies.
The work can be divided into two parts comprising the first three and the latter two movements respectively – a total of five movements, to be played without pause.
Alborada, is a festive and exciting dance, typically from traditional asturian music to celebrate the rising of the sun. It features the clarinet with two solos, and later features a solo violin with a solo similar to the clarinet's.
Variazioni, begins with a melody in the horn section. Variations of this melody are then repeated by other instruments and sections of the orchestra.
Alborada, presents the same asturian dance as the first movement. The two movements are nearly identical, in fact, except that this movement has a different instrumentation and key.
Scena e canto gitano ("Scene and gypsy song") opens with five cadenzas — first by the horns and trumpets, then solo violin, flute, clarinet, and harp — played over rolls on various percussion instruments. It is then followed by a dance in triple time leading attacca into the final movement.
Fandango asturiano, is also an energetic dance from the Asturias region of northern Spain. The piece ends with an even more rousing statement of the Alborada theme.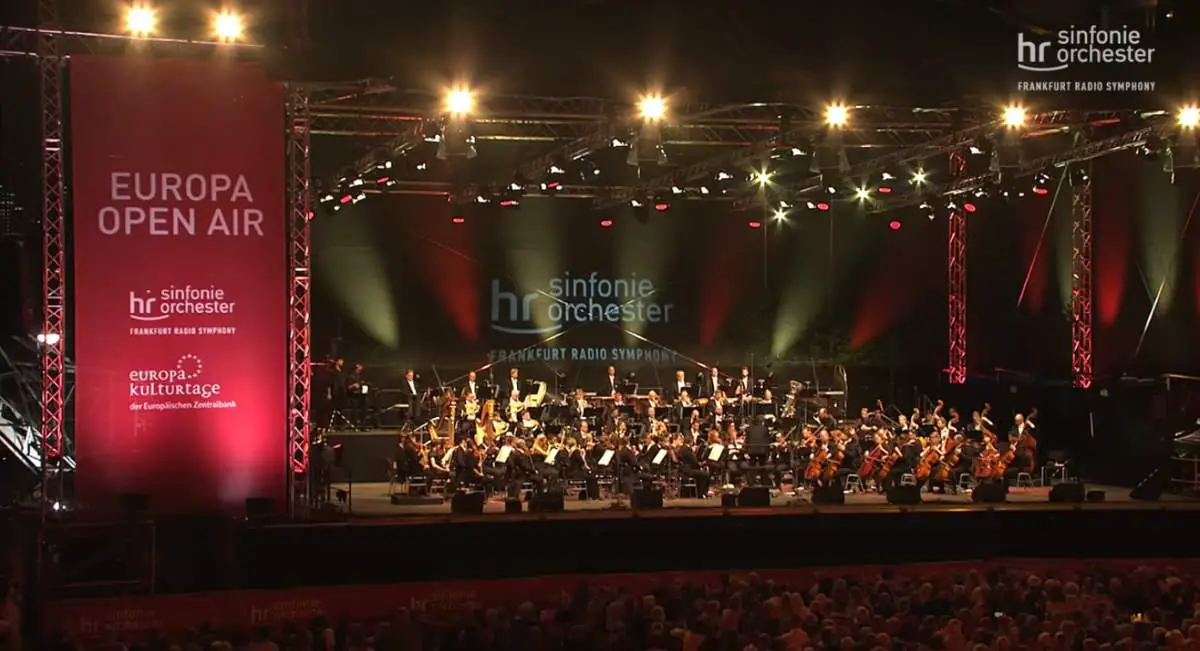 Notes
A capriccio is a piece of music, usually fairly free in form and of a lively character.
Sources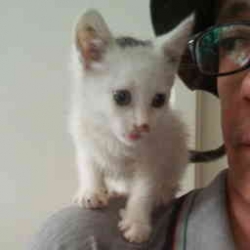 Latest posts by M. Özgür Nevres
(see all)