Dutch pianist Ramon van Engelen­hoven performs Pavane pour une infante défunte (Pavane for a Dead Princess), a work for solo piano by Maurice Ravel, written in 1899 while the French composer was studying at the Conservatoire de Paris under the French composer Gabriel Fauré. This performance was recorded on August 19, 2023, during the supporting program of the Prinsengracht Concert, on the Prinsengracht, a 3.2-kilometer-long canal in Amsterdam.
Ravel's Pavane pour une infante défunte
"Pavane pour une infante défunte" (Pavane for a Dead Princess) is a musical piece for solo piano composed by the French composer Maurice Ravel in 1899. Ravel was just 24 years old when he wrote this piece, and it was later orchestrated by the composer himself in 1910. This piece is one of Ravel's most famous works and is often performed in both its original piano form and in its orchestrated version.
The Pavane is set in the key of G major and follows a stately, slow dance rhythm, as suggested by the term "Pavane" which refers to a type of slow processional dance. The melody is expressive and poignant, often interpreted as a nostalgic evocation rather than a mourning or lamentation for a dead princess. Although the title suggests a somber theme, Ravel himself mentioned that despite its title, the piece is not a funeral lament but rather "an evocation of a pavane that a little princess might, in former times, have danced at the Spanish court."
The piece generally adheres to an A-B-A-C-A structure, with each section presenting new variations on thematic material. Despite its simplicity, it employs rich harmonies and complex chordal structures. Ravel's orchestration added more color and texture to the piece, employing woodwinds, brass, and strings to elaborate upon the themes.
"Pavane pour une infante défunte" is open to varied interpretations. While some see it as a lament, others interpret it as more of a nostalgic recollection. Musicians often strive to bring out the subtle nuances in the melody, emphasizing the piece's lyrical qualities. The piece has become a staple in the repertoire of both pianists and orchestras and is frequently performed and recorded.
This piece is an excellent example of Impressionist music, a genre that sought to evoke mood and atmosphere rather than adhering strictly to traditional harmonic rules. It shows Ravel's mastery in creating an emotionally impactful experience using relatively simple themes, an elegant structure, and intricate harmonic language.
Ramon van Engelenhoven
Ramon van Engelenhoven is a Dutch pianist who has won several prestigious awards and performed in various countries.
He started playing the piano at the age of six. In 2012, he won the first prize at the Dutch Steinway & Sons Piano Competition and represented his country at the International Steinway Festival in Hamburg, Germany.
In 2015, he won the Young Pianist Foundation Concours with a performance of Prokofiev's Fifth Piano Concerto with the Noord Nederlands Orkest2. He also received the Grand Prix Youri Egorov, a prize that is only awarded to a talent of international potential.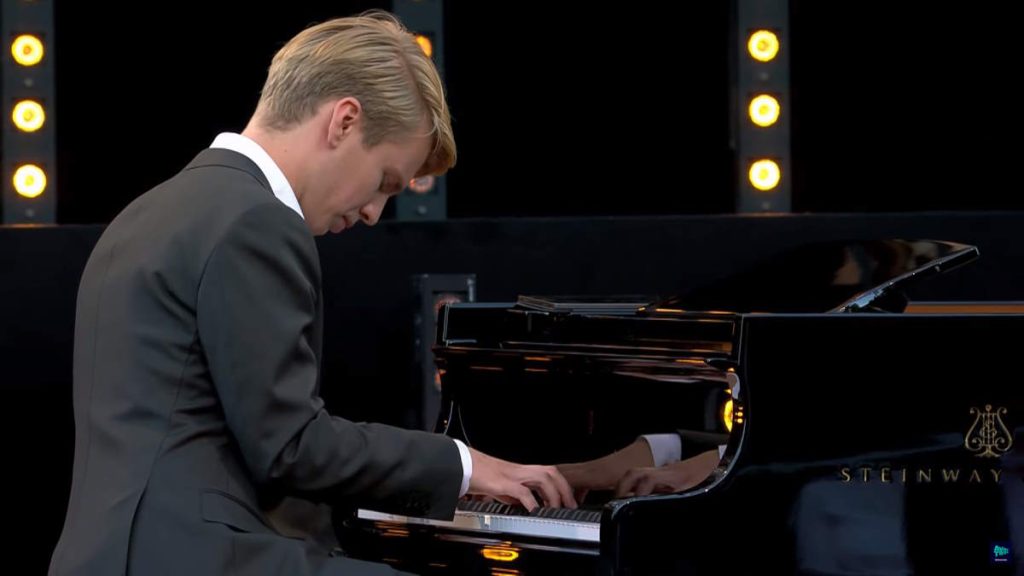 He has given recitals in various cities, such as Rome, Athens, Budapest, Los Angeles, San Francisco, Calgary, Vancouver, and Saint Petersburg.
He has played with renowned orchestras and conductors, such as the Mariinsky Orchestra under Valery Gergiev, the Rotterdam Philharmonic Orchestra under Lahav Shani, and the Netherlands Philharmonic Orchestra under Marc Albrecht.
Sources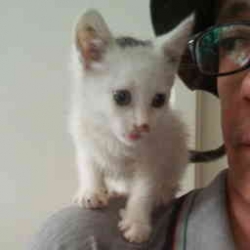 Latest posts by M. Özgür Nevres
(see all)