Accompanied by the Verbier Festival Chamber Orchestra, Maxim Vengerov performs Wolfgang Amadeus Mozart's Violin Concerto No. 2 in D major K. 211. The Verbier Festival Chamber Orchestra is conducted by Maxim Vengerov, the soloist himself. Recorded during the BBC Proms 2006.
Wolfgang Amadeus Mozart's Violin Concerto No. 2
Mozart's Violin Concerto No. 2 is notable for its clarity and elegance, as well as its beautiful melodies and inventive use of musical form. It is a popular choice for violinists of all levels, from beginners to professionals, and is frequently performed in concert halls around the world.
The concerto has the usual fast-slow-fast structure. The movements of the work have the tempo headings:
Allegro moderato. The first movement, Allegro moderato, begins with a lively orchestral introduction before the violin enters with a bright and cheerful theme. The movement features virtuosic passages for the solo violin, as well as some beautiful melodic lines.
Andante. It is a slow and lyrical piece in which the solo violin sings a beautiful melody accompanied by the orchestra. The movement showcases Mozart's gift for writing memorable and expressive melodies.
Rondeau, Allegro. The finale of Mozart's Violin Concerto No. 2 is a lively and energetic dance-like piece with a catchy main theme that is developed throughout the movement. The solo violin again features prominently with fast and technically demanding passages.
Sources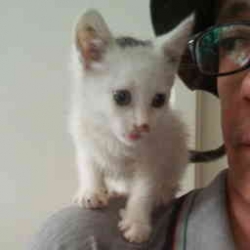 Latest posts by M. Özgür Nevres
(see all)