Spanish Guitar in the Renaissance and Baroque: the Spanish specialist in historical plucked string instruments, such as the vihuela, lute, theorbo, and guitars; José Miguel Moreno plays pieces from the Renaissance and Baroque era composers.
Spanish Guitar in the Renaissance – Track List
With starting times in the video:
Luis de Narváez: 5 diferencias de Guardame las vacas 0:00
Luis de Narváez: Passeavase el rey moro 3:52
Luis de Narváezz: 3 diferencias de Guardame las vacas 7:27
Luis de Narváez: La cancion del Emperador 11:35
Luis de Narváez: Ramillete de Flores Nuevas: Fantasía 15:15
Luis de Milán: Pavana No. 2 17:12
Alonso Mudarra: Pavana de Alexandre 20:34
Alonso Mudarra: Fantasia que contrahaze la harpa, en la manera de Ludovico 22:40
Santiago de Murcia: Giga 24:49
Santiago de Murcia: Cumbes 27:35
Francesc Guerau: Marionas 31:58
Francesc Guerau: Canarios 36:29
Gaspar Sanz: Pavanas con Partidas al Aire Espanol 41:27
Gaspar Sanz: Folias 44:02
Gaspar Sanz: Lantururu 47:50
Gaspar Sanz: Canarios 49:29
Fernando Sor: Theme varies et 12 Minuets, Op. 11; Minuet No. 5 in D major: Andante maestoso 53:22
Fernando Sor: Theme varies et 12 Minuets, Op. 11- Minuet No. 4 in D major: Andante expressivo 55:38
Fernando Sor: Introduction and Variations on a Theme by Mozart, Op. 9 1:00:46
Luis de Narváez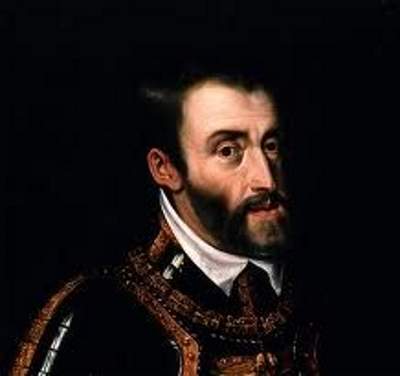 Luis de Narváez (fl. 1526–49) was a Spanish composer and vihuelist. Highly regarded during his lifetime, Narváez is known today for Los seys libros del delphín, a collection of polyphonic music for the vihuela which includes the earliest known variation sets. He is also notable for being the earliest composer for vihuela to adapt the contemporary Italian style of lute music.
Luis de Milán
Luis de Milán (also known as Lluís del Milà or Luys Milán) (c. 1500 – c. 1561) was a Spanish Renaissance composer, vihuelist (a forerunner to the baroque guitar), and writer of music. He was the first composer in history to publish music for the vihuela de mano, an instrument employed primarily in the Iberian peninsula and some of the Italian states during the 15th and 16th centuries, and he was also one of the first musicians to specify verbal tempo indications in his music.
He probably lived all his life in Valencia, though details are sketchy at best. He seems to have been employed by the ducal court until around 1538.
In 1535, he published his first book, a parlor game with music, entitled El juego de mandar; in the next year he published what was to be his most important book, Libro de música de vihuela de mano intitulado El maestro. This book was dedicated to King John III of Portugal; this dedication, and the existence of six villancicos which Milán wrote in Portuguese, suggest that he may have traveled to that country and spent some time there.
Alonso Mudarra
Alonso Mudarra (c. 1510 – April 1, 1580) was a Spanish composer and vihuelist of the Renaissance. He was an innovative composer of instrumental music as well as songs and was the composer of the earliest surviving music for the guitar.
Santiago de Murcia
Santiago de Murcia (25 July 1673 – 25 April 1739) was a Spanish guitarist and composer. Until new research was published in 2008, few details about the life of Santiago de Murcia were known. However it is now known that he was born in Madrid and that his parents were Juan de Murcia and Magdalena Hernandez. He married Josefa Garcia in May 1695.
In his printed collection of guitar music, Resumen de acompañar, Murcia describes himself as Master of Guitar to the Spanish Queen Maria Luisa of Savoy. She was the first wife of the first Bourbon king of Spain, Philip (Felipe) V, a grandson of Louis XIV of France who succeeded to the Spanish throne on the death of Carlos II in November 1700.
The marriage took place by proxy in Turin on 11 September 1701. On 3 November the marriage was re-celebrated in Figueras in Catalunya. In April 1702, Felipe V left on a tour of his Italian possessions appointing Maria Luisa as regent in his absence.
There is no reason to suppose that Murcia traveled with him to Naples, Italy, or met the composers Arcangelo Corelli and Alessandro Scarlatti. Maria Luisa arrived in Madrid on 30 June and Murcia is not likely to have been appointed as her Master of Guitar before this date. It is assumed that he held the post until her death in 1714. Antonio de Murcia was appointed instrument maker to the Queen in 1704.
In 1714 Murcia dedicated a guitar treatise to Jácome Francisco Andriani, a special envoy to the Catholic cantons of the Netherlands for the King of Spain. (Andriani, born in northern Italy, moved to Spain where he was admitted to the Order of the Knights of Santiago in 1712.) Andriani made it possible for Murcia to publish his guitar treatise by sponsoring the engraving of the work on bronze plates.
Although two of the surviving manuscript collections of Murcia's music – "Passacalles y obras" and "Codice Saldivar no. 4" – came to light in Mexico in modern times, they were most probably taken there at a later date by subsequent owners. It now seems unlikely that Santiago de Murcia actually traveled to Mexico himself. "Passacalles y obras" is dedicated to a certain Joseph Alvarez de Saavedra, but it is not known whether this is the same "Joseph Alvarez" who died in Puebla in 1737.
Apparently, Andriani had trading links with Latin America, especially with Chile and Mexico. The most likely scenario is that Murcia made manuscript copies of his music for patrons which were exported to the New World.
Later in his life, in 1729, he signed a declaration of poverty. He died in Madrid in 1739.
One of the important aspects of the music of Murcia is his interest in a wide range of pre-existing music for guitar, including that by Spanish, French, and Italian composers, and in popular dance forms which probably originated in Africa (rather than Mexico). Thus the collections offer works of different styles grouped next to one another, which certainly offers a rich and varied panorama of the baroque repertoire for guitar.
On 18 September 2006, it was reported in the newspaper El Mercurio that the manuscript of music by Santiago de Murcia Cifras selectas de guitarra dating from 1722 had been discovered in Chile. The discovery was made by the musicologist Alejandro Vera from the Music Institute at Pontificia Universidad Catolica de Chile. The music consists of French and Spanish dances.
Francesc Guerau
Francesc Guerau (1649 – 1717/1722) was a Spanish Baroque composer. Born in Majorca, he entered the singing school at the Royal College in Madrid in 1659, becoming a member of the Royal Chapel as an alto singer and composer ten years later. Named a member of the Royal Chamber of King Charles II of Spain in 1693, he also served as a teacher at the singing school until 1701. His best-known work is a collection of pieces for baroque guitar entitled Poema harmónico which was published in 1694.
Gaspar Sanz
Gaspar Sanz (1640–1710) was an Aragonese composer, guitarist, organist, and priest born to a wealthy family in Calanda in the comarca of Bajo Aragón, Spain.
He studied music, theology, and philosophy at the University of Salamanca, where he was later appointed Professor of Music. He wrote three volumes of pedagogical works for the baroque guitar that form an important part of today's classical guitar repertory and have informed modern scholars about the techniques of baroque guitar playing.
Fernando Sor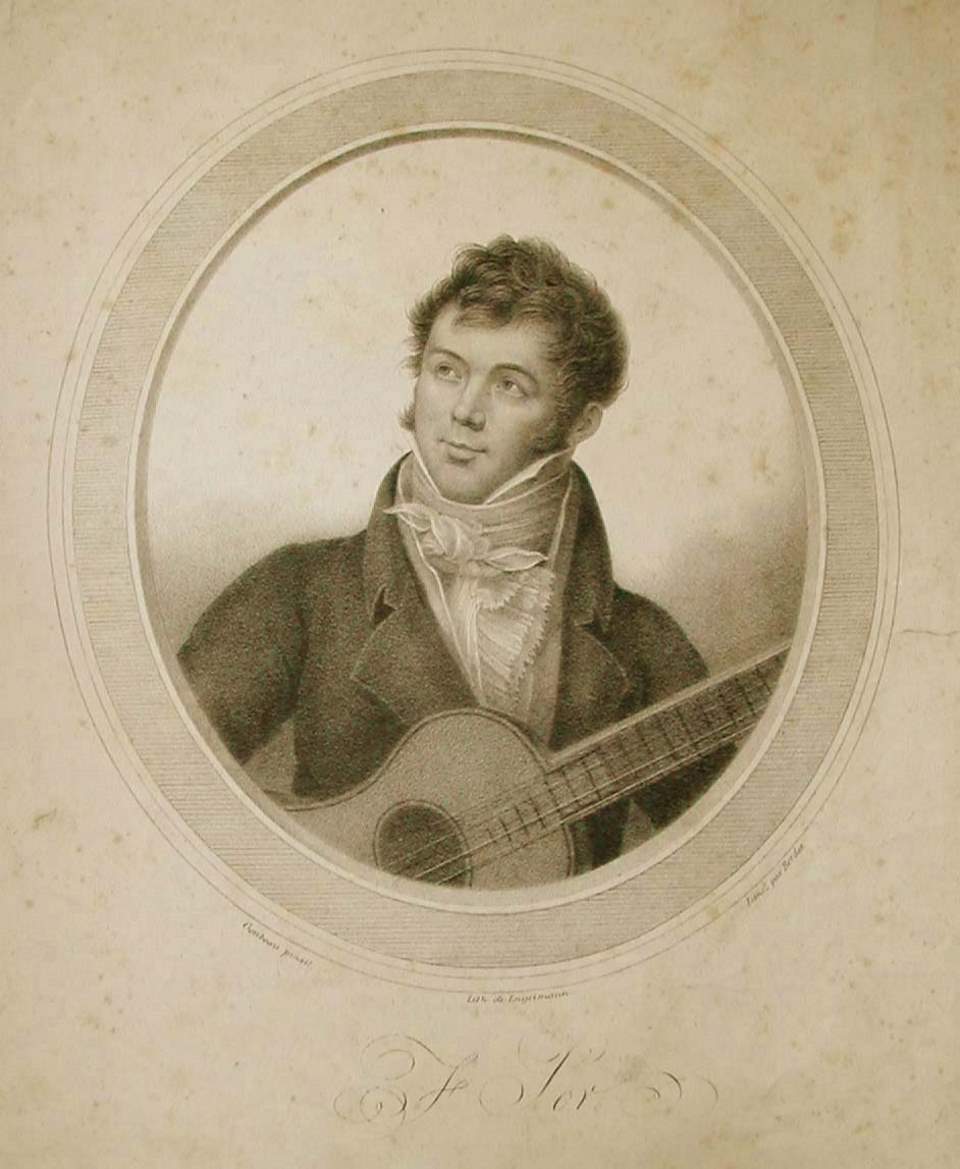 Josep Ferran Sorts i Muntades (baptized 14 February 1778 – died 10 July 1839) was a Spanish classical guitarist and composer. While he is best known for his guitar compositions, he also composed music for a wide range of genres, including opera, orchestra, string quartet, piano, voice, and ballet.
His ballet score Cendrillon (Cinderella) received over one hundred performances. Sor's works for guitar range from pieces for beginning players to advanced players such as Variations on a Theme by Mozart. Sor's contemporaries considered him to be the best guitarist in the world, and his works for guitar have been widely played and reprinted since his death. Although modern classical guitar players usually do, Sor rarely used his annular finger or nails when playing.
Sources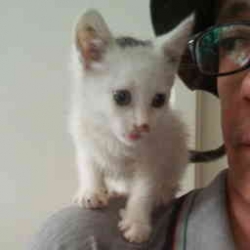 Latest posts by M. Özgür Nevres
(see all)