Accompanied by the Camerata Orchestra, the Greek composer Eleni Karaindrou gave a concert at the Concert Hall of Athens in March 2005. Excerpts from this concert (Eternity and a Day soundtrack).
Performers
Camerata Orchestra
Eleni Karaindrou, composer, piano
Vaggelis Christopoulos, oboe
Spyros Kazianis, bassoon
Aristotelis Dimitriadis, mandolin
Vaggelis Skouras, horn
Nikos Guinos, clarinet
0:00 By The Sea
1:20 Depart and Eternity Theme
Eternity and a Day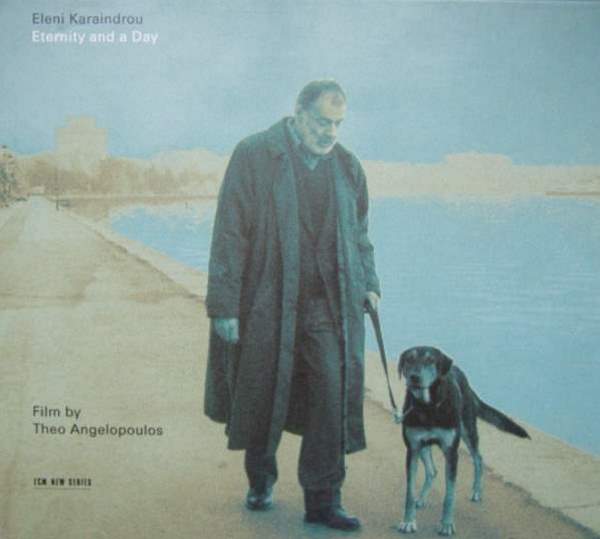 Eternity and a Day is a 1998 Greek film starring Bruno Ganz, and directed by Theo Angelopoulos. The film won the Palme d'Or and the Prize of the Ecumenical Jury at the 1998 Cannes Film Festival. It also won Best Film (Theodoros Angelopoulos), Best Supporting Actress (Eleni Gerasimidou), Best Director (Theodoros Angelopoulos), Best Screenplay (Theodoros Angelopoulos), Best Music (Eleni Karaindrou), Best Set Decoration (Giorgos Ziakas, Costas Dimitriadis) and Best Costumes Design (Giorgos Patsas) prizes at the 1998 Greek State Film Awards.
The soundtrack album of the film was published in 1998. The Allmusic review by Steve Huey awarded the album 4 stars stating "Impressively, the music stands well on its own, apart from the context of the film; that's the sign of a well-composed soundtrack".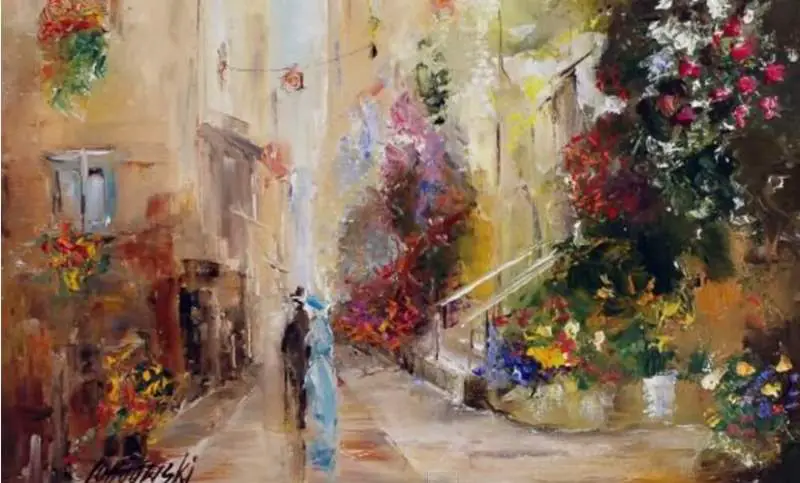 Sources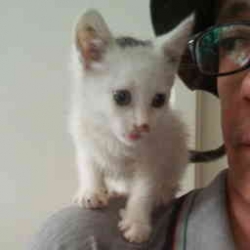 Latest posts by M. Özgür Nevres
(see all)