Conducted by Gustavo Dudamel, the Wiener Philharmoniker (Vienna Philharmonic Orchestra) performs Maurice Ravel's "Boléro", a one-movement orchestral piece, originally composed as a ballet commissioned by Russian actress and dancer Ida Rubinstein. Recorded during the Lucerne Festival on September 18, 2010. Director: Michael Beyer.

Ravel's Boléro
French composer Joseph-Maurice Ravel (March 7, 1875 – December 28, 1937) known especially for his melodies, masterful orchestration, richly evocative harmonies and inventive instrumental textures and effects. Along with Claude Debussy, he was one of the most prominent figures associated with Impressionist music (a movement among various composers in classical music, mainly during the late 19th and early 20th centuries, whose music focuses on suggestion and atmosphere).
The composition was a sensational success when it was premiered at the Paris Opéra on 22 November 1928, with choreography by Bronislava Nijinska and designs by Alexandre Benois. The orchestra of the Opéra was conducted by Walther Straram.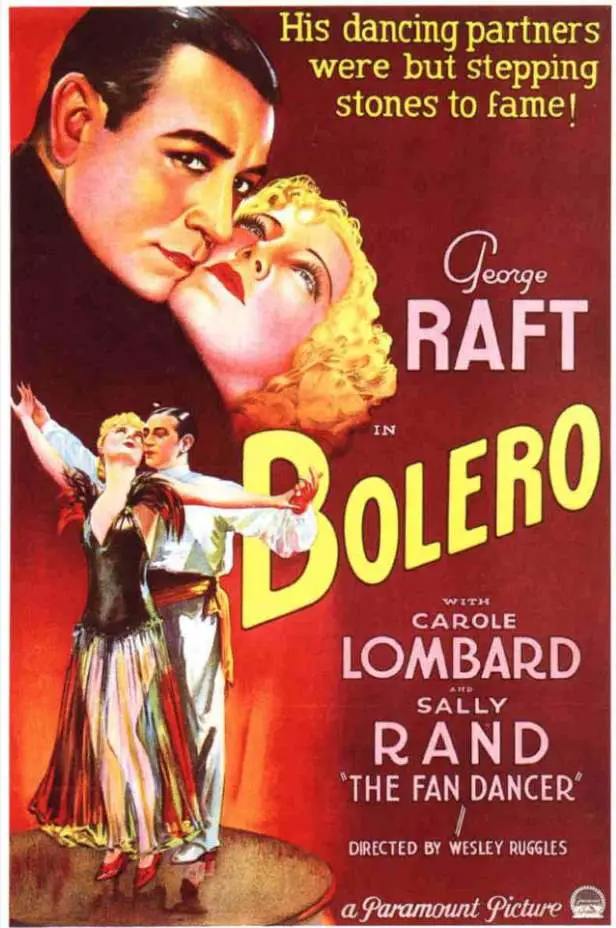 The Toscanini affair became a cause célèbre and further increased Boléro's fame. Other factors in the work's renown were the large number of early performances, gramophone records (including Ravel's own), transcriptions and radio broadcasts, together with the 1934 motion picture Bolero starring Carole Lombard, in which the music plays an important role.
Sources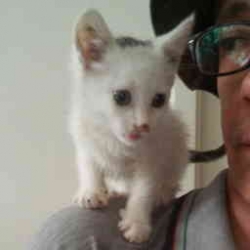 Latest posts by M. Özgür Nevres
(see all)