Conducted by Gustavo Dudamel, the Wiener Philharmoniker (Vienna Philharmonic Orchestra) performs Maurice Ravel's "Boléro", a one-movement orchestral piece, originally composed as a ballet commissioned by Russian actress and dancer Ida Rubinstein. Recorded during the Lucerne Festival on September 18, 2010. Director: Michael Beyer.
Ravel's Boléro
French composer Joseph-Maurice Ravel (March 7, 1875 – December 28, 1937) was known especially for his melodies, masterful orchestration, richly evocative harmonies, and inventive instrumental textures and effects. Along with Claude Debussy, he was one of the most prominent figures associated with Impressionist music (a movement among various composers in classical music, mainly during the late 19th and early 20th centuries, whose music focuses on suggestion and atmosphere).
The work had its genesis in a commission from the Russian dancer Ida Rubinstein (3 October [O.S. 21 September] 1883 – 20 September 1960), who asked Ravel to make an orchestral transcription of six pieces from Isaac Albéniz's set of piano pieces, Iberia.
While working on the transcription, Ravel was informed that the movements had already been orchestrated by Spanish conductor Enrique Fernández Arbós (24 December 1863 – 2 June 1939) and that copyright law prevented any other arrangement from being made.
When Arbós heard of this, he said he would happily waive his rights and allow Ravel to orchestrate the pieces. However, Ravel changed his mind and decided initially to orchestrate one of his own works. He then changed his mind again and decided to write a completely new piece based on the musical form and Spanish dance called bolero.
While on vacation at St-Jean-de-Luz, Ravel went to the piano and played a melody with one finger to his friend Gustave Samazeuilh, saying "Don't you think this theme has an insistent quality? I'm going to try and repeat it a number of times without any development, gradually increasing the orchestra as best I can." It has been suggested that this unusual interest in repetition was caused by the onset of progressive aphasia.
According to the Indian author and a teacher in the Sufi tradition, Idries Shah (16 June 1924 – 23 November 1996), the main theme is adapted from a melody composed for and used in Sufi training. Sufism, also known as Tasawwuf is a mystic body of religious practice within Islam characterized by a focus on Islamic spirituality, ritualism, asceticism, and esotericism.
The composition was a sensational success when it was premiered at the Paris Opéra on 22 November 1928, with choreography by the Polish ballet dancer Bronislava Nijinska (January 8, 1891 [O.S. December 27, 1890] – February 21, 1972) and designs by the Russian artist Alexandre Benois (3 May [O.S. 21 April] 1870, Saint Petersburg – 9 February 1960, Paris). The orchestra of the Opéra was conducted by Walther Straram.
The Toscanini affair became a cause célèbre and further increased Boléro's fame. Other factors in the work's renown were a large number of early performances, gramophone records (including Ravel's own), transcriptions, and radio broadcasts, together with the 1934 motion picture Bolero starring Carole Lombard, in which the music plays an important role.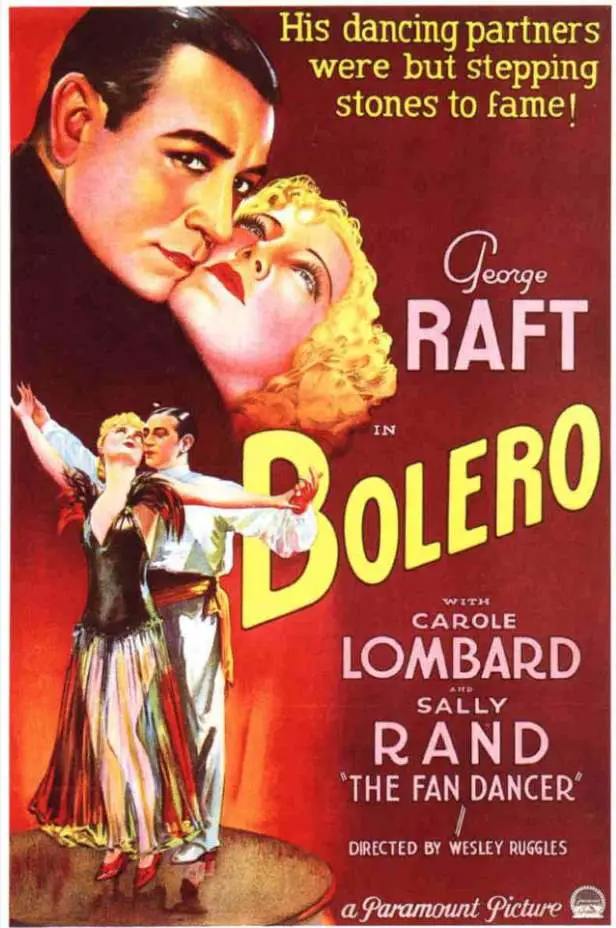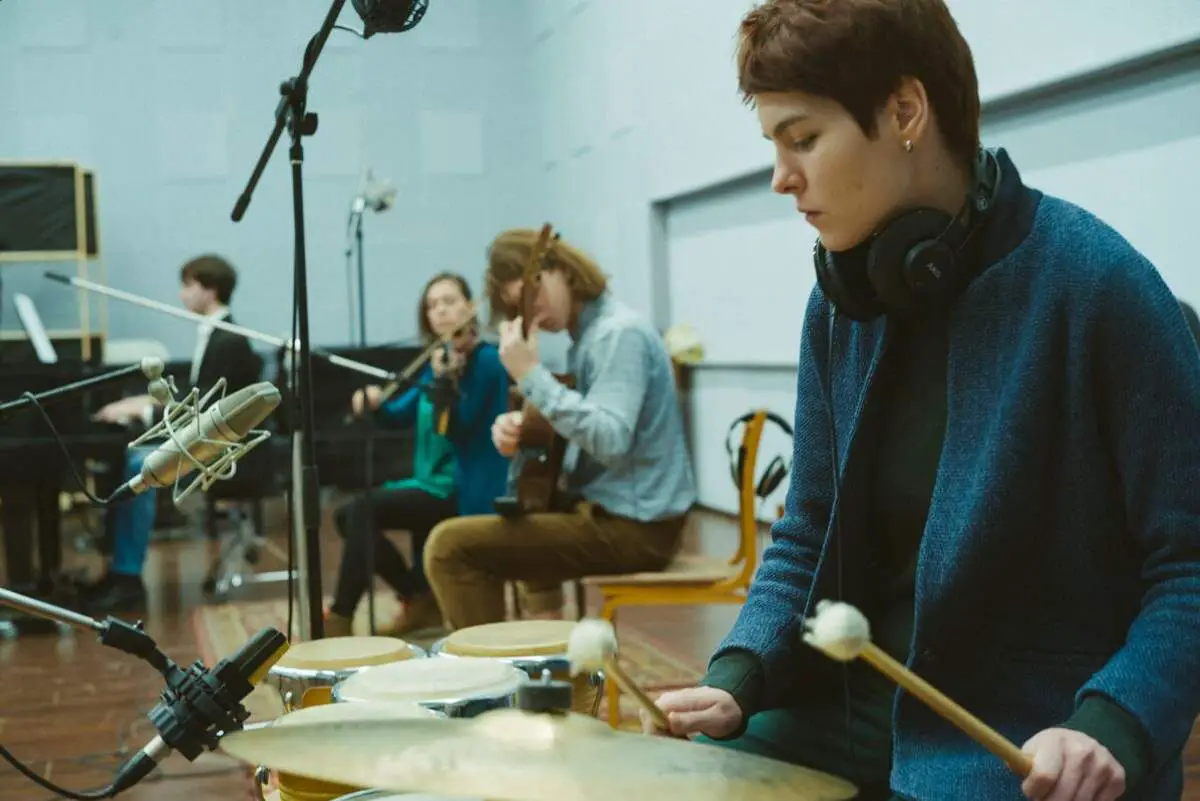 Sources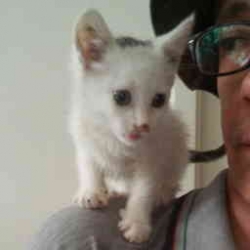 Latest posts by M. Özgür Nevres
(see all)