Croatian pianist Ivo Pogorelić plays Ludwig van Beethoven's Bagatelle No. 25 in A minor (WoO 59 and Bia 515) for solo piano, commonly known as "Für Elise" or "Fuer Elise" (English: "For Elise"). Recorded at the Schloss Eckartsau, Vienna in 1987. One of the most delicate and sensitive performances of the famous piece.
Für Elise is one of Beethoven's most popular compositions. The score was not published until 1867, 40 years after the composer's death in 1827. The discoverer of the piece, Ludwig Nohl, affirmed that the original autographed manuscript, now lost, was dated 27 April 1810.
Für Elise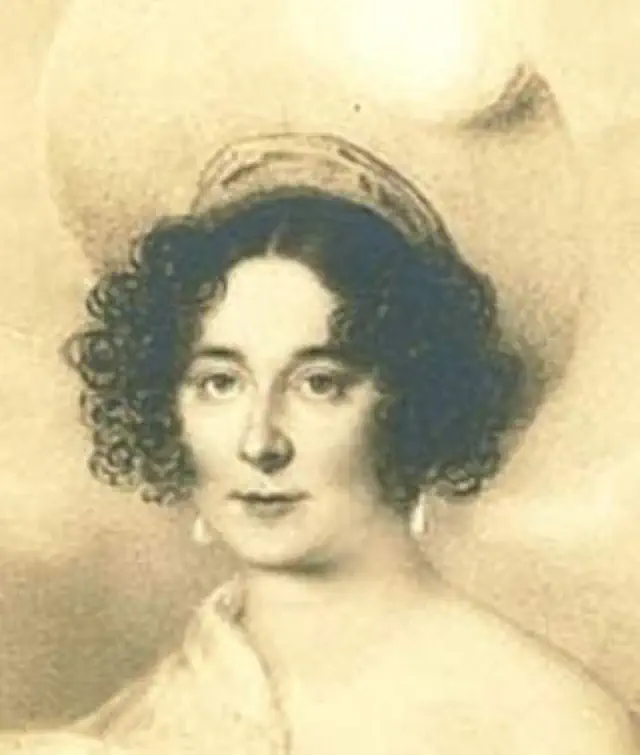 It is not certain who "Elise" was and for whom "Für Elise" was written. Max Unger suggested that Ludwig Nohl may have transcribed the title incorrectly and the original work may have been named "Für Therese" instead of "Für Elise", a reference to Therese Malfatti (an Austrian musician and a close friend and student of Beethoven).
Therese was "the object of Beethoven's affection and marriage-project in the year 1810". In April or May 1810 Beethoven wrote to her a letter which ended:
"Now fare you well, respected Therese. I wish you all the good and beautiful things of this life. Bear me in memory—no one can wish you a brighter, happier life than I-even should it be that you care not at all for
Your devoted servant and friend
Beethoven."
This was not exactly a love letter, and it is not certain that Beethoven ever proposed marriage to Therese Malfatti, though authorities such as Hugo Riemann believed that he did.
Though she turned him down to marry the Austrian nobleman and state official Wilhelm von Droßdik in 1816 and became Baronin Therese von Droßdik. But there's another work of Beethoven, piano sonata no.24, dedicated to Countess Thérèse von Brunswick, and is also referred to sometimes as "für Therese".
According to a 2010 study by Klaus Martin Kopitz (de), there is evidence that the piece was written for the German soprano singer Elisabeth Röckel (1793–1883), later the wife of Johann Nepomuk Hummel. "Elise", as she was called by a parish priest (she called herself "Betty" too), had been a friend of Beethoven's since 1808.
In the meantime, the Austrian musicologist Michael Lorenz has shown that Rudolf Schachner, who in 1851 inherited Therese von Droßdik's musical scores, was the illegitimate son of Babette Bredl (who in 1865 let Nohl copy the autograph in her possession). Thus the autograph must have come to Babette Bredl from Therese von Droßdik's estate and Kopitz's hypothesis is refuted.
In 2012, the Canadian musicologist Rita Steblin suggested that Juliane Katharine Elisabet Barensfeld (de), who used "Elise" as a variant first name, might be the dedicatee. Born in Regensburg and treated for a while as a child prodigy, she first traveled on concert tours with Beethoven's friend Johann Nepomuk Mälzel, also from Regensburg, and then lived with him for some time in Vienna where she received singing lessons from Antonio Salieri.
Steblin argues that Beethoven dedicated this work to the 13-year-old Elise Barensfeld as a favor to Therese Malfatti who lived opposite Mälzel's and Barensfeld's residence and who might have given her piano lessons. Steblin admits that question marks remain for her hypothesis.
Ivo Pogorelić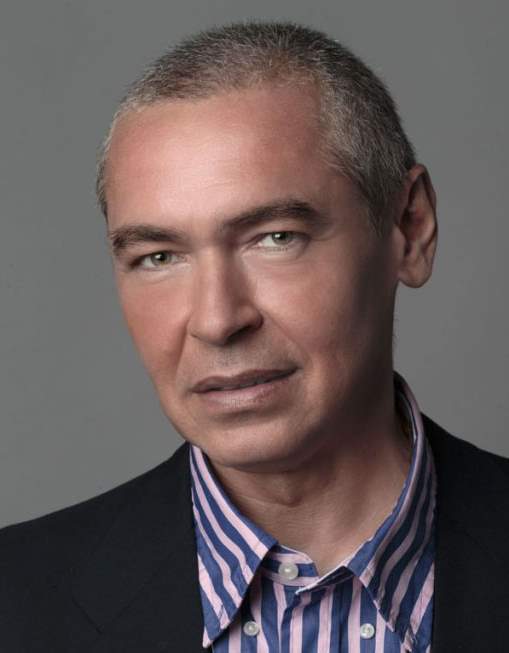 Ivo Pogorelić was born in Belgrade, Yugoslavia, to a Croatian father and a Serbian mother. He received his first piano lessons when he was seven and attended the "Vojislav Vučković Music School" in Belgrade until he was 12 when he was invited to Moscow to continue his studies at the Central Music School with Evgeny Timakin.
Later he graduated from the Moscow Conservatory. In 1976 he began studying intensively with the Georgian pianist and teacher Aliza Kezeradze, who passed on to him the tradition of the Liszt–Siloti school. They were married from 1980 until her death in 1996.
He won the Casagrande Competition in Terni, Italy, in 1978 and the Montreal International Musical Competition in 1980. In 1980 he entered the International Chopin Piano Competition in Warsaw and was eliminated in the third round. One of the adjudicators, Martha Argerich, proclaimed him a "genius" and resigned from the jury in protest.
Pogorelić gave his debut recital in New York's Carnegie Hall in 1981. He debuted in London the same year. Since then, he has played many solo recitals worldwide and has played with some of the world's leading orchestras including the Boston Symphony Orchestra, the London Symphony Orchestra, the Chicago Symphony Orchestra, the Vienna Philharmonic, the Berlin Philharmonic, and many others.
Pogorelić soon began recording for Deutsche Grammophon and in 1982 he became one of their exclusive artists. He has made recordings of works by Bach, Beethoven, Brahms, Chopin, Haydn, Liszt, Mozart, Mussorgsky, Prokofiev, Rachmaninoff, Ravel, Scarlatti, Scriabin, and Tchaikovsky.
Sources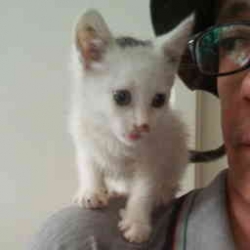 Latest posts by M. Özgür Nevres
(see all)