Russian operatic soprano Anna Netrebko and Russian operatic baritone Dmitri Hvorostovsky sing "Moscow Nights", live in Moscow. The Grand Choir "Masters of Choral Singing", conductor Lev Kontorovich with State Symphony Orchestra of Russia, conductor Constantine Orbelian. Red Square Concert, June 19, 2013.
"Moscow Nights" is a Russian song, one of those best known outside its homeland. The song was originally created as "Leningradskie Vechera" ("Leningrad Nights") by composer Vasily Solovyov-Sedoi and poet Mikhail Matusovsky in 1955 (when both had well-established careers), but at the request of the Soviet Ministry of Culture, the "Podmoskovnye Vechera"; more or less "Evenings in Moscow Oblast" version was prepared, with corresponding changes to the lyrics.
Some sources put the initial release year of the song in 1952.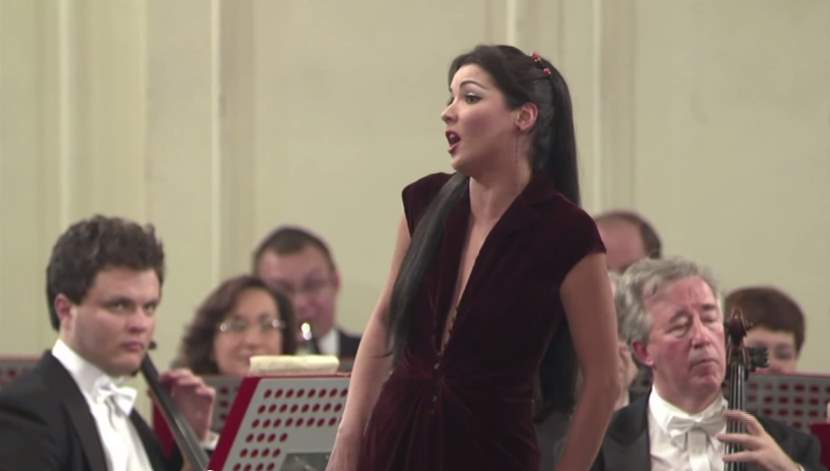 Moscow Nights – English Lyrics
Stillness in the grove, not a rustling sound
Softly shines the moon clear and bright.
Dear, if you could know how I treasure so
The most beautiful Moscow night.
Dear, if you could know how I treasure so
The most beautiful Moscow night.
Lazily the brook, like a silv'ry stream
Ripples gently in the moonlight,
And a song afar fades as in a dream,
In the spell of this summer night.
Dearest, why so sad, why the downcast eyes,
And your lovely head bent so low?
Oh, It's hard to speak—and yet not to speak
Of the longing my heart does know.
Promise me, my love, as the dawn appears
And the darkness turns into light,
That you'll cherish, dear, through the passing years
This most beautiful Moscow night.
Sources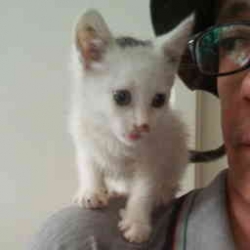 Latest posts by M. Özgür Nevres
(see all)