German classical guitarist Anika Hutschreuther plays Gran Vals, also known as Grande Valse, by Francisco Tárrega, the Spanish composer and classical guitarist of the Romantic period. A phrase from the composition has been claimed to be "probably the world's most heard tune": the Nokia ringtone, Nokia tune, also used in advertising spots, is based on Tárrega's Gran Vals.
Tárrega's Gran Vals: The most-heard tune in the world
In 1993 Anssi Vanjoki, then Executive Vice President of Nokia brought the whole Gran Vals to Lauri Kivinen (now Head of Corporate Affairs), and together they selected the excerpt that became the "Nokia tune".
The excerpt is taken from measures (bars) 13-16 of the piece. The tune, which Nokia has registered as a sound trademark in some countries, was the first identifiable musical ringtone on a mobile phone. It first appeared in the Nokia 2110, which was released in 1994.
The tune is heard worldwide an estimated 1.8 billion times per day, about 20,000 times per second.
Anika Hutschreuther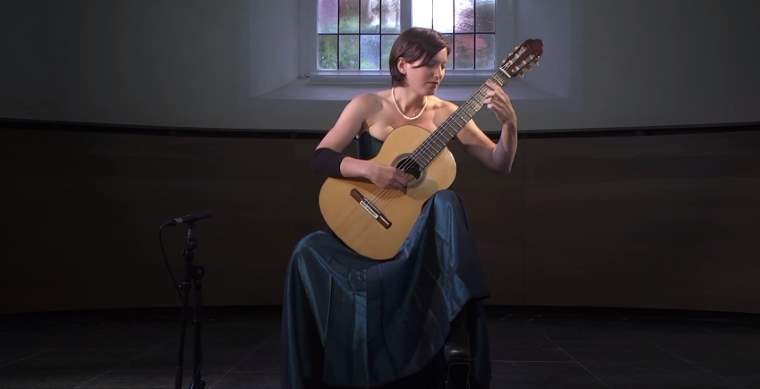 Anika Hutschreuther studied at the Stuttgart, Kassel (Academy of Music), and Hamburg conservatories, where she completed her concert exam and graduated with honors in 2010. She was taught by Michael Tröster, Klaus Hempel, and Olaf von Gonnissen and has also completed numerous masterclasses with renowned guitarists.
In 2006 she won the first prize at the Concours d'Ufam in Paris, the third prize in the competition "Kita Rika" in Koper, Slovenia, and was a semi-finalist at the Karl-log Competition in Vienna. In May 2010, she was awarded Outstanding Young Musician of the Hermann-and-Milena Ebel price.
Anika Hutschreuther plays classical guitar and baroque guitar at the highest level and performs as a soloist and chamber musician in Germany and abroad.
Sources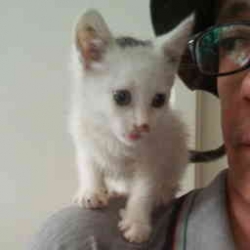 Latest posts by M. Özgür Nevres
(see all)