Francisco Tárrega is the composer of what has been claimed to be "probably the world's most heard tune": the Nokia ringtone, the Nokia tune, also used in advertising spots, is based on Tárrega's Gran Vals.
The Nokia tune (also called Grande Valse on old Nokia mobile phones) is a phrase from a composition for solo guitar, Gran Vals, by the Spanish classical guitarist and composer Francisco Tárrega, written in 1902.
In 1993 Anssi Vanjoki, then Executive Vice President of Nokia brought the whole Gran Vals to Lauri Kivinen (now Head of Corporate Affairs), and together they selected the excerpt that became "Nokia tune". The excerpt is taken from measures (bars) 13-16 of the piece. The tune, which Nokia has registered as a sound trademark in some countries, was the first identifiable musical ringtone on a mobile phone. It first appeared in the Nokia 2110, which was released in 1994.
The tune is heard worldwide an estimated 1.8 billion times per day, about 20,000 times per second.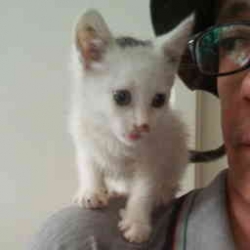 Latest posts by M. Özgür Nevres
(see all)