Accompanied by the Finnish Radio Symphony Orchestra, the Chinese classical pianist Yuja Wang performs Pyotr Ilyich Tchaikovsky's Piano Concerto No. 1 in B-flat minor, Op. 23. Conductor: Hannu Lintu. Recorded at the Helsinki Music Centre Concert Hall on September 7, 2012.

The concerto is composed between November 1874 and February 1875. It was revised in the summer of 1879 and again in December 1888. The first version received heavy criticism from Nikolai Rubinstein, Tchaikovsky's desired pianist, who considered the concerto was unplayable. Rubinstein later repudiated his previous accusations and became a fervent champion of the work. It is one of the most popular of Tchaikovsky's compositions and among the best known of all piano concertos.
The work is scored for two flutes, two oboes, two clarinets in B-flat, two bassoons, four horns in F, two trumpets in F, three trombones (two tenor, one bass), timpani, solo piano, and strings.
Movements
The concerto follows the traditional form of three movements:
Allegro non troppo e molto maestoso – Allegro con spirito (B flat minor → B flat major)
Andantino semplice – Allegro vivace assai/Prestissimo (D flat major)
Allegro con fuoco (B flat minor → B flat major)
The title cut from Pink Martini's 2009 album Splendor in the Grass employs the famous theme from the first movement.
Sources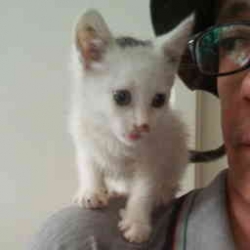 Latest posts by M. Özgür Nevres
(see all)