Accompanied by the Chamber Orchestra of Europe, French cellist Gautier Capuçon performs Robert Schumann's Cello Concerto in A minor, Op. 129. Conductor: Yannick Nézet-Séguin. Recorded live from Paris Cité de la Musique on 2 November 2012.
The concerto was completed in a period of only two weeks, between 10 October and 24 October 1850, shortly after Schumann became the music director at Düsseldorf.
The concerto was never played in Schumann's lifetime. It was premiered on 9 June 1860, four years after his death, at the Leipzig Conservatory in a concert in honor of the 50th anniversary of Schumann's birth, with Ludwig Ebert as soloist.
The piece is in three movements, which follow on from each other without a pause: Schumann famously abhorred receiving applause between movements. As a result, there are no breaks between any of the movements in the concerto.
Nicht zu schnell (A minor) The first movement of the concerto begins with a very short orchestral introduction followed by the presentation of the main theme by the soloist, which in turn is followed by a short tutti that leads into a lyrical melody.
Langsam (F major) The second movement is a very short lyrical movement in which the soloist occasionally uses double stops. It also features a descending fifth, a gesture used throughout the piece as a signal and homage to his wife, Clara Schumann (13 September 1819 – 20 May 1896), who considered as one of the most distinguished pianists of the Romantic era. Also, the soloist has a duet with the principal cellist, an unusual texture and one that could be interpreted as a conversation between Clara and the composer.
Sehr lebhaft (A minor – A major) The third movement is a lighter, yet resolute rondo. At the end of the movement, there is an accompanied in-tempo cadenza, something unprecedented in Schumann's day; this cadenza leads into the final coda in which Schumann changes the mode to A-major. In recent years, some cellists have chosen instead to include their own unaccompanied cadenza, although there is no indication that Schumann wished for one.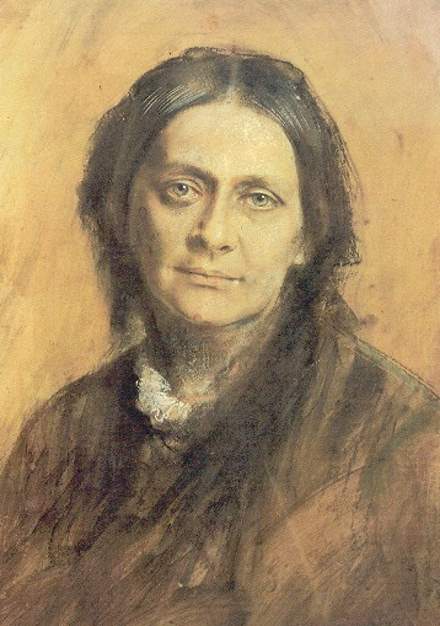 Instrumentation: solo cello, two flutes, two oboes, two clarinets, two bassoons, two horns, two trumpets, timpani, and strings.
Sources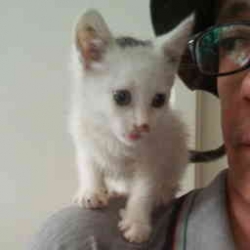 Latest posts by M. Özgür Nevres
(see all)