Tabula Rasa, an ensemble from Saint Petersburg, Russia, performs their own rendition of Boléro, a one-movement orchestral piece by the French composer Maurice Ravel (1875-1937). Originally composed as a ballet commissioned by Russian actress and dancer Ida Rubinstein, the piece, which premiered in 1928, is Ravel's most famous musical composition.
Tabula Rasa
Katerina Elkina – composer, xylophone, percussion, drum, piano;
Julia Usova – violin;
Vladislav Sokolov – guitar;
Alexander Grigoriev – piano;
Rubén Traver – clarinet
Facebook | SoundCloud | VK | Twitter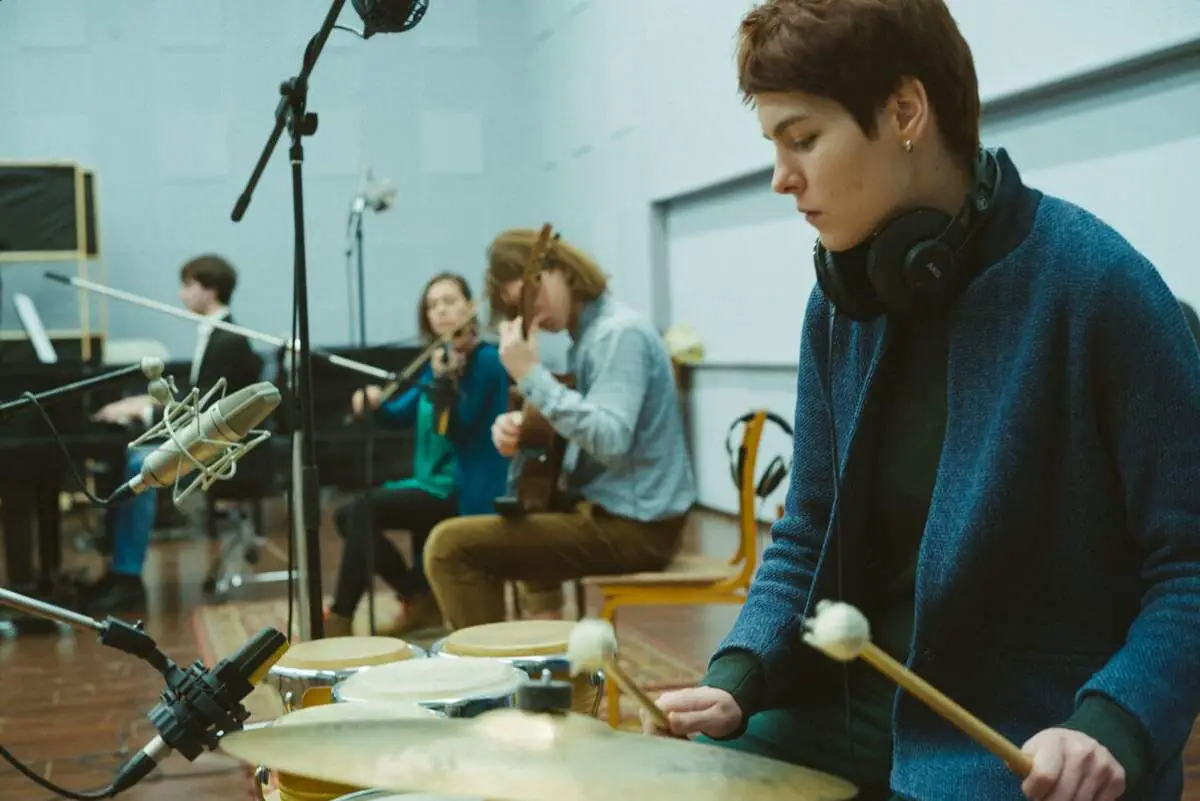 "Tabula Rasa" is a Latin phrase often translated as "blank slate" in English and originates from the Roman tabula used for notes, which was blanked by heating the wax and then smoothing it. An absence of preconceived ideas or predetermined goals; a clean slate. This roughly equates to the English term "blank slate" (or, more literally, "erased slate") which refers to the emptiness of a slate prior to it being written on with chalk. Both may be renewed repeatedly, by melting the wax of the tablet or by erasing the chalk on the slate.
Sources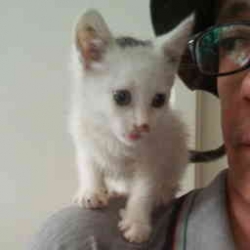 Latest posts by M. Özgür Nevres
(see all)