Misa Criolla is the most famous work of the Argentine composer, pianist, and music director Ariel Ramírez (4 September 1921 – 18 February 2010). The Misa, a mass for tenor, chorus, and orchestra, is based on folk genres such as chacarera, carnavalito, and estilo pampeano, with Andean influences and instruments. It is also one of the first masses to be celebrated in a modern language. Ramírez wrote the piece in 1963-1964. Almost 25 years after its birth, millions of CDs of the piece were sold when the famous Spanish classical tenor José Carreras recorded it (1988).
Ariel Ramírez's Misa Criolla
Ariel Ramírez composed the Misa Criolla in 1963-1964 as one of the first masses in the national idiom. Ramírez not only used the language of his country but also the musical rhythms of Argentina, partly played by local instruments.
It is a Creole Mass indeed. Creole means: native, which is not the same as indigenous. The Argentine Creoles are descendants of many peoples, such as Europeans and Indians. New immigrants are called gringos. The Argentine rhythms and instruments also descend from many places.
The first recording of the Misa Criolla took place in 1964, sung by the choir of the Basílica del Socorro and the folkloric male quartet 'Los Fronterizos', who sang the soloist parts either one by one or together.
The first live performance took place in Colón Theatre in Buenos Aires in 1965 (you can read a critic about this concert on the Ariel Ramirez website), the first European performances were in March 1967 in Germany.
The score was edited in 1965 in Buenos Aires, together with the score of the Christmas cantata Navidad Nuestra. The Misa Criolla became extremely popular. It was sung all over the world and its recordings were sold in huge amounts.
The mass was more recently recorded by Mercedes Sosa in 1999, the Argentine singer who was popular throughout Latin America and many countries outside the continent.
00:00 Kyrie
05:00 Gloria
13:21 Credo
16:44 Sanctus
19:50 Agnus Dei
Ariel Ramírez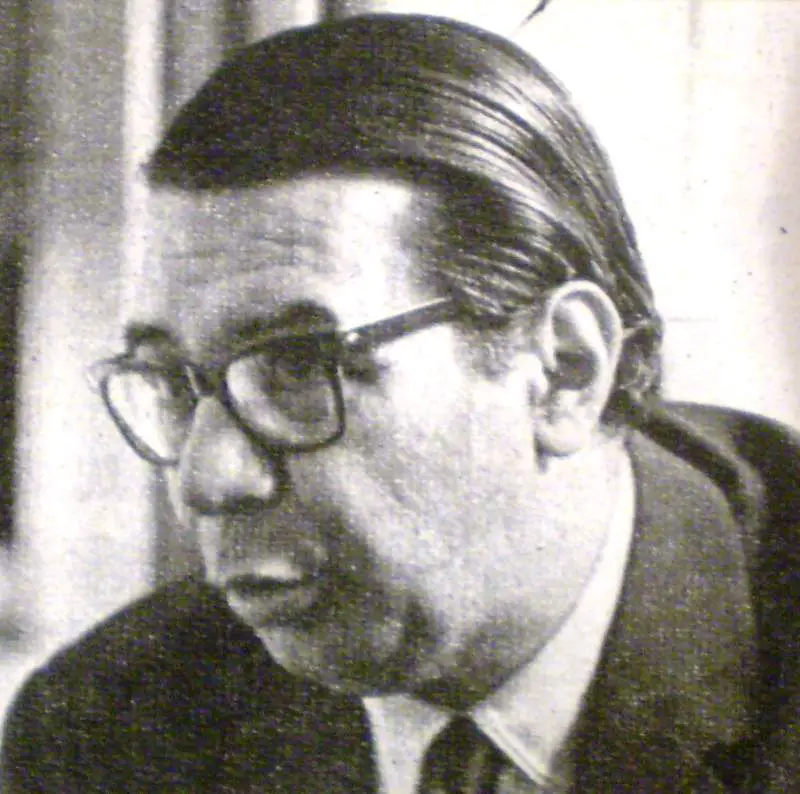 Ramírez was considered "a chief exponent of Argentine folk music" and noted for his "iconic" musical compositions.
Ramírez is known primarily for his Misa Criolla (1964). It allowed him to travel around Europe and Latin America to build his reputation. He had more than 300 compositions during his career and sold millions of albums. By the time he died in 2010, his work was globally renowned. Plácido Domingo, José Carreras, and Mercedes Sosa are some of the artists to have recorded his work.
Ariel Ramírez was born in Santa Fe, Argentina. His father was a teacher and it had been thought Ramírez would also pursue this career path but the job lasted for just two days due to "discipline problems". He pursued initially tango before switching to Argentine folklore. He began his piano studies in Santa Fe and soon became fascinated with the music of the gauchos and creoles in the mountains.
He continued his studies in Córdoba, where he met the great Argentinian folk singer and songwriter Atahualpa Yupanqui and was influenced by him. Following a suggestion from Yupanqui, he visited the North East of Argentina and deepened his research into the traditional rhythms of South America. He spent time in Mendoza and Buenos Aires. At the same time continuing his academic studies as a composer at the National Conservatory of Music, in Buenos Aires. In 1946 he made his first recording, with RCA. He made twenty records with RCA until 1956.
Ramírez went on to study classical music in Madrid, Rome, and mainly Vienna, from 1950 to 1954. Back in Argentina, he collected over 400 folk and country songs and popular songs and founded the Compañía de Folklore Ariel Ramírez.
In 1964, the Ramírez composition Misa Criolla marked the beginning of a period of high musical productivity for the composer which also heralded the premieres of the works Navidad Nuestra (1964), La Peregrinación (1964); Los Caudillos (1965); Mujeres Argentinas (1969), and Alfonsina y el Mar (1969), all produced in collaboration with writer Félix Luna. Misa Criolla and Alfonsina y el Mar are probably his best-known compositions.
Ramírez was first elected president of the Society of Authors and Composers of the Argentine Republic (SADAIC) in 1970, serving for two, four-year terms. He was returned to the post in 1993 and remained in that capacity until ill health forced him to step down in 2004. At his death, he was still chairman of the Advisory Board.
Ramírez developed pneumonia in early 2010, from which he died on February 18 in a Monte Grande clinic at the age of 88.
Sources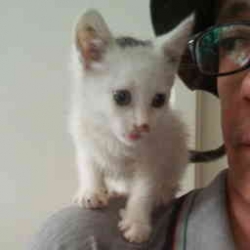 Latest posts by M. Özgür Nevres
(see all)