One of the best flamenco guitarists ever, Spanish flamenco guitarist Paco de Lucia plays Zequinha de Abreu's "Tico Tico", the best-known work of the Brazilian composer. Because of the lack of written tradition, Tico-Tico is played in various melodic versions all over the world.
Zequinha de Abreu's Tico Tico
Tico-Tico no Fubá (means "rufous-collared sparrow in the cornmeal") is a Brazilian choro song written by Zequinha de Abreu in 1917. Its original title was "Tico-Tico no farelo" ("sparrow in the bran"), but since Brazilian guitarist Américo Jacomino "Canhoto" (1889-1928) had a work with the same title, Abreu's work was given its present name in 1931, and sometime afterward Aloysio de Oliveira wrote the original Portuguese lyrics.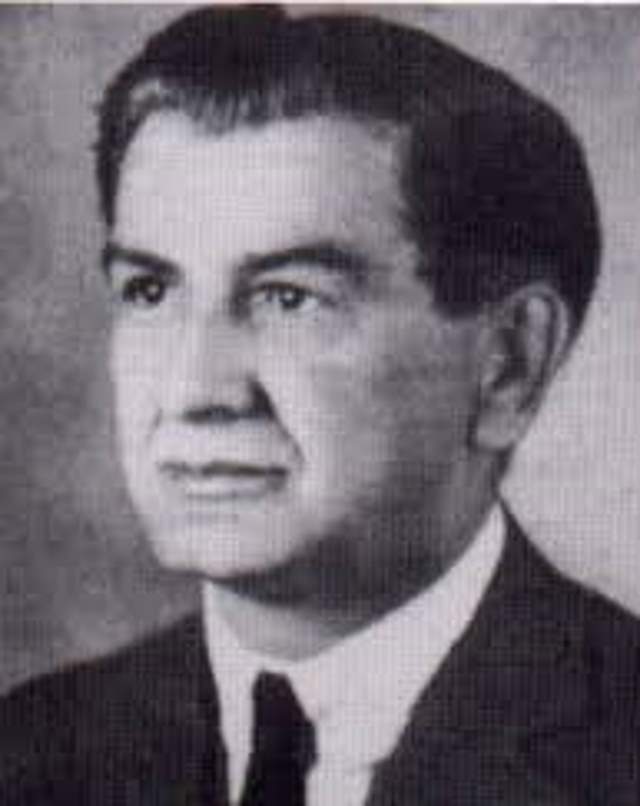 José Gomes de Abreu, better known as Zequinha de Abreu (September 19, 1880 – January 22, 1935) was a Brazilian musician and composer.
Abreu was born in Santa Rita do Passa Quatro. He is best known for the famous choro tune "Tico-Tico no Fubá" (1917), whose original title was "Tico-Tico no Farelo". Other well-known tunes he wrote were "Branca" and "Tardes de Lindóia." Abreu died in São Paulo, aged 54.
Sources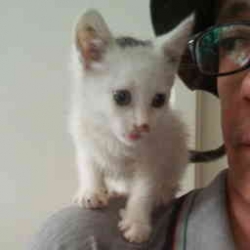 Latest posts by M. Özgür Nevres
(see all)