In 1987, shortly after virtuoso Spanish classical guitarist Andrés Segovia's death, Narciso Yepes performed three classical guitar concertos on the same night as a tribute to Segovia.
Yepes and ten-string guitar
This concert is played without amplification of the guitar, as Yepes always insisted, but only with his improved right-hand technique and sitting position (together with his 10-string guitar) that greatly enhance the projection of the acoustic guitar. (Microphones seen to the left and right, just below the stage, are for recording the orchestra in its totality for the audio track of the video, not for amplification.)
The English translation of the speech at the beginning is:
"Your Majesty, Ladies, and Gentlemen:
"When someone leaves this world, they leave behind a trace, an atom of consciousness, and when that someone is a great person, the trace they leave is that much greater.
"For this reason, tonight's tribute is not one that the orchestra, Manuel Galdulf, and myself pay to Segovia, but rather, it is a tribute that all of you, and us as well, and all of those who will see and will hear this programme, all pay tribute to maestro Segovia, to his memory. 'Memory' in the true sense of remembrance ('recordar' in Spanish), which means bringing him back into our hearts.
"Thank you very much."
Programme
Mario Castelnuovo-Tedesco: Guitar Concerto in D major op. 99

Allegretto 00:02:12
Andante alla romanza 00:08:40
Ritmico e cavalleresco 00:15:59

Manuel María Ponce: Concierto del Sur

Allegro moderato 00:24:11
Cadenza 00:32:43
Andante 00:37:24
Allegro moderato e festivo 00:44:12

Joaquín Rodrigo: Fantasia para un gentilhombre

Villano y ricercar 00:52:03
Espanoleta y Fanfare de la caballeria de Napoles 00:56:37
Danza de las hachas 01:05:56
Canario 01:08:15
Andrés Segovia Torres, 1st Marquis of Salobreña (21 February 1893 – 2 June 1987), known as Andrés Segovia, was a virtuoso Spanish classical guitarist from Linares, Spain. He has been regarded as one of the greatest guitarists of all time. Many professional classical guitarists today are students of Segovia, or students of his students.
Mario Castelnuovo-Tedesco (April 3, 1895 – March 16, 1968) was an Italian composer. He was known as one of the foremost guitar composers in the twentieth century with almost one hundred compositions for that instrument. In 1939 he migrated to the United States and became a film composer for MGM Studios for some 200 Hollywood movies over the next fifteen years.
Manuel María Ponce Cuéllar (8 December 1882 – 24 April 1948) was a Mexican composer active in the 20th century. His work as a composer, music educator, and scholar of Mexican music connected the concert scene with a usually forgotten tradition of popular songs and Mexican folklore. Many of his compositions are strongly influenced by the harmonies and forms of traditional songs.
Joaquín Rodrigo Vidre, 1st Marquis of the Gardens of Aranjuez (Spanish: [xoaˈkin roˈðɾiɣo]; November 22, 1901 – July 6, 1999), commonly known as Joaquín Rodrigo, was a Spanish composer and a virtuoso pianist. Rodrigo's music is among the most popular music of the 20th century. In particular, his Concierto de Aranjuez is considered one of the pinnacles of Spanish music and of the guitar concerto repertoire.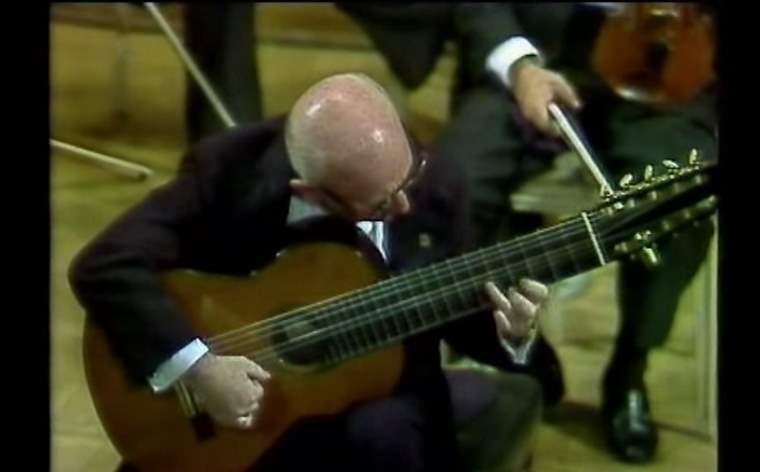 Sources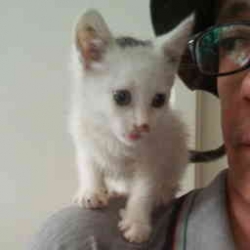 Latest posts by M. Özgür Nevres
(see all)