Accompanied by the NHK Symphony Orchestra, Maria João Pires performs Wolfgang Amadeus Mozart's Piano Concerto No. 17 in G major, KV. 453. Conductor: Herbert Blomstedt. The performance was in 1992 in Japan.
The piece was written in 1784. It is orchestrated for solo piano, flute, two oboes, two bassoons, two horns, and strings. As is typical with concertos, it is in three movements.
Allegro
Andante in C major
Allegretto – Presto
According to the date that the composer himself noted on the score, the concerto was completed on April 12, 1784.
The date of the premiere is uncertain. In one view, the work is said to have been premiered by Mozart's student Barbara Ployer on June 13, 1784, at a concert to which Mozart had invited Giovanni Paisiello to hear both her and his new compositions, including also his recently written Quintet in E flat for Piano and Winds. Afterwards, Ployer was joined by Mozart in a performance of the Sonata for Two Pianos, K. 448. Another possibility, advanced by Lorenz (2006, 314), is that Mozart did not wait over two months to premiere the work, but performed it in his concert with Regina Strinasacchi on 29 April 1784 at the Kärntnertortheater. As a general consensus for researchers, it can be said with relative certainty that the work premiered during the mid-to-late spring of 1784, following its completion.
The finale is a variation movement whose theme was sung by Mozart's starling: for about three years the composer Wolfgang Amadeus Mozart kept a pet starling. Mozart presumably taught the bird to sing this tune in the pet store, or wherever it was that he bought it. According to Mozart's transcription, the starling incorrectly inserted a fermata on the last beat of the first full measure, and sang G-sharp instead of G in the following measure.
Mozart probably was not joking when he made the transcription, because starlings are known to have a very strong capacity for vocal mimicry.
The bird Mozart brought home lived as a pet in his household for three years and died on 4 June 1787. Mozart buried the creature in the back yard and wrote a commemorative poem for the occasion. Deutsch 1965 calls the poem "serio-comic". However, West and King note, based on their extensive experience, that starling pets interact closely with their human keepers, often causing their owners to bond with them. Thus, Mozart's expression of sorrow may have been quite sincere.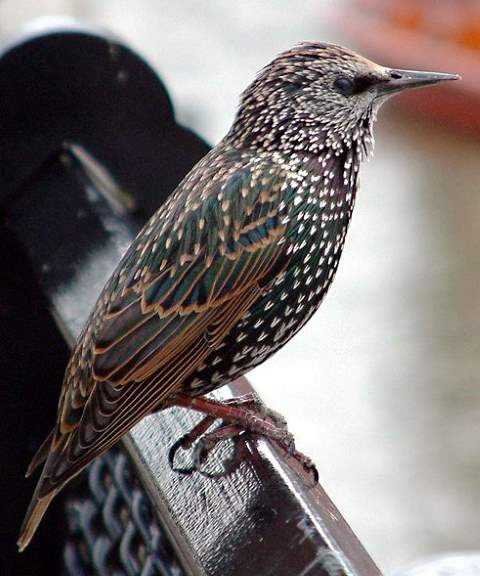 Sources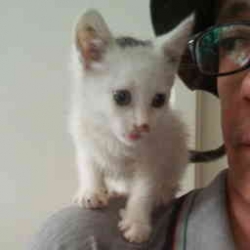 Latest posts by M. Özgür Nevres
(see all)