Accompanied by the hr-Sinfonieorchester (Frankfurt Radio Symphony Orchestra), French oboist, conductor, and professor François Leleux performs Wolfgang Amadeus Mozart's Oboe Concerto in C major, K. 314. Conductor: Andrés Orozco-Estrada. Recorded at Alte Oper Frankfurt on October 14, 2016. Published by the hr-Sinfonieorchester channel.
The piece was composed in the spring or summer of 1777, for the Italian oboist and composer Giuseppe Ferlendis (1755–1802) from Bergamo. In 1778, Mozart reworked it as the Concerto for flute in D major. The concerto is a widely studied piece for both instruments and is one of the more important concerti in the oboe repertoire.
There are three movements:
Allegro aperto
Adagio ma non troppo
Rondo : Allegretto
François Leleux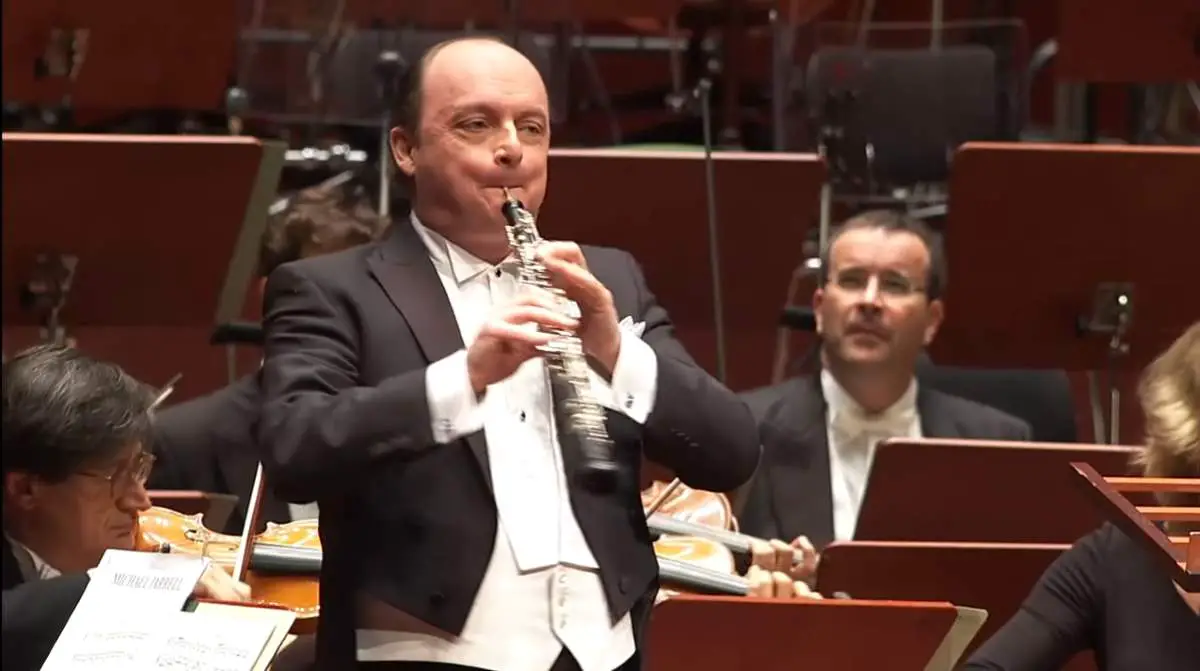 François Leleux (born July 1971 in Croix, Nord) is a French oboist, conductor, and professor. His professional career began at 18 when he became the principal oboe at the Paris Opera. He went on to win a solo position at the Bavarian Radio Symphony Orchestra and currently does some concerts with the Chamber Orchestra of Europe as well as putting out CDs. He is married to violinist Lisa Batiashvili.
Sources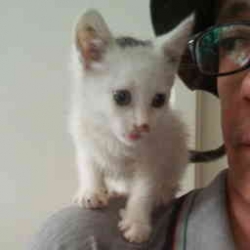 Latest posts by M. Özgür Nevres
(see all)