Accompanied by the Gimnazija Kranj Symphony Orchestra, the Slovenian clarinetist Nadja Drakslar performs Wolfgang Amadeus Mozart's Clarinet concerto in A major, K. 622. Conductor: Primož Zevnik. Recorded during the Gimnazija Kranj Great Christmas Concert, 2011.
Mozart's Clarinet Concerto
Mozart wrote his clarinet concerto in 1791, shortly before his death, for the clarinetist and the composer's close friend Anton Stadler (28 June 1753, Bruck an der Leitha – 15 June 1812, Vienna). It is one of Mozart's latest works.
It consists of the usual three movements, in a fast–slow–fast form:
Allegro (in A major and in sonata form)
Adagio (in D major and in ternary form)
Rondo: Allegro (in A major and in rondo form)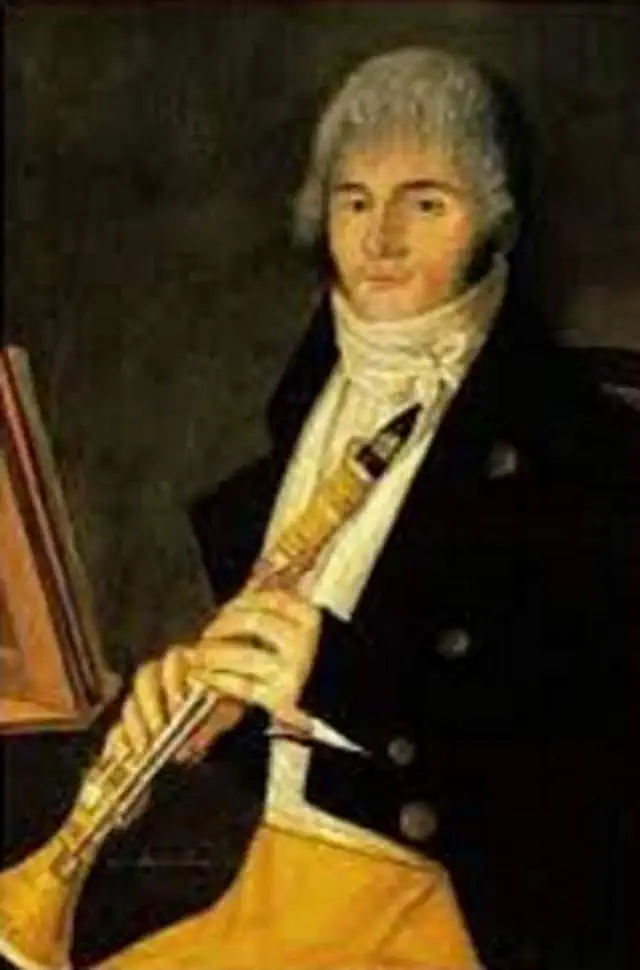 The concerto was written to be played on the basset clarinet, which can play lower notes than an ordinary clarinet, but after the death of Mozart, it was published with changes to the solo part to allow performance on conventional instruments. The manuscript score is lost, but from the latter part of the 20th century onwards many performances of the work have been given on basset clarinets in conjectural reconstructions of Mozart's original.
Since there are no surviving instruments from Mozart's lifetime. The oldest ones are from the early 19th century. What Anton Stadler's instrument looked like, the instrument that Mozart saw, was not known for a long time. But, in 1992, an American musicologist discovered a drawing of Stadler's basset clarinet in a program booklet for a concert that Stadler played when he was on tour in Riga, Latvia.
The instrument used by Stadler was invented and built by the Vienna K.K. court instrument maker Theodor Lotz around 1788.
Nadja Drakslar Petrač
Clarinetist Nadja Drakslar Petrač studied clarinet at the Ljubljana Academy of Music in the class Ord. Prof. Alojza Zupana. She graduated with honors
in 2010.
She completed her Master's degree at the Graz University of Arts (Kunstuniversitat Graz).
She graduated from Gerald Pachinger with an excellent grade in October 2013. During her studies, she regularly attended master classes of internationally renowned clarinetists including Mate Bekavac, Sharon Kam, Michel Lethiec, Philippe Berrod, and Stephen Williamson, and international summer of chamber music schools, performed in various chamber music schools ensembles. She also regularly prepared independent recitals and participated in various festivals and projects.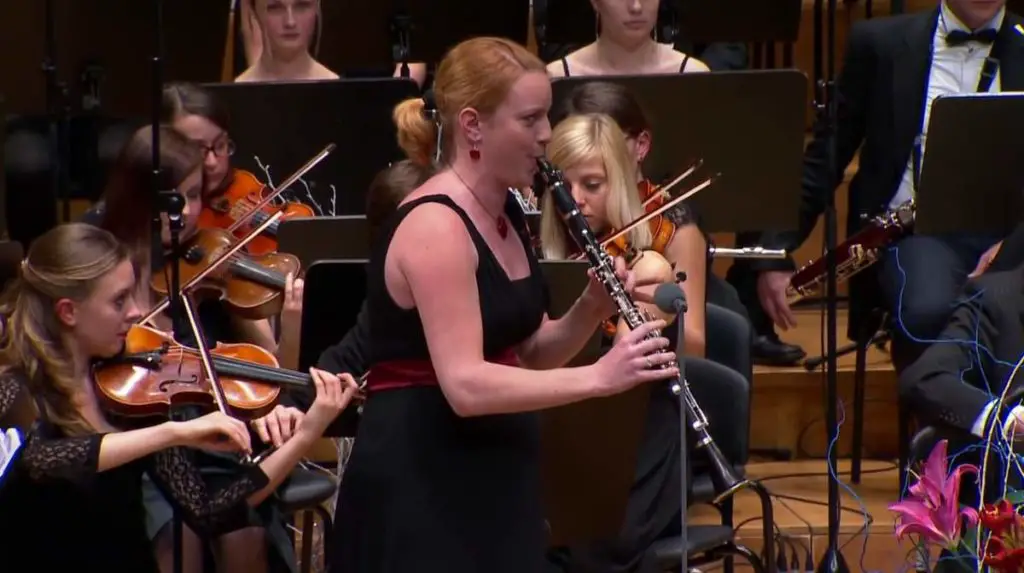 After successful auditions, she also participated in several international orchestras, the most prestigious of which was the Pacific Music Festival Orchestra in Japan.
As a soloist, Nadja Drakslar Petrač performed as part of the concert subscription of the Academy of Music with the Symphony Orchestra of RTV Slovenia and the Orchestra SNG Opera and Ballet Ljubljana.
Her performance of Carl Weber's Clarinet Concerto No. 2 in E♭ major, Op. 74 with the Symphony Orchestra of RTV Slovenia under the baton of conductor Rene Gulikers, in 2007 received a new award from the Academy of Music.
Now Nadja DRAKSLAR PETRAČ works as a clarinet professor at the School of Music Kočevje and the Litija Music School and devotes herself to her own sons.
Sources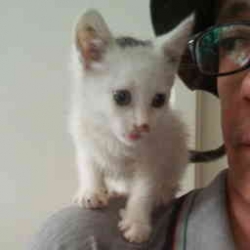 Latest posts by M. Özgür Nevres
(see all)