Italian early music ensemble Il Giardino Armonico (The Harmonious Garden) performs Antoine Forqueray's (the French composer and virtuoso of the viola da gamba, 1671-1745) La Couperin, a piece written for the harpsichord or Viola da Gamba and basso continuo (here played the second option). Musicians: Vittorio Ghielmi (Viola da gamba) and Luca Pianca (Liuto attiorbato).

The liuto attiorbato was a lute of 7 or 8 double courses of stopped strings, with 6 or 7 single or double courses of unstopped diapasons. This instrument was used principally for solo music, but was also called for (as liuto) to provide continuo. Courses 1 and 2 were at correct lute pitch, not lowered an octave as on the tiorba or chitarrone. This implies an instrument with a smallish body and a stopped string-length no longer than that of a normal lute.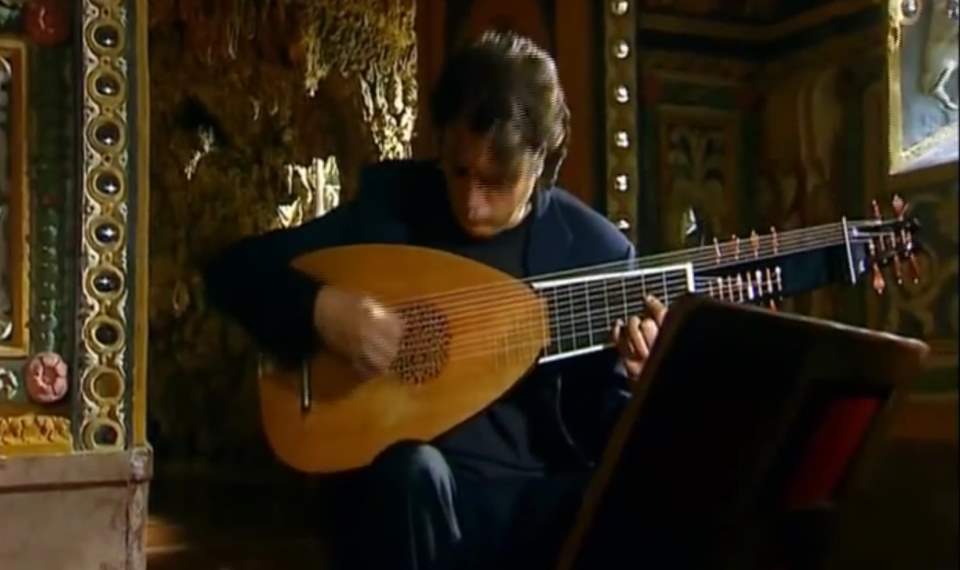 Sources
I am Özgür Nevres, a software engineer, an ex-road racing cyclist and also an amateur musician. I opened andantemoderato.com to share my favorite music.
Latest posts by M. Özgür Nevres (see all)