Accompanied by the London Symphony Orchestra, regarded as one of the most talented cellists of the second half of the twentieth century, Jacqueline du Pré performs Edward Elgar's Cello Concerto in E minor, Op. 85. Conductor: Sir John Barbirolli. Du Pré's interpretation of the work has been described as "definitive" and "legendary".
Elgar composed his Cello concerto in the aftermath of the First World War, and the work quickly became a cornerstone of the solo cello repertoire. It is also the English composer's last notable work.
The concerto had its première on 27 October with the London Symphony Orchestra at Queen's Hall. There's an interesting footnote to that first performance. One of the players that evening was a promising, nineteen-year-old musician named John Barbirolli. Some sixty-six years later, his recording of the work with Jacqueline du Pré and a later London Symphony (the video above) would be hailed by many as its definitive interpretation.
The work is scored for solo cello, 2 flutes, 2 oboes, 2 clarinets in A, 2 bassoons, 4 horns in F, 2 trumpets in C, 3 trombones, tuba, timpani, and strings. There are four movements:
Adagio – Moderato
Lento – Allegro molto
Adagio
Allegro – Moderato – Allegro, ma non-troppo – Poco più lento – Adagio
Jacqueline du Pré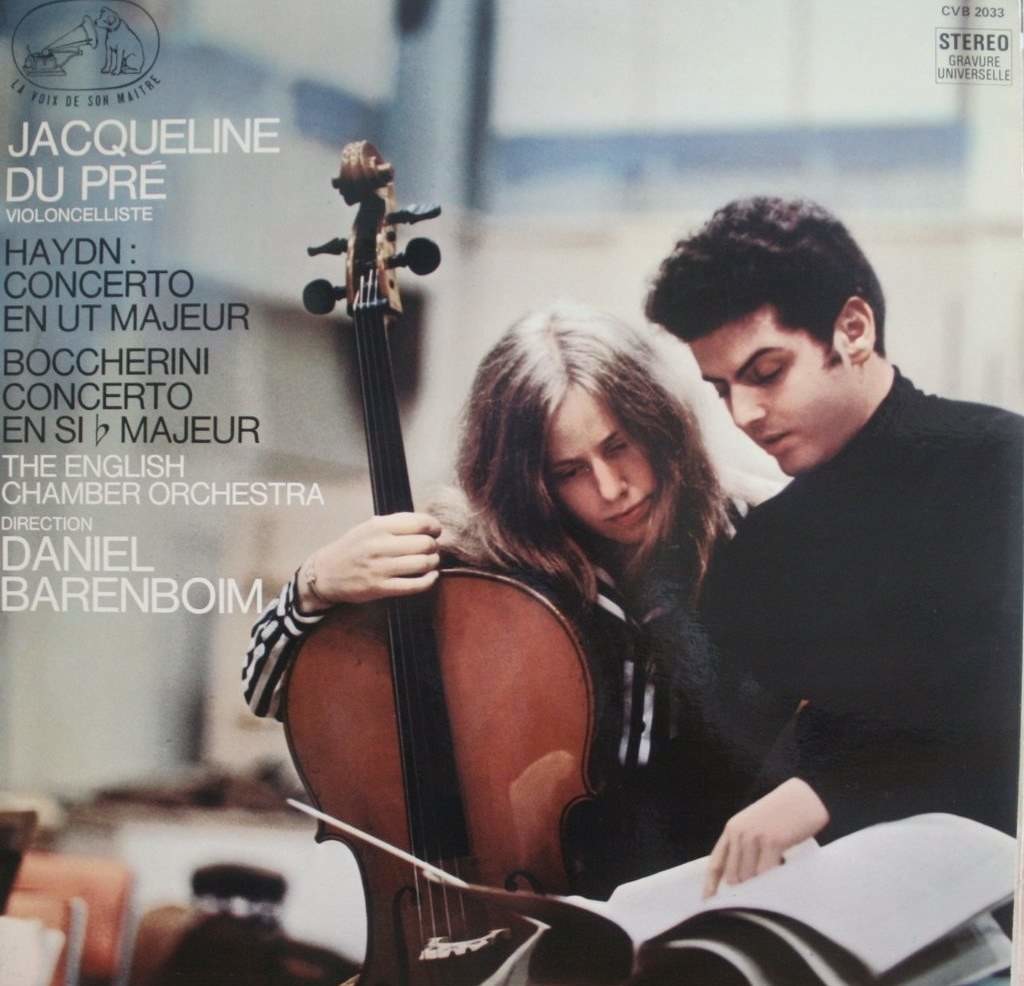 Jacqueline Mary du Pré, OBE (26 January 1945 – 19 October 1987) was an English cellist. At a young age, she achieved enduring mainstream popularity unusual for a classical performer. Despite her short career, she is regarded as one of the most talented cellists of the second half of the twentieth century. Unfortunately, her career was cut short by multiple sclerosis, which forced her to stop performing at the age of 28. She battled the illness for many years before her death.
She was married to the famous pianist and composer Daniel Barenboim until her premature death.
Sources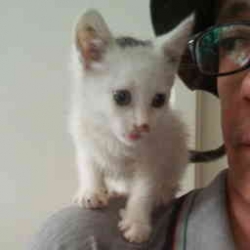 Latest posts by M. Özgür Nevres
(see all)