Russian classical guitarist Elena Ashimova plays "A Day in November" (Un Die De November) by Leo Brouwer, the Cuban composer, conductor, and guitarist (born March 1, 1939, in Havana). Video: Dmitry Mazurov.
A Day in November by Leo Brouwer
Composed in 1968, "A day in November" remains one of the most well-known and frequently performed pieces the Cuban composer Leo Brouwer wrote.
It was written for a Cuban movie of the same name, "Un Die De November" (A day in November), which was released in 1972. The story follows Esteban, a passionate supporter of the Revolution against Fulgencio Batista, who undergoes a life-altering experience after being diagnosed with a cerebral aneurysm. The diagnosis prompts him to reflect on his revolutionary beliefs and re-evaluate his relationships with his family, including his mother and brother, as well as his friends.
The piece is a musical representation of a day in November, characterized by a melancholic and nostalgic atmosphere. The composition is structured in three sections, each representing a different time of day: morning, afternoon, and evening.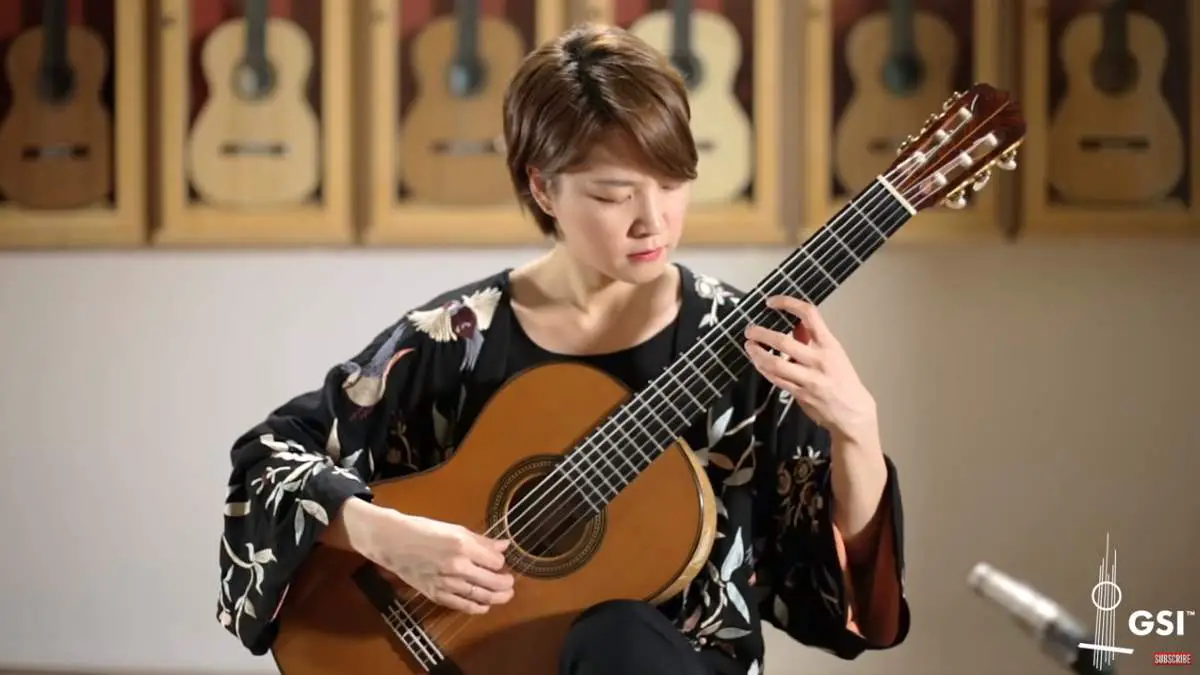 The piece begins with a slow and somber introduction, evoking the stillness of a November morning. The middle section is faster and more energetic, representing the bustle and activity of an afternoon in November. Finally, the piece returns to a slow and introspective mood in the third section, capturing the melancholic feeling of an evening in November.
Brouwer's "A Day in November" is known for its beautiful and expressive melodies, intricate harmonies, and unique use of guitar techniques such as harmonics and glissandos. It has become a staple of the classical guitar repertoire and is frequently performed by guitarists around the world.
In addition to his work as a composer, Leo Brouwer is also known for his contributions to the development of classical guitar music. He has been a strong advocate for the incorporation of modern and avant-garde techniques into classical guitar performance and has written numerous pieces that have helped to expand the boundaries of the instrument's capabilities.
Sources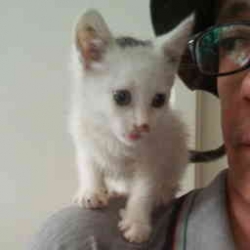 Latest posts by M. Özgür Nevres
(see all)