Accompanied by the Orquesta de Cámara del Conservatorio Superior de Música de Aragón "Camerata Aragón", the Spanish oboist Lucas Macías Navarro plays Johann Sebastian Bach's "Oboe d'amore Concerto in A Major" (Oboe d'amore Concerto in A Major), BWV 1055R. Conductor: Rolando Prusak. Recorded at the Auditorio de Zaragoza on February 1, 2009.
Bach's Concierto para oboe d'amore
Unlike Bach's other harpsichord concertos, the Harpsichord Concerto in A major, BWV 1055 has no known precursors, either as an instrumental concerto or as a movement with an obbligato organ in a cantata.
It has generally been accepted that it is a reworking of a lost instrumental concerto, since the British musical analyst and musicologist Donald Francis Tovey (17 July 1875 – 10 July 1940) first made the suggestion in 1935, when he proposed the oboe d'amore as the melody instrument.
Additional reasons for the oboe d'amore have been given by Ulrich Siegele in 1957, Wilfried Fischer in 1970, Hans-Joachim Schulze in 1981, and Werner Breig in 1993; Schulze has dated the original concerto to 1721; and reconstruction as a concerto for oboe d'amore and strings was prepared by Wilfried Fischer in 1970 for Volume VII/7 of the Neue Bach-Ausgabe edition.
There are three movements:
Allegro
Larghetto
Allegro ma non tanto
Oboe d'amore
Invented in the eighteenth century and first used by Christoph Graupner in his cantata Wie wunderbar ist Gottes Güt (1717), the oboe d'amore (Italian for "oboe of love") is a double reed woodwind musical instrument in the oboe family. Slightly larger than the oboe, it has a less assertive and a more tranquil and serene tone and is considered the mezzo-soprano of the oboe family, between the oboe (soprano) and the cor anglais or English horn (alto).
Lucas Macías Navarro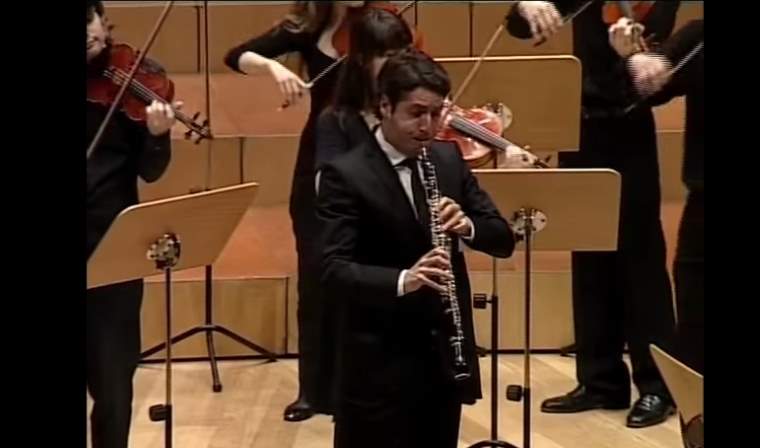 Lucas Macías Navarro (born in Valverde del Camino, Huelva, August 11, 1978) is a Spanish oboist. He is a member of the Royal Concertgebouw Orchestra, where he serves as co-principal oboe together with Alexei Ogrintchouk. He also plays with the Lucerne Festival Orchestra and the Orchestra Mozart.
Sources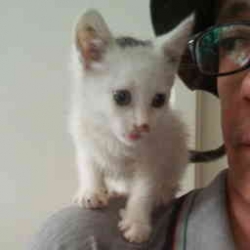 Latest posts by M. Özgür Nevres
(see all)